Two Minnesota Democratic lawmakers are proposing a pair of bills that would significantly impact the state's backyards and neighborhood ice rinks in an effort to combat climate change.
State Reps. Jerry Newton and Heather Edelson, members of the Minnesota Democratic-Farmer-Labor Party, introduced legislation on Monday that would block the sale of common landscaping appliances like lawn mowers and chainsaws as well ice-resurfacing machines such as Zambonis, requiring that only electric battery versions be sold in the state starting Jan. 1, 2025.
The ban on lawn and garden equipment would include any machine that uses "a spark ignition engine rated at or below 19 kilowatts or 25 gross horsepower." Commonly used landscaping tools like lawn mowers, leaf blowers, hedge clippers, chainsaws, lawn edgers, string trimmers and brush cutters would all be prohibited by that definition.
DC BILL WOULD GIVE SOME GAS STOVE OWNERS FREE ELECTRIC STOVES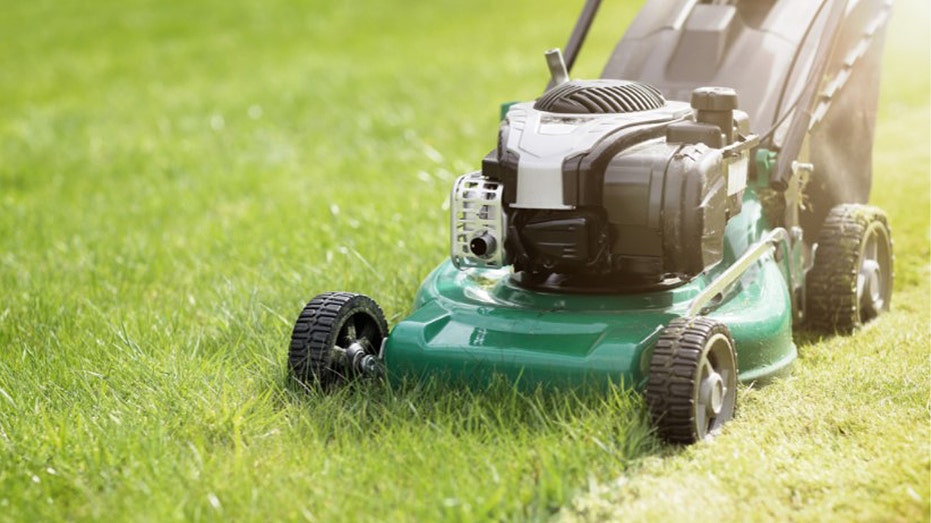 The measure follows a Democrat-backed clean energy bill signed into law by Gov. Tim Walz that requires electricity production be 80% carbon-free by 2030 and 100% by 2040. Republicans labeled it the "blackout bill."
"DFLers are committed to taking action on climate – unchecked climate pollution threatens Minnesota's future," House Speaker Melissa Hortman said after lawmakers passed the bill, according to Alpha News. "Now is the time to take bold action and ensure Minnesotans have the healthy climate and clean energy future they deserve."
BIDEN SLAPS 20-YEAR MINING BAN ON MINNESOTA LAND, GIVES MORE POWER TO CHINA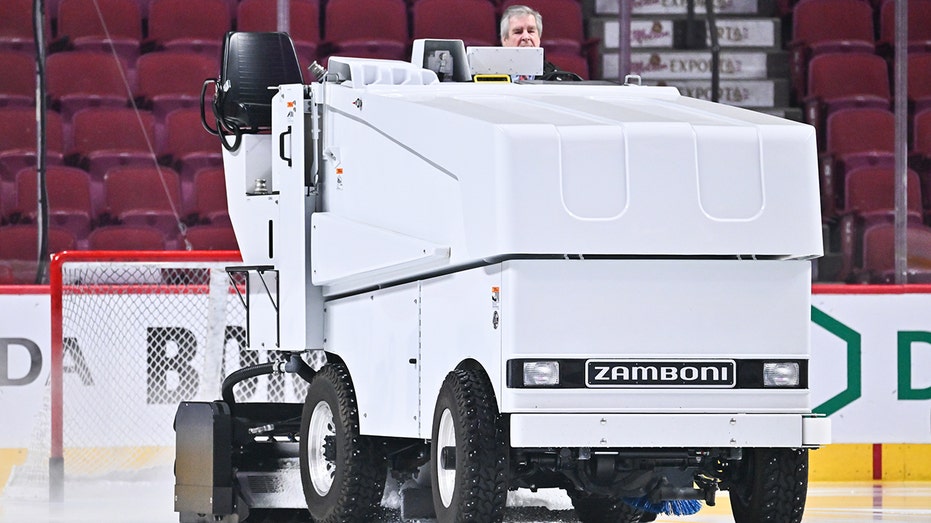 Some Democratic-run cities, like New York City, Los Angeles, Seattle and others, are also pushing for bans on fuel-burning appliances, such as gas stoves, over concerns that they pose a health risk and affect the climate. While 56% of Democrat voters would support the ban, according to a Morning Consult poll, 56% of Republicans oppose it, 39% of independents would favor it, and others slightly lean toward yes or don't know.
GET FOX BUSINESS ON THE GO BY CLICKING HERE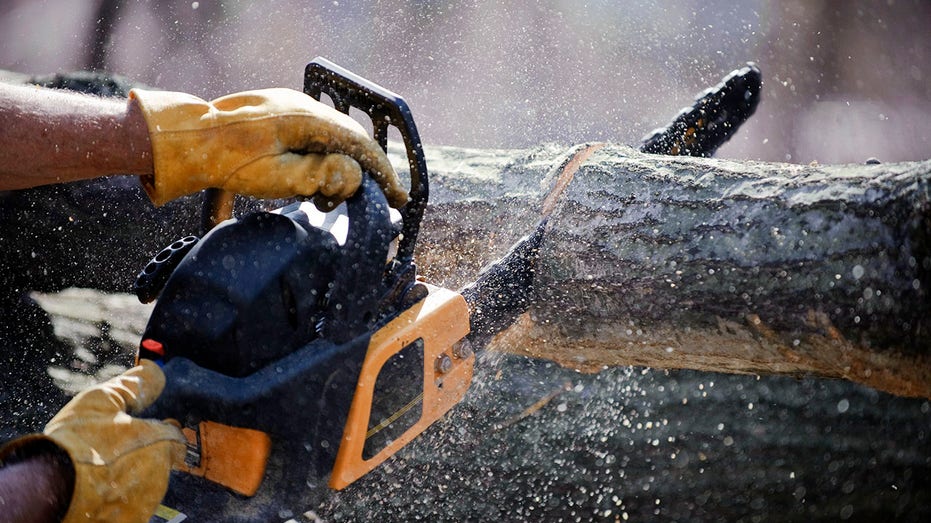 In 2021, California Gov. Gavin Newsom signed into law a ban on selling gas-powered leaf blowers and lawn mowers, starting in 2024. The California Air Resources Board also decided that all new vehicles in the state will run on electric batteries by 2035.