A man has been cheered online for ditching his brother's wedding, an event where he was due to take on the role of best man.
Although the man only decided to drop out of his brother's wedding a mere few days before the ceremony occurred, the reason for his decision has been applauded by thousands of people across the internet.
"My wife has some injuries that make her slow to respond and understand to what others are saying, and she needs help with her food, I'll cut it up into small pieces. This doesn't mean she's nothing and she's a smart, capable woman," the man wrote online before detailing how his brother and sister-in-law had planned to exclude his wife from the primary wedding celebration due to her injuries.
The post started by explaining the wedding was age-restricted, only allowing guests ages 12 and above, but the couple arranged for there to be a venue nearby with a "professional sitter" in case the guests wanted to drop their younger children there during the event.
"Fair enough," the poster said about the semi-child-free wedding.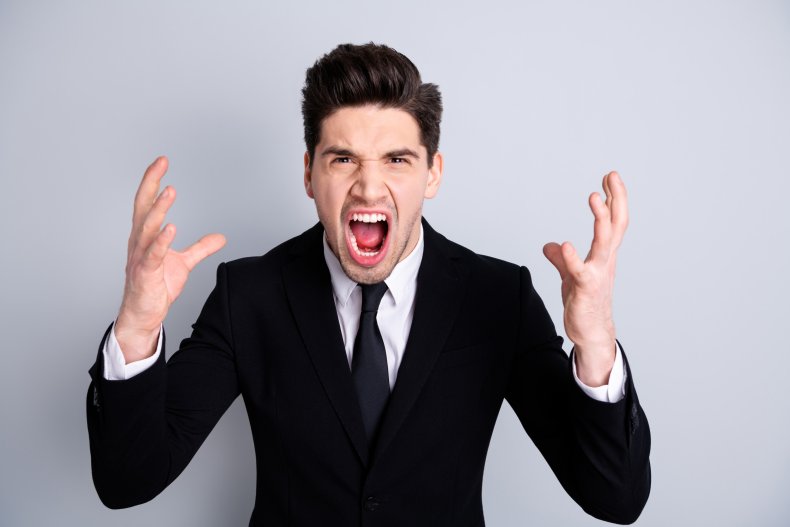 But then, at end of the rehearsal dinner, the OP said his sister-in-law pulled him aside to "discuss something", and then told him if his wife had any food preferences, she could order extra food at the "additional venue."
When he expressed his confusion, telling his sister-in-law they had already provided their meal choices for the wedding, but his in-law said his wife "would be better suited to the second venue."
The man expressed his surprise at his sister-in-law's comments and asked if she was serious.
"I remember just sort of staring at her for a bit and asking if she was serious, that she expected my wife to be with the babysitter," he wrote.
In response, his sister-in-law said that the pair are just trying to look out for his wife so that he can focus on "having fun at the wedding" instead of having to "feed her".
The Redditor went on to detail his infuriation at his sister-in-law's comments. After she'd spoken with him, he decided to tell his brother how upset he was by her insinuation that his wife "is a child that should be left with a sitter".
Instead of offering him some support, or changing the wedding arrangements to allow the Redditor and his wife to sit together, the groom-to-be simply said that the current arrangement is for the best and that the Redditor can always just go over and check on his wife at the reception whenever he sees fit.
Feeling disrespected by his brother's response, and upset that he won't be able to spend the day with his wife, the man decided to drop out of the wedding.
"I told him if this is the way they're treating my wife, I have no desire to be part of their [wedding] and dropped out as best man," he wrote.
The groom-to-be and the Redditor's sister-in-law took huge issue with his decision and argued that he had purposefully tried to "ruin" their big day. The couple and the Redditor have now fallen out.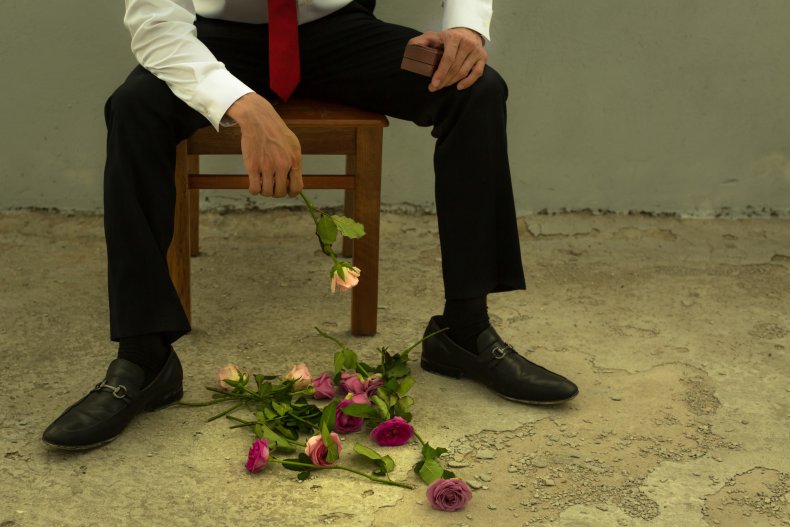 What Do The Comments Say?
Since it was shared to the social media platform in February by @AITAAccount54156, the post, which can be seen here, has been commented on by over 3,400 users. The vast majority of Redditors have cheered the man for boldly stepping down from his wedding duties, and have praised his devotion to his wife.
"The ableism and infantilizing of your wife from your sister-in-law and brother is disgusting and beyond a****** behavior," one user wrote under the post.
"The whole family sucks, except for the OP. OP, keep doing what you're doing," another user commented.
A number of Reddit users have drawn comparisons between the attitude exhibited by the man's brother and sister-in-law and other derogatory behaviors or attitudes rooted in stigma that often go unnoticed in society.
"The same people who touch black women's hair without asking because 'the texture is so nice'," one user shared.
Can The Man And His Brother Reconcile?
While it's been left unclear whether the family members have chosen to reconcile, or if the Redditor and his wife would rather cut ties for good, psychologist and psychotherapist Craig Kain believes that reconciliation is possible—but only if the correct approach is applied.
The California-based psychological expert told Newsweek: "I recommend that quarreling people reconcile after a fight by first recognizing the difference between intention and effect. So often people think they are fighting about the same thing, but they are not. Typically, one person is arguing the intention of what they did and the other is arguing the effect of what was said or done. Essentially, one person is saying you shouldn't be angry or hurt because I had good intentions, what I was saying or doing wasn't meant to hurt you. The other is angry or mad because they are feeling hurt".
By this logic, if a couple were, for instance, arguing over an unreturned text message one person might typically state that they didn't see the text and that the other person should understand they weren't ignoring them. Their partner or friend may then become angry because they feel ignored and unimportant.
"A fight like this often goes on and on in an unresolvable loop, with each person repeating themselves in the hope of being understood. The way out is to acknowledge both intention and effect," Kain added.
The psychological expert explained that in the hypothetical case of the unreturned text message, both parties should work to accept and validate each other's perspectives.
Kain argues that a good response to the dilemma by the party who'd missed the message could be to explain that they may not have intended to leave the other person on the hook and that they understand why not getting back to the other person was jarring. According to Kain, it's important that both parties show empathy for one another following a fight, and demonstrate a willingness to work through things together instead of checking out.
"When both of these can be acknowledged there is room for each person to own what happened and to work to do better in the future," said Kain.
"When both intension and effect are not acknowledged, argument tend to become repetitive and escalate with each person arguing more resolutely how right they are and how wrong the other is. There is common ground in agreeing both can be right and mistaken. Resolution of arguments requires we find common ground," he added.
Another bride was slammed after losing her cool over her maid of honor's wedding day request to let her daughter nap in the honeymoon suite.
And this bride relinquished one of her bridesmaids of her duties after finding out a secret at her bachelorette party, and it's not what you think.
But the laughs this bride got for how she chose her wedding dress made her day more memorable.
If you have a family dilemma, let us know via life@newsweek.com. We can ask experts for advice, and your story could be featured on Newsweek.