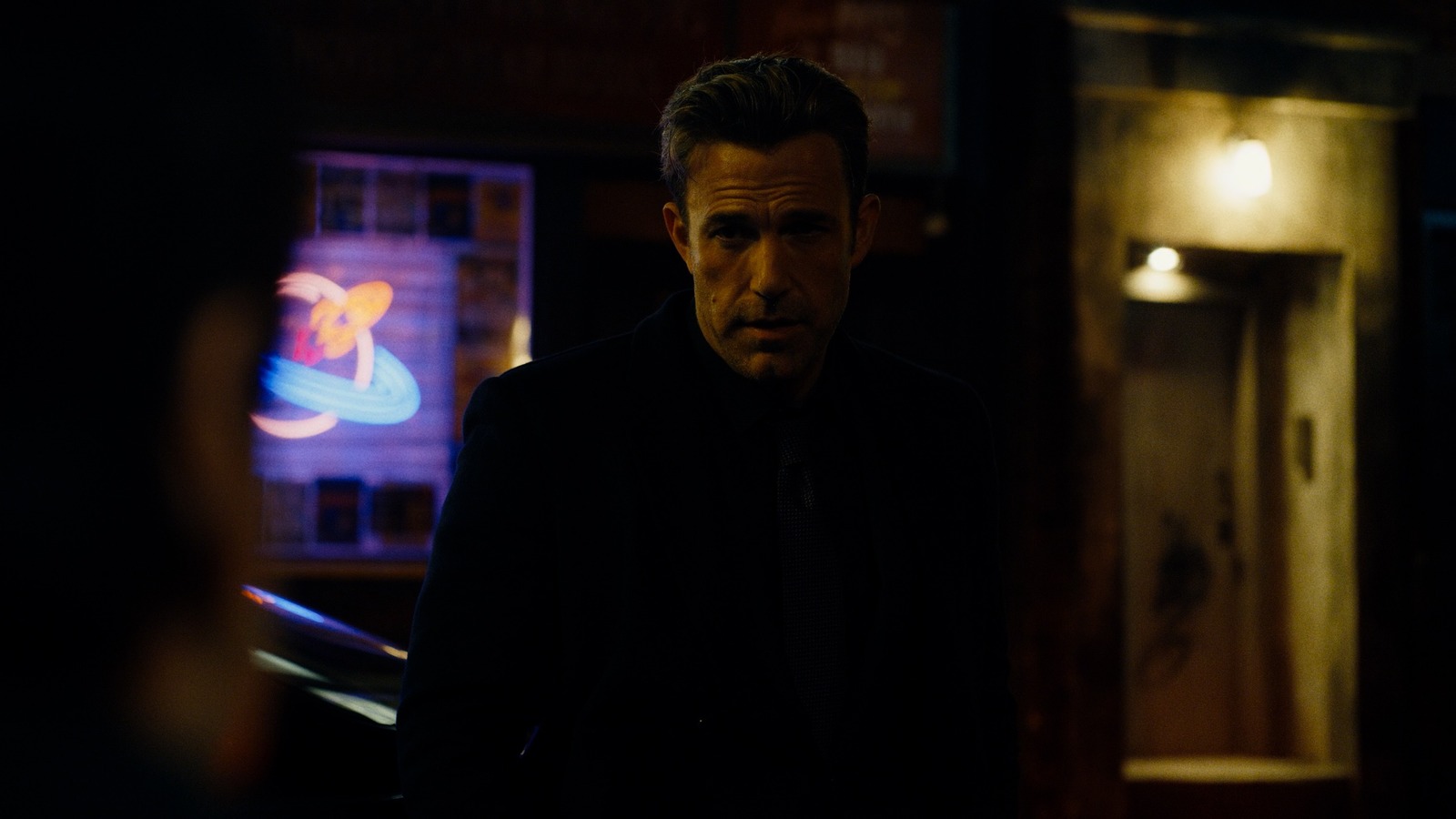 It almost feels appropriate for Affleck to go out as Batman in this movie in particular. While we won't go over it beat-by-beat here, "The Flash" has had an incredibly long, troubled road to release, culminating with star Ezra Miller's off-screen troubles that nearly dismantled the film. Yet, as we've heard, the movie is amazing, with DC Studios co-head James Gunn calling it one of the best superhero movies ever made. That means, if audiences respond in kind, Affleck gets to ride off into the sunset on a high note, in part, by helping to save what could have been a dumpster fire.
Zack Snyder's "Batman v Superman" turned out to be one of the most divisive movies of the modern era, setting the DC Universe on a path of confusion and messiness for years to come. The theatrical cut of "Justice League" was a huge debacle that led Affleck to bail on starring in and directing "The Batman" altogether, paving the way for Robert Pattinson to take over the role outside of the main DCU. Affleck never got a solo movie and, despite a lot of people loving his take on the Caped Crusader, he never got a truly great film under his belt — though Zack Snyder's "Justice League" eventually helped to amend that in some way. Still, it will be nice if he gets to end this odd run on good terms.
The cast also includes newcomer Sasha Calle as Supergirl, Michael Shannon ("Bullet Train"), Ron Livingston ("The Conjuring"), Maribel Verdu ("Elite"), Kiersey Clemons ("Sweetheart"), and Antje Traue ("Man of Steel").
"The Flash" is set to hit theaters on June 16, 2023.