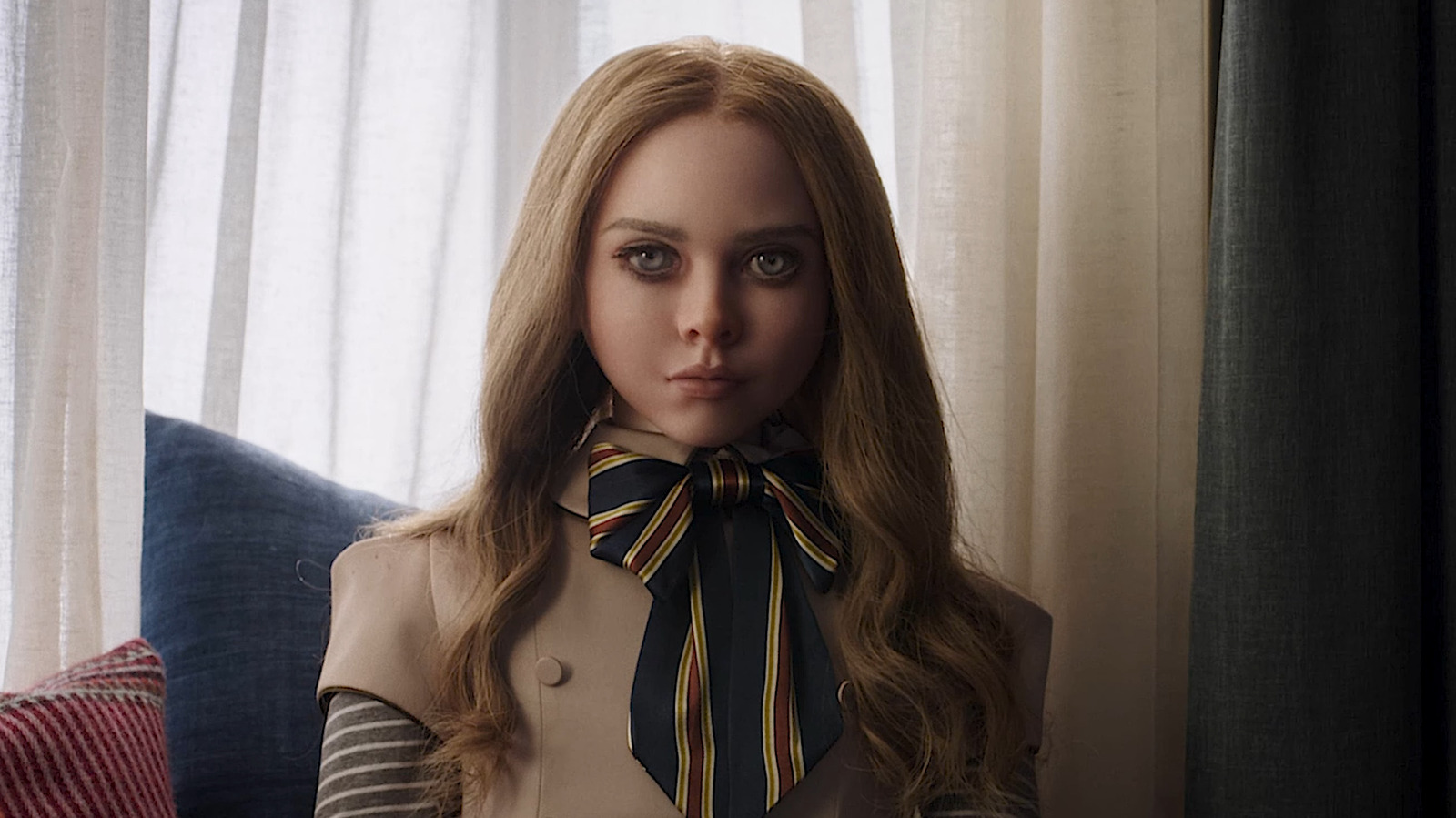 First off, congrats on the movie. It's a mega hit. M3GAN's a star. How has that all been, seeing the reactions to the movie?
Incredible. I mean, honestly, a friend asked me if I knew that it would be the juggernaut that it is, and I was like, "Nope." Big fat nope. It was a delightful script. And after understanding who Gerard was watching "Housebound," that's when I was like, "Oh, this will be fun." And obviously if you get an opportunity to work with Allison Williams. Yeah, thank you. Yeah, I'll take that. And Ronny [Chieng] and Brian [Jordan Alvarez] and yeah, it was just something fun to do. I happen to be an actor living in New Zealand and it's like I won the lottery. What? It's like I won the lottery, really.
I was going to say, because you're working with such a motley crew of people, you've got Gerard Johnstone, you've got Akela Cooper's script, James Wan, and Allison Williams. What interested you most about working with this collection of famous horror people?
Well, I mean, I have to say, first off to that, I'm not a horror girl.
No?
I'm not. I'm not. No, I scare easily. But again, I mean, I've watched "Get Out," I've watched "Us," I've watched those types of, I think, horror movies that in my mind might have a broader message. Those type of things that… Those things appeal to me. And knowing, obviously Blumhouse was responsible for "Get Out." When I saw that, I literally was like, "Well, I would be a fool." And then you see Allison Williams. Again, I love "Girls" [laughs]. What person doesn't? Like you would've had to have been dead inside. No, I don't know. But I was just really happy to be a part of it, or am a part of it.
When you were reading Akela's script, what was it about Tess that interested you the most?
I think what interested me the most about Tess, I just really liked what she was there to do. She really was the voice of reason, the moral conscience of not just, I think for the audience, not for just Gemma's character, but being able to play a character that's hyper aware, that's really fun. Tess is someone that's, in some ways, apart from the obtuseness of this M3GAN creation, I found it really interesting. And then, also, I get to fight a robotic doll. I mean, honestly, I could have been killed off and still done it. I was like, "What?" Yeah. So for me, it was just a really funny, fun script. And then Gerard did edits as well, and so a lot of his humor is in there as well. And so like I said, after I watched "Housebound," I was like, "Come on, this is going to be such a good time."