More layoffs will take place at Lyft.
The rideshare company's workforce will soon become "significantly" smaller, according to a now-publicly available staff-wide email from new Lyft CEO David Risher. Employees will find out whether they've been laid off next week, on April 27, according to his message.
Its total headcount came in at the end of 2022 at about 4,400, according to the company's annual report.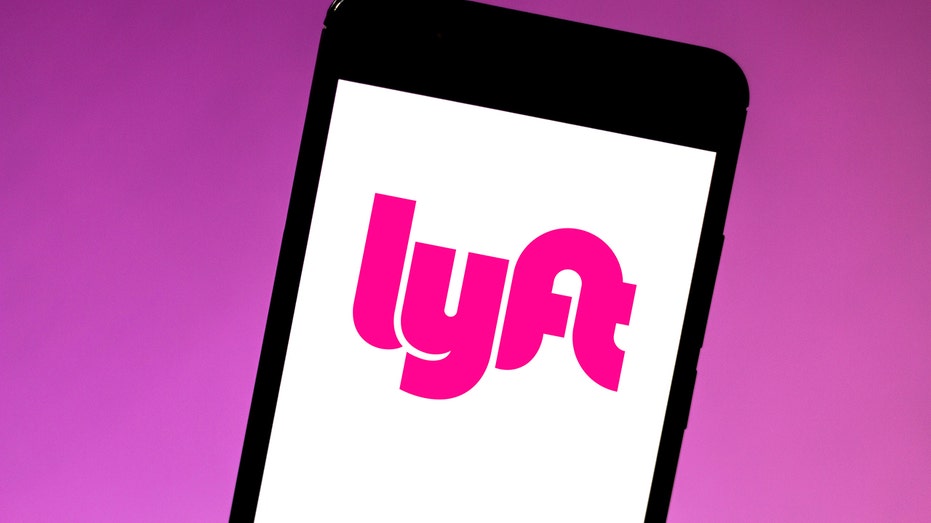 At least 1,200 Lyft workers will lose their jobs in the upcoming cuts, according to the Wall Street Journal, which first reported the move and cited unnamed sources. That amount of cuts would equate to roughly 30%.
NEW LYFT CEO SAYS RIDER, DRIVER EXPERIENCE TOP PRIORITY AS IT COMPETES WITH UBER
"We need to be a faster, flatter company where everyone is closer to our riders and drivers so we can deliver" on Lyft's purpose, Risher said. "And we need to bring our costs down to deliver affordable rides, compelling earnings for drivers, and profitable growth. We intend to use these savings to invest in competitive pricing, faster pick-up times, and better driver earnings."
Risher took ownership for the workforce reduction, saying he "regret[s] that this is one of my first decisions as CEO." His first day as CEO was Monday, roughly three weeks after the company first unveiled his selection for the role, as well as transitions of co-founders Logan Green and John Zimmer into board roles.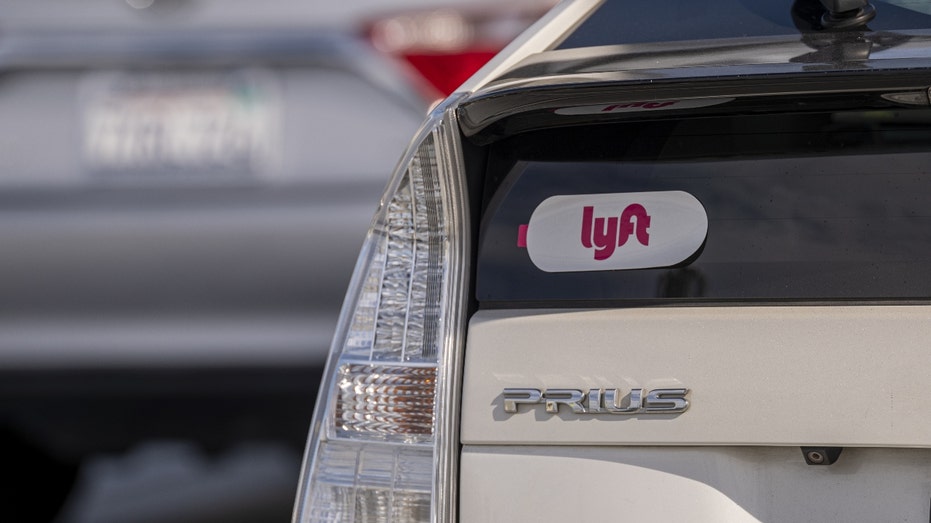 "David has made clear to the company that his focus is on creating a great and affordable experience for riders and improving drivers' earnings," a Lyft spokesperson said Friday in a statement to FOX Business, going on echoing the CEO's comments related to reducing costs and flattening its structure. "This is a hard decision and one we're not making lightly. But the result will be a far stronger, more competitive Lyft."
In the email to staffers, Risher said it was "important" for Lyft to succeed, adding drivers and riders "want two strong companies in the market."
NEW YORK CITY FOOD POLICY OFFICE SAYS UBER, LYFT MUST HAVE 'ZERO-EMMISSION FLEET' BY 2030
The company has been vying for market share with Uber, its big competitor that also has food delivery and other services.
Lyft recently said it generated $4.1 billion in revenue for 2022, coming in 27.6% higher year-over-year. Its net loss was $1.58, marking a 49% widening from the $10.6 billion in the prior year.
Employees impacted by the upcoming layoffs will get at least 10 weeks worth of pay, about six months of continued healthcare coverage and job-hunting resources, among other support, according to Risher's email to employees.
The company will close its offices on the date that workers are slated to learn the status of their employment, he also said.
INCOMING LYFT CEO DAVID RISHER SAYS RIDESHARE COMPANY WILL 'GET BACK TO THE BASICS'
Amid the layoff announcement, Lyft's stock had spiked about 5.5% on Friday afternoon. Its price remains over 6% below what it was at the start of 2023, with shares having seen a over 69% plunge in a one-year-span.
Ticker
Security
Last
Change
Change %
LYFT
LYFT INC.
10.44
+0.60
+6.10%
UBER
UBER TECHNOLOGIES INC.
30.83
-0.67
-2.13%
Late last year, the company trimmed its number of employees by 13%. In that round of layoffs, approximately 683 were affected.