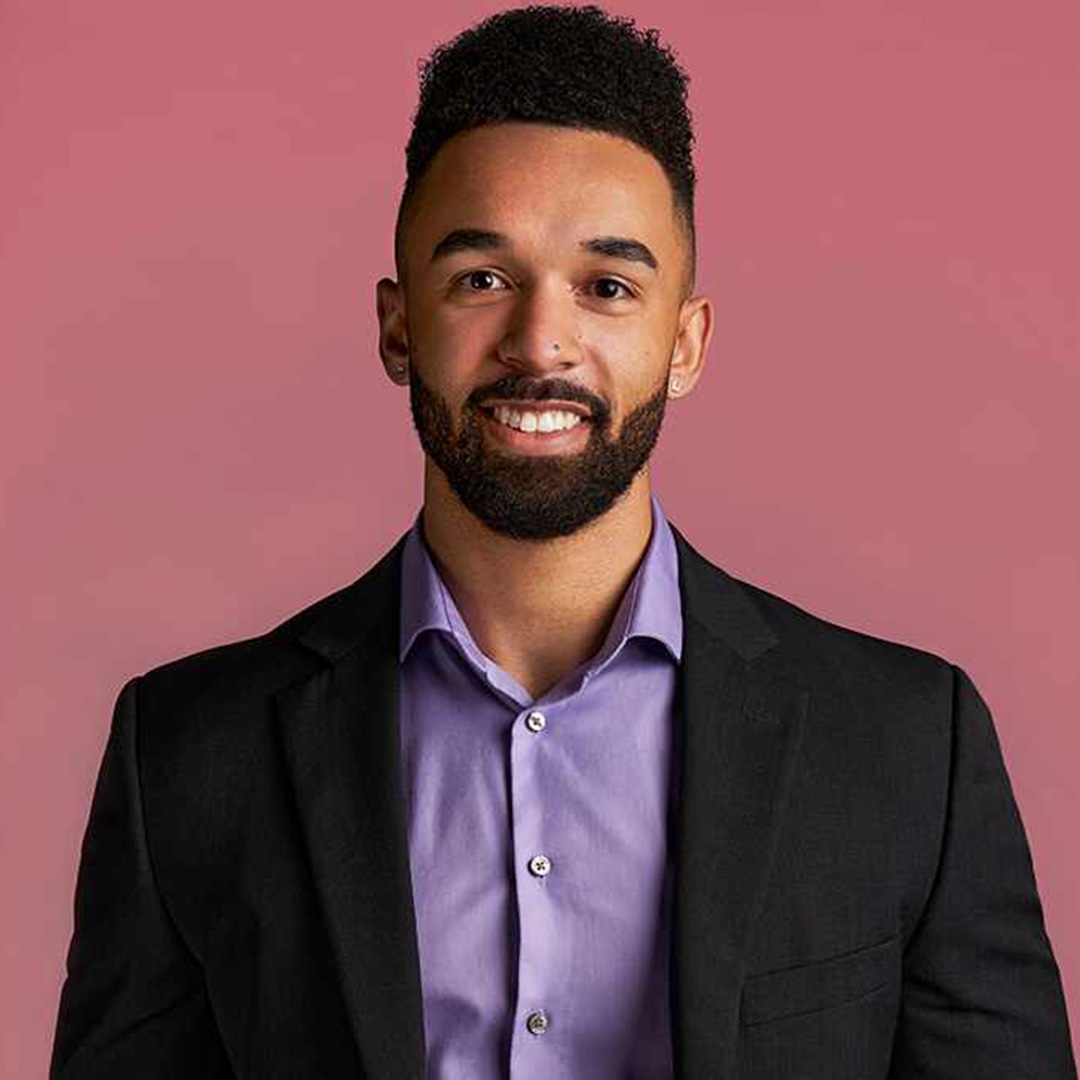 In Bartise Bowden's words, he went from "zaddy on screen to daddy in real life."
The Love Is Blind alum announced on April 7 that he has welcomed a baby boy.
"Might've been the villain on tv, but I'm gonna be the hero for him," Bartise wrote on social media. "Instagram, meet my little man #bigfella."
Bartise, who split with fiancée Nancy Rodriguez on season three of the Netflix show, didn't reveal the mother of his child.
The fitness expert did, however, share a gallery of photos with his newborn that gave a glimpse into how they're bonding. The father-son duo watched the new season of Love Is Blind together, as well as watch Tiger Woods compete in the 2023 Masters tournament on television.
"Ready to see your first-ever Tiger Woods golf show? Look at that," he said in an Instagram video. "Let's see if he watches. I used to do this with my dad."
Another photo showed Bartise wearing a shamrock necklace while holding his mini-me, who was dressed in a green onesie and matching beanie with a clover print, seemingly in celebration of St. Patrick's Day on March 17.