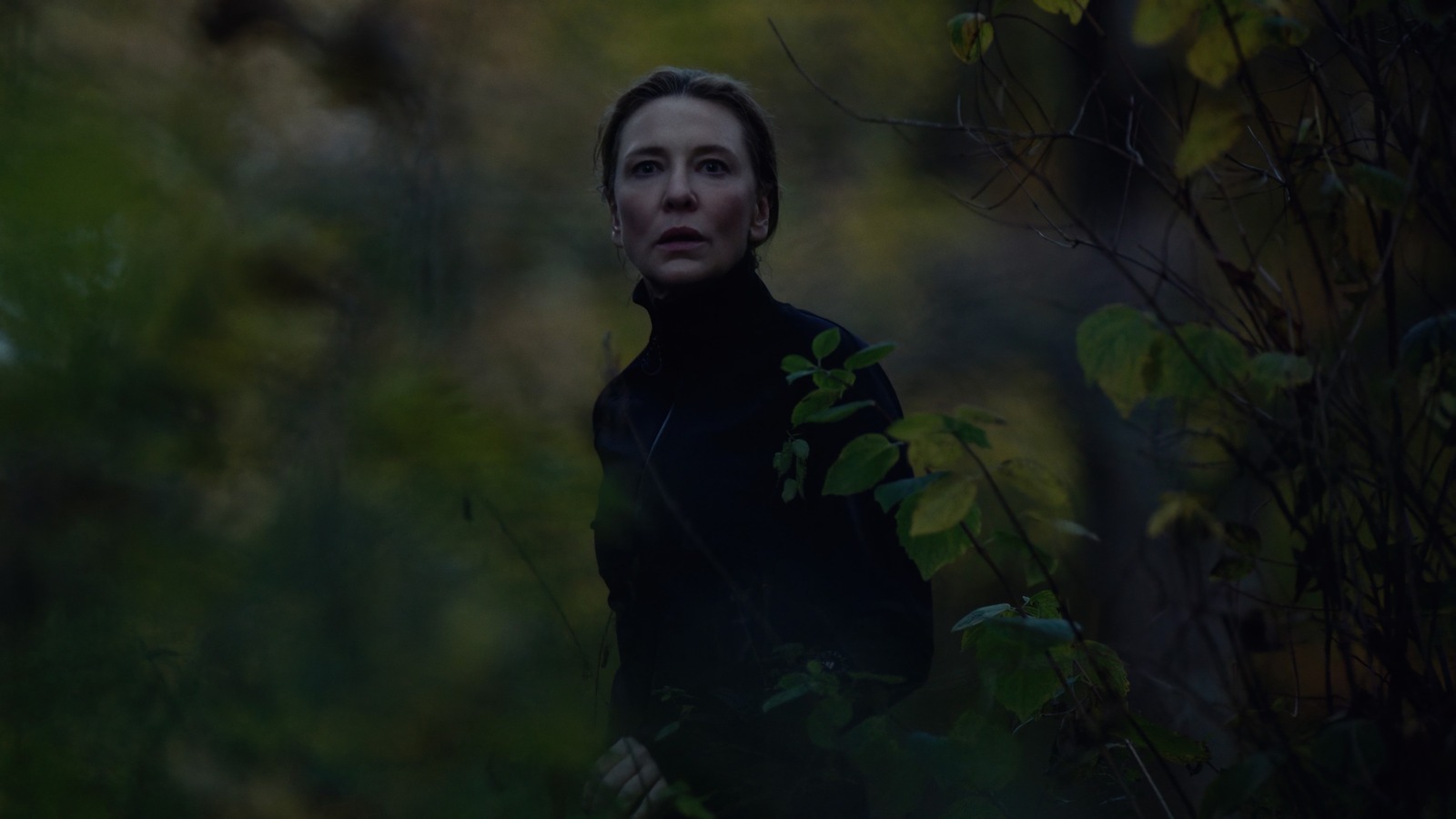 The story goes that when Todd Field was 19, he moved to New York to pursue acting. Sometime in 1983, the aspiring performer went to the Safari Grill to apply to be a bartender. The Safari Grill was a swank California-style restaurant that was frequented by New York's celebrities at the time. By 1988, the restaurant was transformed by owner David Keh into a Chinese bistro, but when Field was seeking a job, it was still the hot scene for the Broadway theater crowd. It offered beluga caviar for $36 a serving. Field said that he was waiting for about an hour to be interviewed for the bartending position when Liza Minnelli, then working on "The King of Comedy," took a look at him and called him over. Minnelli complimented his coat. Field didn't say what kind of a coat it was. Regardless, he also found himself standing in front of Minnelli's dining companion, showbiz manager Jimmy Connors.
The manager at the Safari Grill saw that Field was talking to Minnelli and Connors and was intrigued. When Field talked to the manager, he declared that he already knew how to mix a martini, even though he had no real bar experience. He was hired as a bar manager on the spot. As the Safari's bar worker, Field was now frequently in contact with many celebrities. In Field's own words, "It was a big celebrity hot spot. Mike Nichols would come in. Meryl Streep would come in and hand me scripts and say, 'Would you put these behind the bar?' So I met everyone."
Becoming recognizable by the New York acting scene — even as a member of the waitstaff — led directly to Field's first major film gig.