A British Virgin Islands-based company accused an Orange County, California, lawyer of misusing millions for living extravagantly and gambling in a recently filed lawsuit.
In a Feb. 11 court filing uploaded by Law & Crime, LDR International Limited said it provided more than $10.2 million to attorney Sara King and King Family Lending LLC between January and October 2022 for loaning to third-party borrowers, much of which the lending company accused King of putting toward gambling and living an "extravagant lifestyle" in Las Vegas. The plaintiff's attorneys filed the petition in the U.S. District Court for the Central District of California.
MIAMI WOMAN CHARGED WITH FRAUD AFTER USING COVID FUNDS FOR LAVISH LIFESTYLE
"Plaintiff is informed and believes that King moved into the Wynn Las Vegas resort and hotel, lived there for six months, and gambled 24/7," the filing said at one point.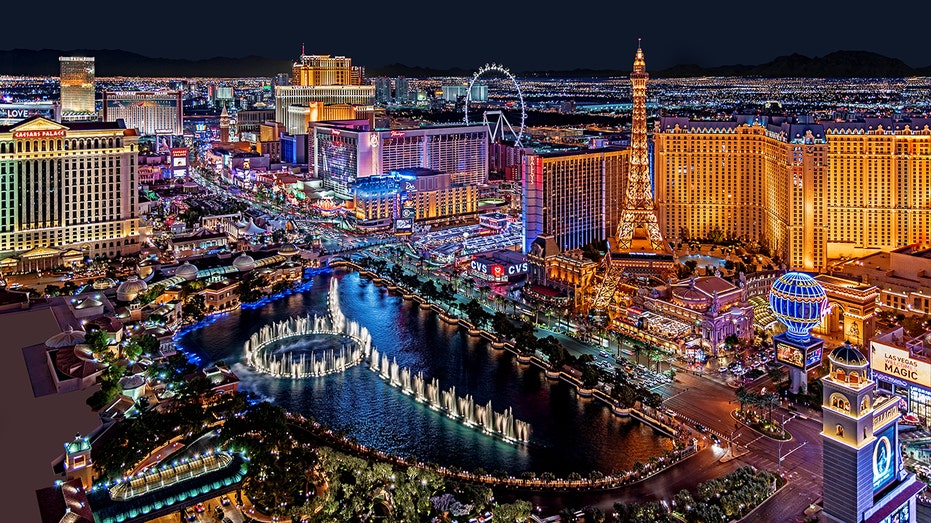 The lawsuit claimed that the loans to the third parties "were purportedly secured by luxury cars, jewelry, watches, antique precious metal coins, designer handbags, boats, yachts, and earnings from guaranteed sports contracts with representations regarding salary and bonus amounts." King, the filing alleged, "made various intentionally false written representations" about the third-party loans and their collateral and funding.
"There were no third-party loans from King Lending to any third-party borrowers," the lawsuit claimed.
King Lending had an "inactive" status on its state finance lender license starting in April, something LDR International Limited accused her of misrepresenting as an administrative hiccup, the lawsuit further claimed. It also said King sent a screenshot of her bank account showing she only had $11.98.
FOX Business reached out to King for comment but did not receive a response by the time of publication.
CLICK HERE TO READ MORE ON FOX BUSINESS
"We are hopeful that the California State Bar puts a consumer alert on her membership record, the case is referred to law enforcement, and that she stops gambling at various Nevada casinos due to the exposure and public awareness that surrounds this fraud," Ronald Richards, one of the attorneys representing LDR International Limited in the suit, said Monday to FOX Business.
He said King was "chronically" sending them text messages and having "further surrogates" get in touch with additional offers "to deter our prosecution of our claims." Her "attempts to distract us with these meaningless offers to invest or loan more money to get repaid only further demonstrate her culpability," Richards argued.
Alleged victims have reached out "informing us of her using her law and finance company licenses as tools to commit those frauds," he told FOX Business.
CALIFORNIA MEN FILED FALSE TAX RETURNS FOR ATHLETES, CHARGED THEM FOR FRAUDULENT PAYOUTS
"We are helpful she does the right thing and accepts responsibility for her own conduct and provides visibility on how she gambled away over $10,000,000," Richards said.
They are hoping King will provide authentic bank statements as well, according to the plaintiff's attorney.
The lawsuit seeks damages, pre- and post-judgment interest and coverage of legal fees, according to the filing.