"Real Housewives of Atlanta" star Kim Zolciak and her husband Kroy Biermann's extravagant Georgia mansion is in foreclosure and up for public auction.
After denying her home was up for sale in November, the multimillion-dollar property is worth more than $2,519,500, according to Realtor.com.
Last Wednesday, a public notice stated the property will be up for auction on March 7 at the Fulton County Courthouse. The document stated that Zolciak and Biermann took out a $1.65 million loan in Oct. 2012 in an attempt to save their home.
In November, the 44-year-old reality television star responded to rumors that her mansion was in foreclosure and expressed that "she'll leave when she wants to."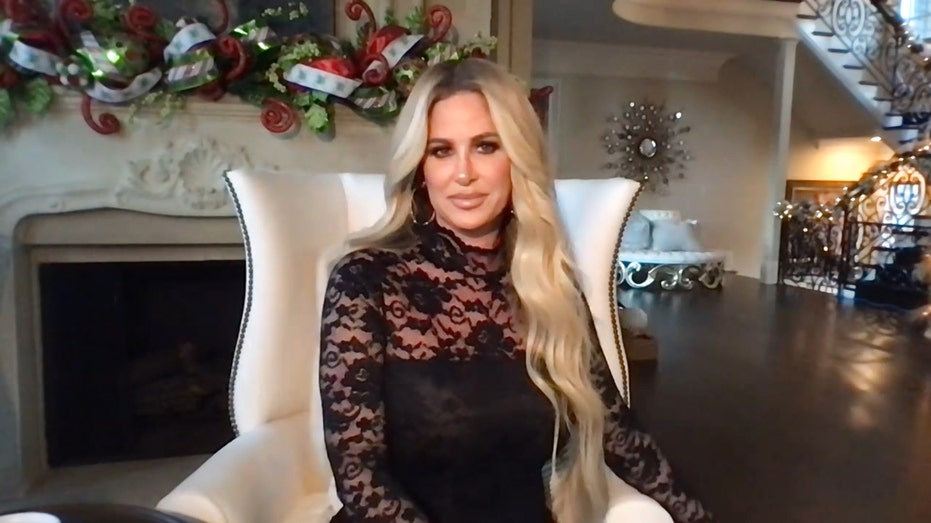 "Okay you guys, my house has not sold for $257,000," Zolciak said while panning the camera around inside her mansion.
ADELE TAKES OUT $38M MORTGAGE ON LUXURIOUS $58M LOS ANGELES HOME
"If you guys think I would let my home that we've put millions and millions of dollars into go for $257,000, you're an idiot, okay? For real."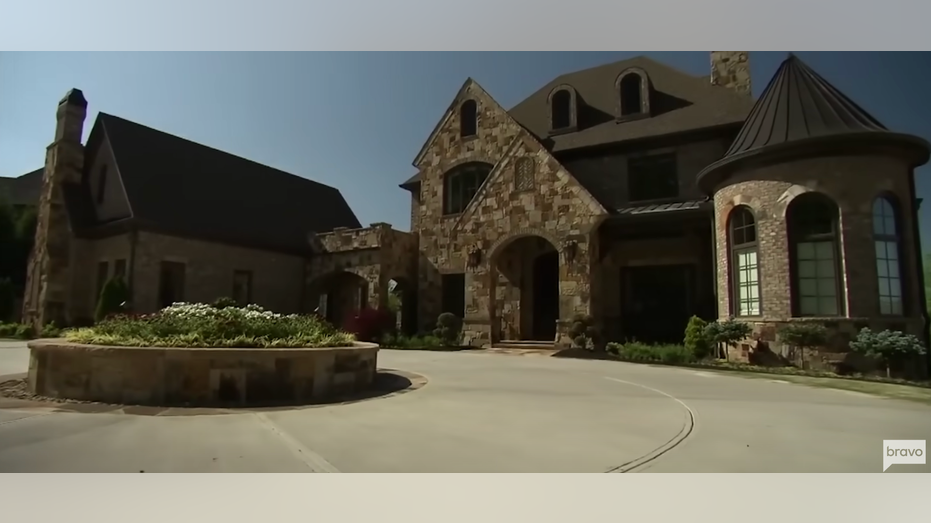 Zolciak continued to assure her "haters" in the video that she will certainly spend special events and holidays in her mansion amid the foreclosure rumors.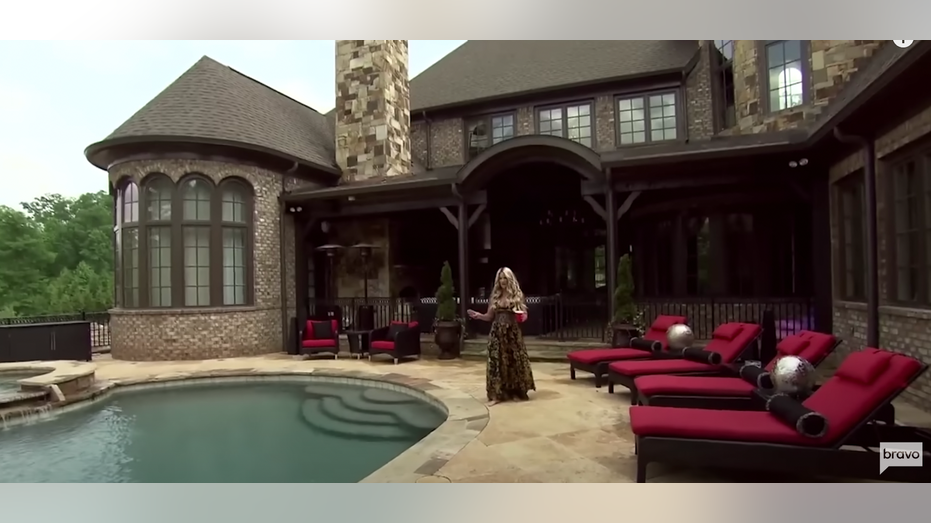 "So, what are you going to do, haters, when I'm here for Christmas, and I'm here for my birthday in May, and I'm here for all these amazing dates?"
"I'm here until I f—ing want to move, until I decide I don't want to live here anymore. So, enjoy the view, haters. You're going to be seeing it for quite some time," she concluded at the time.
The sprawling estate spans 17,000 square feet and boasts 7 bedrooms and 11.5 bathrooms.
INSIDE BEN AFFLECK AND JENNIFER LOPEZ'S LAVISH WEDDING VENUE: ACTOR'S $8.9M GEORGIA MANSION
Zolciak gave fans an inside look at her "blinged" out mansion on their Bravo reality show "Don't Be Tardy."
"I absolutely love our new home … Kroy and I are the king and queen of this f—ing house, so this is perfect for us."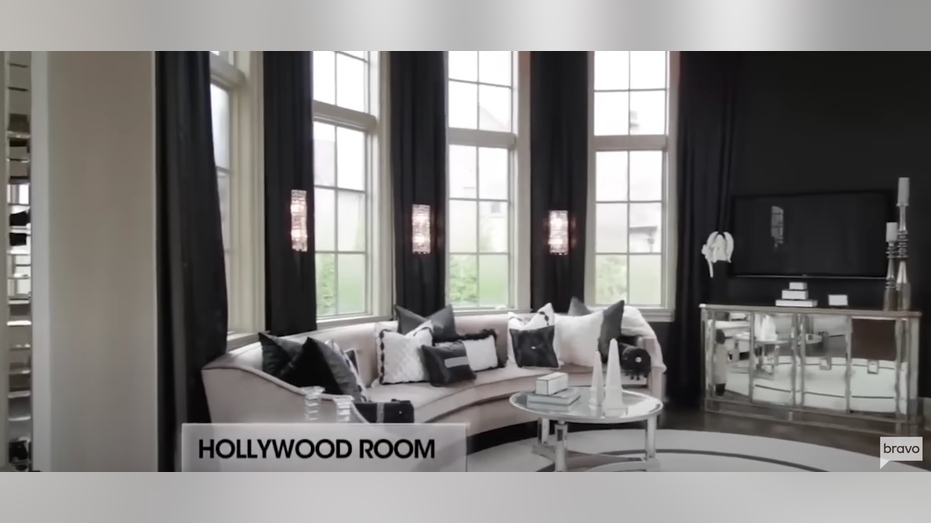 CLICK HERE TO READ MORE ON FOX BUSINESS
She showed off her Versace china set, glamorous Hollywood room with an 8-foot chandelier, home elevator and basketball court.
In the Georgie mansion tour, Zolciak went on to showcase her outdoor "paradise" which consists of a heated pool and hot tub. She confessed she likes to skinny-dip in the pool before her home was in foreclosure.
GET FOX BUSINESS ON THE GO BY CLICKING HERE
Zolciak and Biermann, a former NFL player, tied the knot in November 2011. The pair then received their own family-focused program, "Don't Be Tardy."
The couple shares four children together: Kroy Jagger, Kash Kade and twins Kaia Rose and Kane Ren. He adopted her two daughters from a previous marriage, Brielle and Ariana.