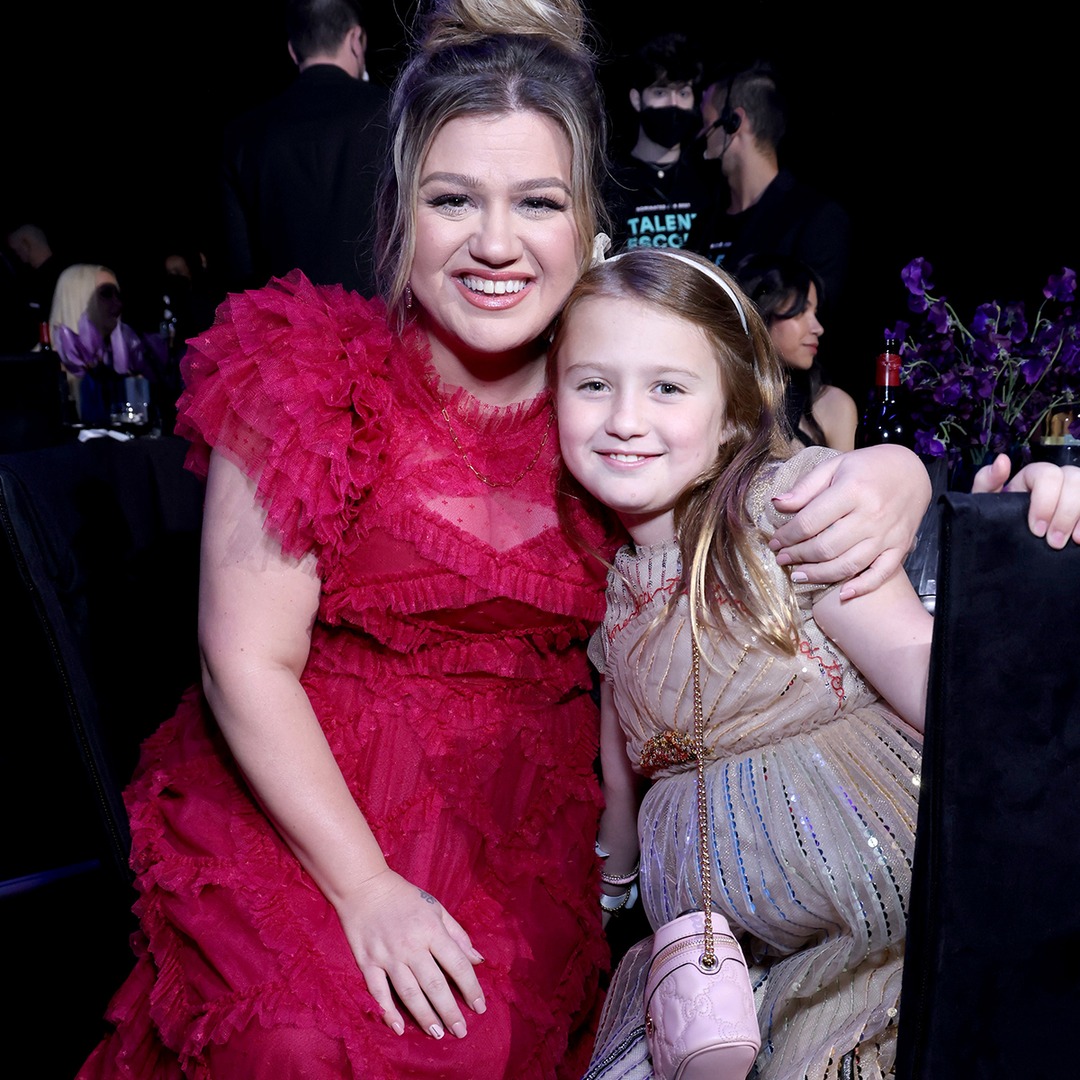 Kelly Clarkson is getting candid about her daughter's struggles.
On April 18, the singer shared on The Kelly Clarkson Show that her daughter River—who she welcomed with ex Brandon Blackstock—was receiving jeers from classmates over her dyslexia.
As she revealed, River, 8, had been "getting bullied at school for not being able to read like all the other kids."
However, it brings Kelly comfort to remind River she has role models with similar circumstances. She even pointed to the episode's guest Henry Winkler, who is also dyslexic and has written dozens of children's books.
"I was driving my daughter to school yesterday, and she's dyslexic," Kelly said. "And you have told me that you're dyslexic as well. I find that amazing, to tell my daughter that you've written like 40 books and you're dyslexic."
In response, the Barry actor told Kelly that River was "part of the tribe" and delivered a special message to her, which moved the musician to tears.