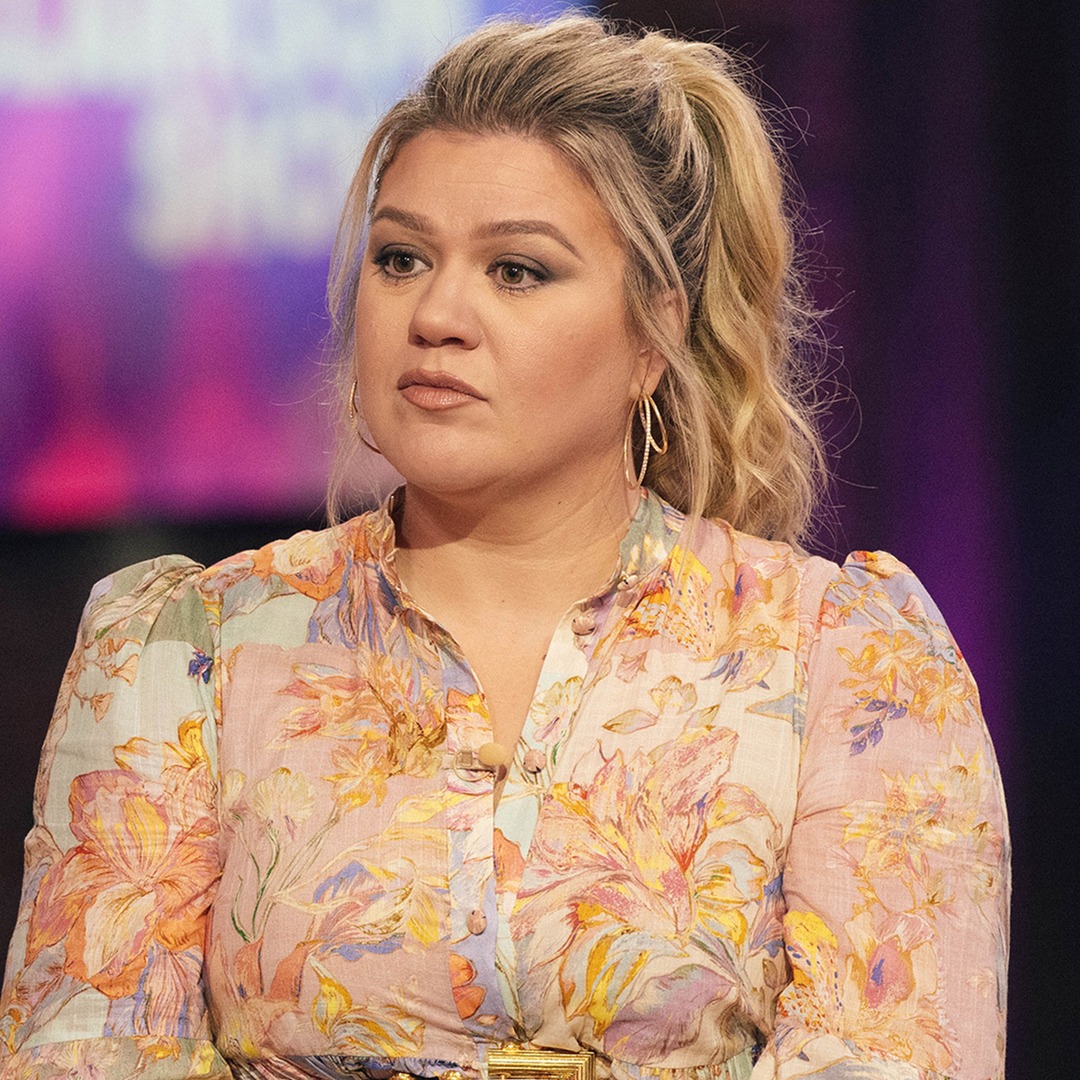 Kelly Clarkson is perfectly fine being Miss Independent.
One day before the release of her two new singles "Me" and "Mine," from her 10th studio album Chemistry, the American Idol alum shared the lyrics to the tracks—which both appear to be about getting over a breakup. Alongside emojis of a wine glass, broken heart and sun, Kelly wrote on Instagram April 13, "Here are the lyrics so y'all can learn them before it's out."
On "Me," Kelly sings about losing her identity during a particularly difficult relationship.
"Loved you so much / Took an army to pull me up," the lyrics reads. "But now on the other side / I remembered I could fly."
And the chorus of the tune seemingly references Kelly's 2015 single "Piece by Piece," a song about then-husband Brandon Blackstock where she sings that he "filled the holes" left by her own parents' divorce.
"I don't need somebody to hold me / Don't need somebody to love me / Don't need somebody to pick these pieces up," the 40-year-old sings on her latest track. "I put together my broken / Let go of the pain I've been holdin' / Don't need to need somebody / When I got me."