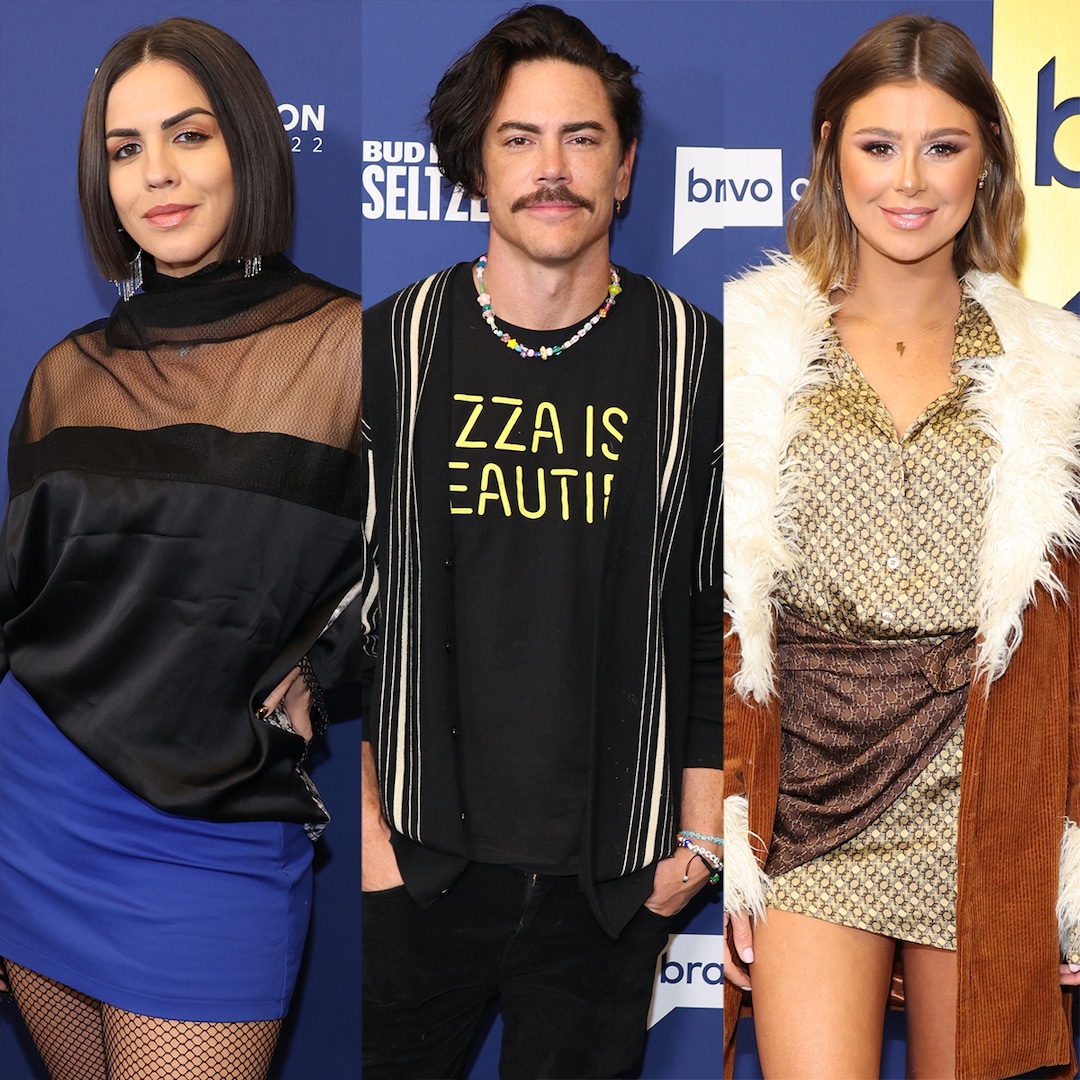 One day after Tom posted his statement, Raquel also broke her silence on the situation.
"I want to apologize for my actions and my choices foremost to Ariana, and to my friends and the fans so invested in our relationships," she wrote, in part, a March 8 Instagram statement. "There is no excuse, I am not a victim and I must own my actions and I deeply regret hurting Ariana."
Raquel also noted she's taking the time to focus on herself from here on out.
"I don't expect sympathy, understanding or forgiveness," she continued. "Right now, I must focus on my own health and well-being and as I strive to be a better person moving forward, I will prioritize my mental health and learn from my mistakes."
(E! and Bravo are part of the NBCUniversal family.)