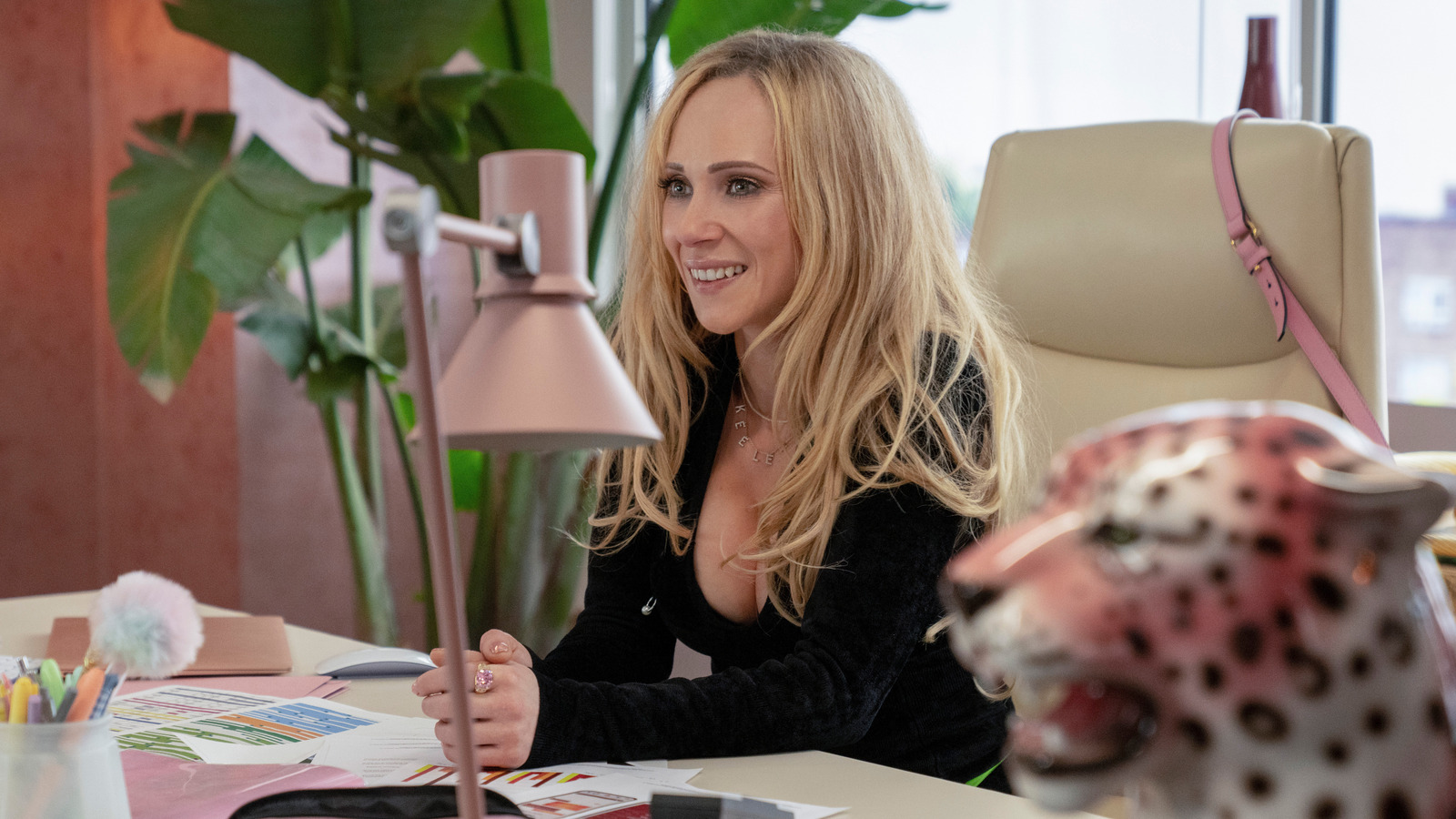 Brett Goldstein also shared in his interview with Collider how Juno Temple made the role of Keeley her own:
"Juno is just incredible. Of all the actors, she's the one that, from the early days, we changed the way we wrote Keeley, so it was more like Juno. She's so naturally funny in the way that she's funny, and how she is. […] I knew her from dramas, so I thought maybe she was gonna be difficult, but she was so wonderful. When we first met, she was like, 'If we trust each other, we can make something really special here.' It was really magical, building this relationship. It was a very special thing, but so much of that is because she's amazing. Acting with her, she just gives you light and you just have to reflect it back to her. She's amazing."
Yes, Temple is amazing. And so is Keeley! So why the heck did Goldstein's character break up with her? When faced with that question, Goldstein said that their break up is something that show co-creator Jason Sudeikis had in mind from the beginning. "Some things grew and changed," Goldstein said about the series over the course of its three seasons, "but there are certain touch points that stayed fixed, and this is that."
While Keeley started dating Jack (Jodi Balfour) in season 3, that relationship appears to be on the rocks after the latest episode. Here's to hoping that Roy and Keeley find their way back to each other, assuming Roy doesn't muck it up.
New episodes of "Ted Lasso" premiere on Wednesdays on Apple TV+.