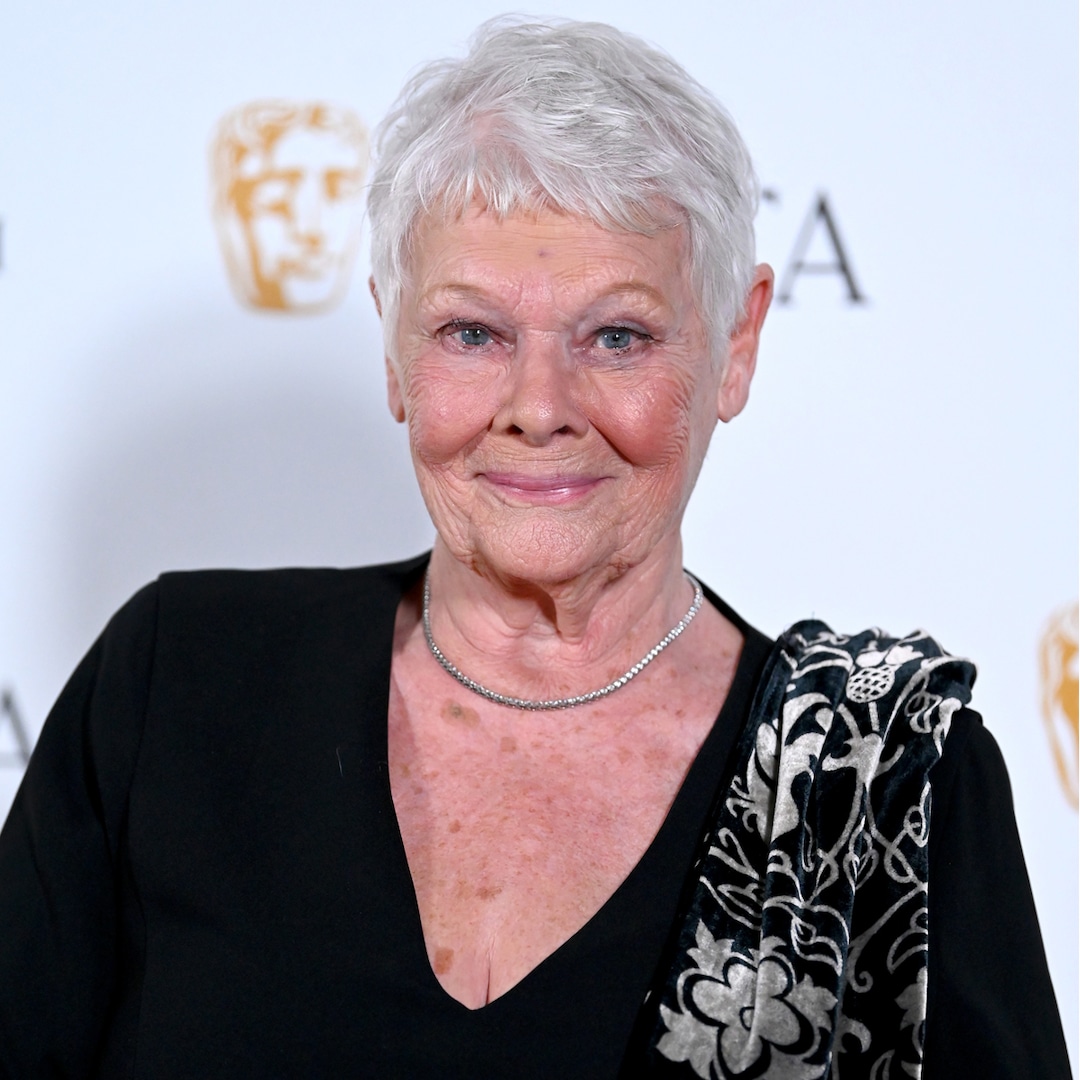 Dame Judi Dench's eyesight is causing difficulty behind the scenes.
The actress, who has age-related macular degeneration, shared that her vision loss has seriously impacted her ability to read and memorize scripts.
"It has become impossible," the 88-year-old said during a Feb. 17 appearance on The Graham Norton Show, per People, "and because I have a photographic memory, I need to find a machine that not only teaches me my lines but also tells me where they appear on the page."
Reflecting on her acting journey, which has included roles in films such as Belfast, Murder on the Orient Express and Skyfall, Judi noted that absorbing lines was never a problem before.
"I used to find it very easy to learn lines and remember them," she said. "I could do the whole of Twelfth Night right now."
It's not the first time she has opened about navigating her deteriorating vision. Back in 2021, Judi shared insight on how she ensures the show goes on.