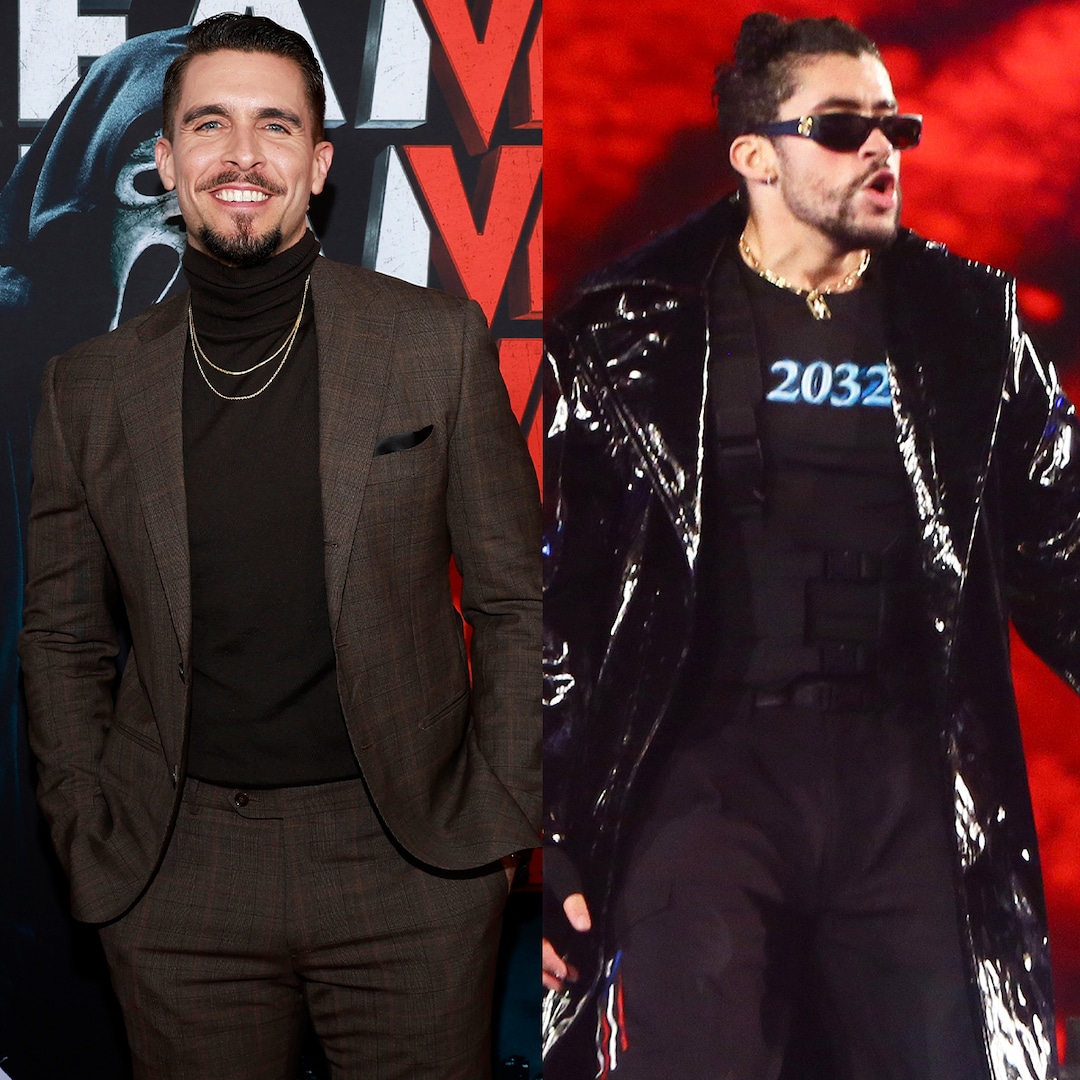 Jason Mendez/Getty Images for Paramount Pictures, Luis Santana/Tampa Bay Times via ZUMA Wire
Wrestling aspirations aside, Josh is in the midst of having one heck of a moment in his acting career. In the span of less than two months, Scream VI, The Big Door Prize and The Other Two will all drop—and it's not something he takes for granted.
"I never knew to dream this big as a kid," Josh acknowledged. "Honestly, I'm a kid from Orlando. I'm first and foremost a fan. I will never stop being a fan of this. So, for me to have an opportunity to be lucky and have these folks give me a chance to keep playing, it means the world to me."
Spoken like a true champion.
The Big Door Prize is available to stream now on Apple TV+. Season three of The Other Two premieres May 4 on HBO Max.