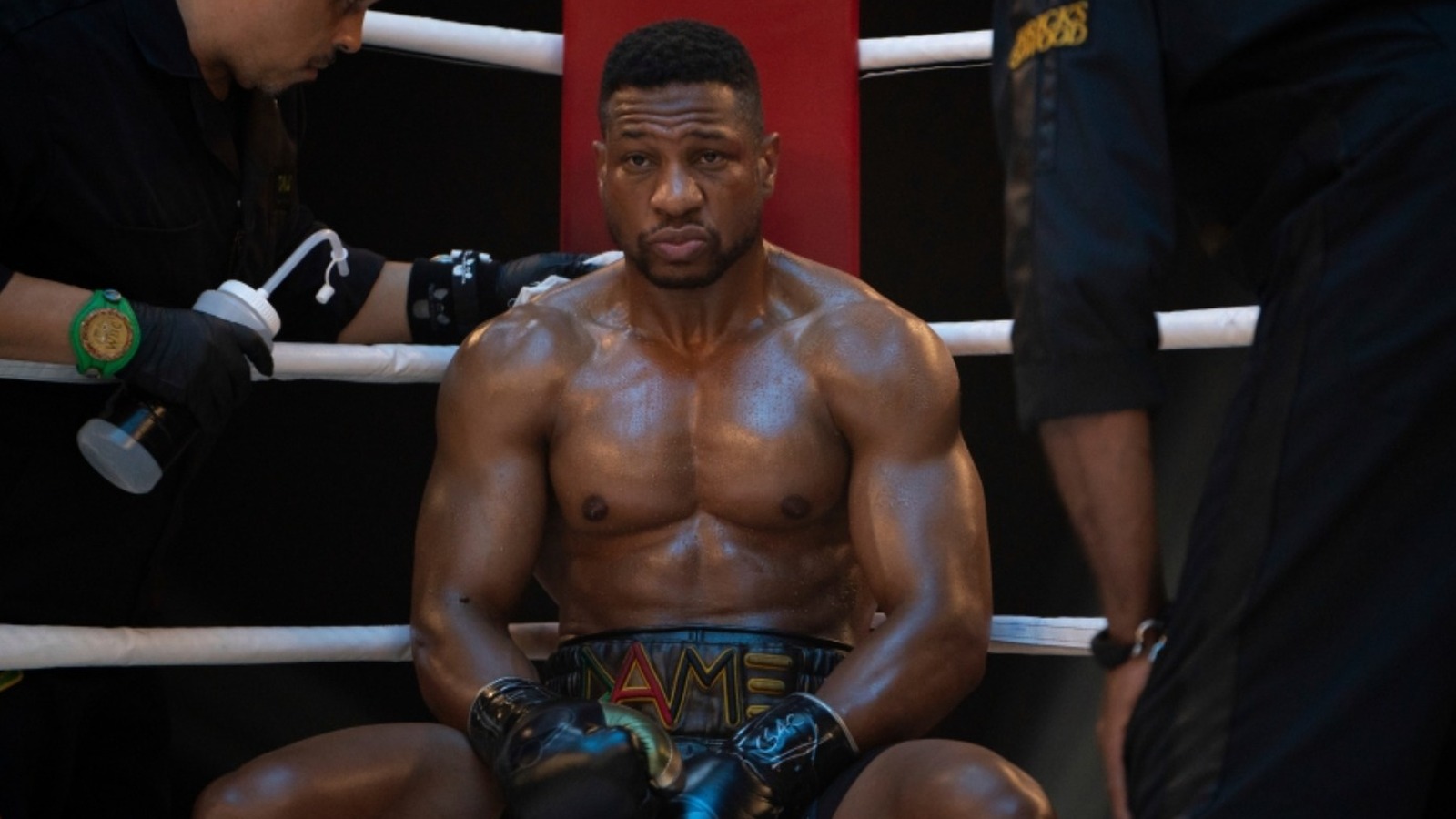 Majors wasn't the only factor in the box office success of "Quantumania" and "Creed III," but his presence still arguably played a key role in their dominance. His surprise appearance as He Who Remains in the season finale of the Disney+ series "Loki" garnered major hype for the debut of that character's evil variant, Kang the Conquerer, the MCU's new main threat. In addition, he joined Michael B. Jordan in the heavy marketing campaign for "Creed III," building anticipation for the anime-inspired fight scenes between the two. Majors isn't the lead in either feature, but audiences at least recognized his face plastered all over the promotional material.
Comparatively, Jessica Chastain conquered the box office in Janaury 2013 when her Oscar-nominated role in "Zero Dark Thirty" was followed by the PG-13 horror film "Mama," as did Leonardo DiCaprio in March 1998 when "The Man in the Iron Mask" opened up to second place behind "Titanic" in its 13th week in theaters.
There's an argument to be made that a big name actor isn't a surefire ticket to box office gold anymore. Marvel movies are almost always guaranteed to post big numbers, and "Quantumania" is a major entry in the MCU as the start of MCU's Phase Five. Likewise, "Creed III" follows a long line of "Rocky" films, although its success proves Michael B. Jordan's Apollo Creed can bring audiences to the theater without the help of Sylvester Stallone. Still, Majors' speedy rise to high-profile status makes it difficult to chalk up his box office numbers to franchise appeal alone. It'll be a long time before audiences forget who Majors is since he's poised to continue his hot streak. If anything, he'll end the year even bigger than he was at the beginning.