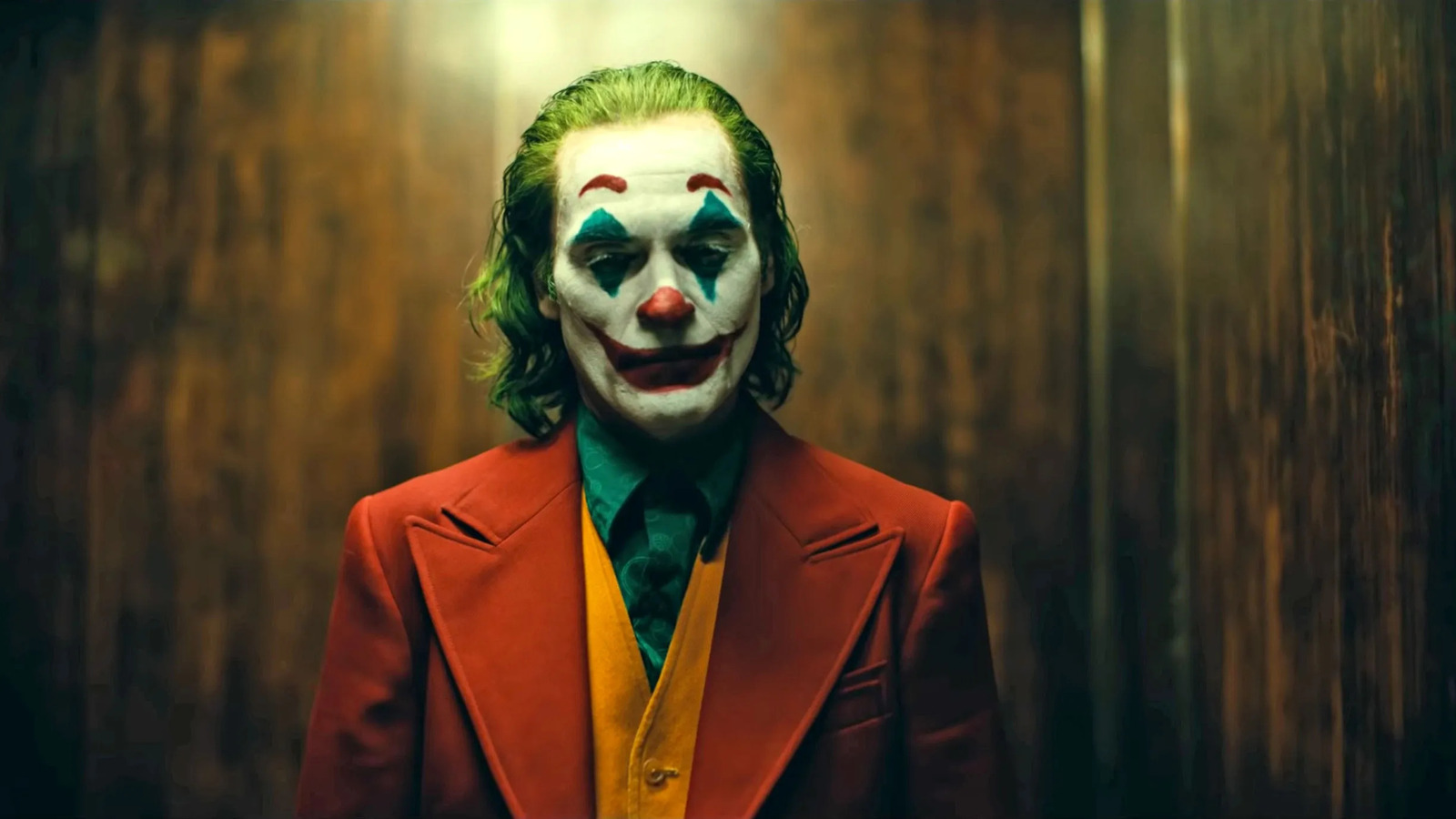 Gaga does seem to fit pretty comfortably into the world of "Joker," and I'm sure her version of the character will compliment her own Mistah J. Margot Robbie was pitch perfect in the same role in "The Suicide Squad" flicks, but for these "Elseworlds" films, it's pretty clear that Gunn and Safran want to keep a stringent barrier between the new DCU and the stand-alone movies.
We don't even know if Robbie will be back as Harley anytime down the line, but we can be reasonably sure that this new era of DC is wanting to streamline their roster and cut down on the confusion that can come with having multiple versions of the same character played by different actors all going at the same time without a very clear distinction.
As sloppy as the MCU can be, they were very smart in building their cinematic universe one building block at a time. By the time everything got super crazy, we were already all-in on the universe and knew who everyone was and where they stood, even if they did a few actor switcheroos (lookin' at you Terrence Howard and Edward Norton!) Judging by Gunn's state of the DC union presentation, that's something they'll ultimately emulate.
"Joker: Folie à Deux" isn't set to hit screens until October 4, 2024.