After an ongoing legal battle for Jerry Lee Lewis' estate, the 30-acre property has been sold.
"Nearly 50 years of the Jerry Lee Lewis legacy was removed from the property on Malone Rd. yesterday when we handed over the keys to our family home," Lewis' son, Jerry "Lee" Lewis III confirmed in a statement with FOX Business.
The rock 'n' roll icon signed over 2/3 ownership rights to his Mississippi ranch to his best friend and tour manager, Cecil Harrelson Sr. The other third was secured by a law firm.
Lee lived on the ranch with his sons before being served an eviction notice and was ordered to leave the estate as the Harrelson family launched plans to sell the Nesbit, Mississippi, land.
JIM CARREY SELLS LOS ANGELES HOME OF 30 YEARS, LISTS MANSION FOR NEARLY $29 MILLION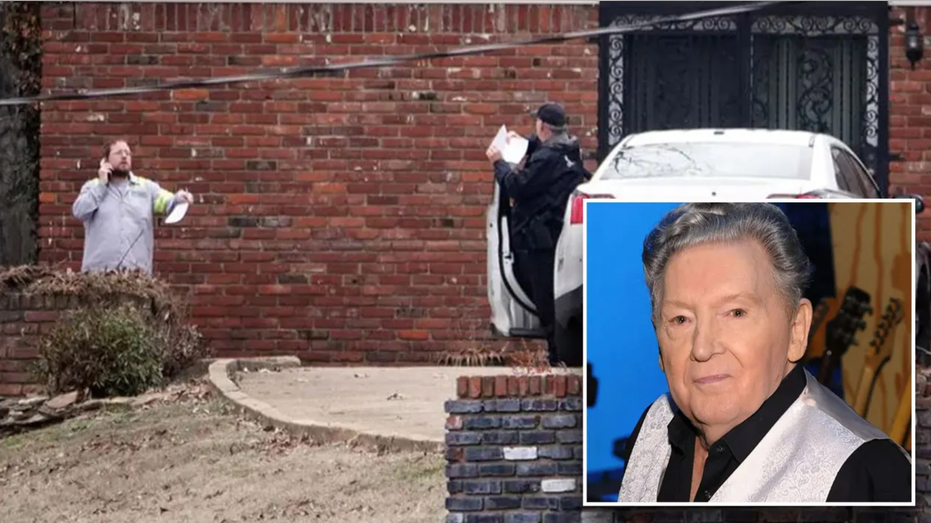 "The place where I grew up is no longer our home and our Dad's legacy, it's now a property that will unfortunately be sold off without our input or decisions and contrary to my understanding of my father's wishes," Lee continued in his statement.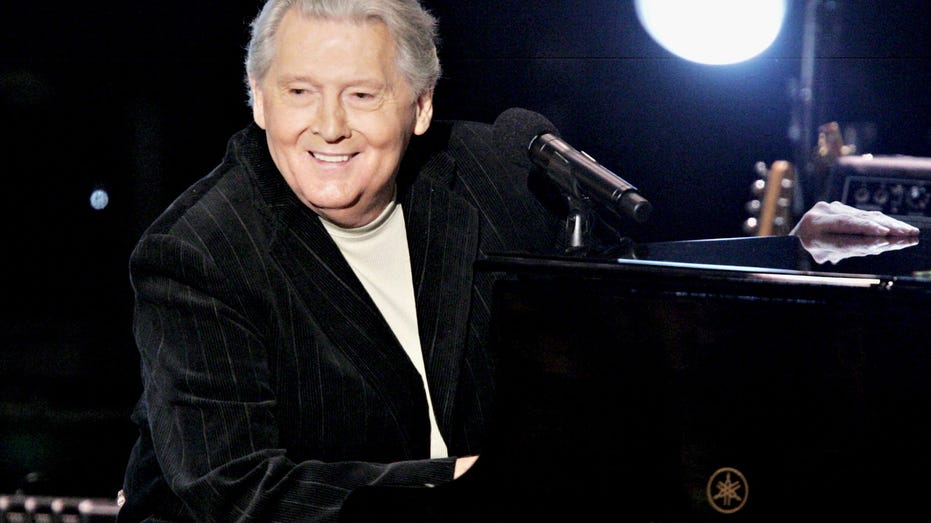 "There's so much to continue to do for my Dad's legacy that we are leaving this in the past and focusing on the future – many great things to come," he concluded.
The "Great Balls of Fire" singer died in October 2022 at the age of 87.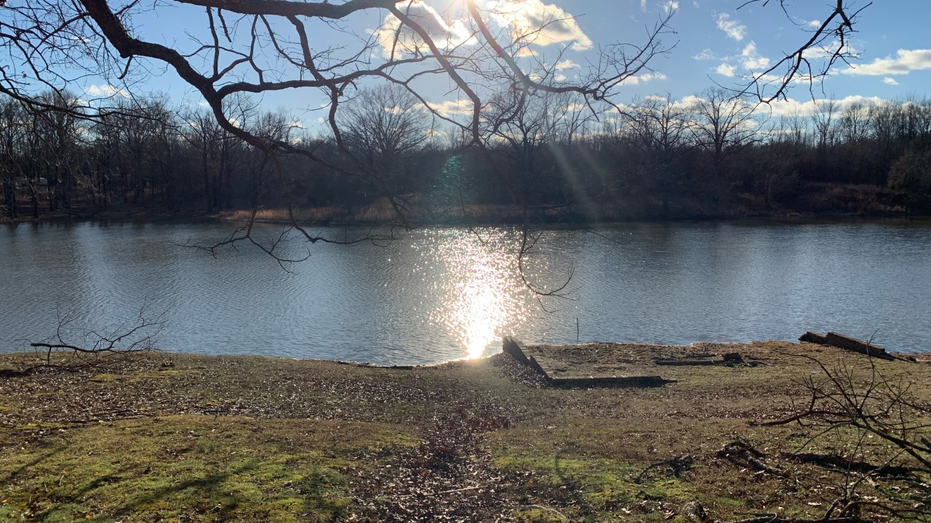 The late country musician lived a controversial life and was married seven times and had six children. At one point, he was married to his cousin, Myra Gale Brown.
Harrelson also became family when he married Jerry's younger sister, Linda Gail Lewis. Gail Lewis and Harrelson had three children – Cecil Harrelson Jr., MaryJean Ferguson and Annie Marie Dolan.
Shortly after Lewis' death, a website was created featuring pictures of the estate, saying the "Jerry Lee Lewis ranch will be sold" as a "development opportunity or fan's dream home."
Before the estate was sold, there was "no discussion about price with Lee." According to the site, a figure of $80,000 was listed on a GoFundMe and Facebook page where "discrepancies" were reported.
"This number is misleading and gives the impression that there have been discussions regarding purchase price which have not taken place," MaryJean said in a second statement on the site.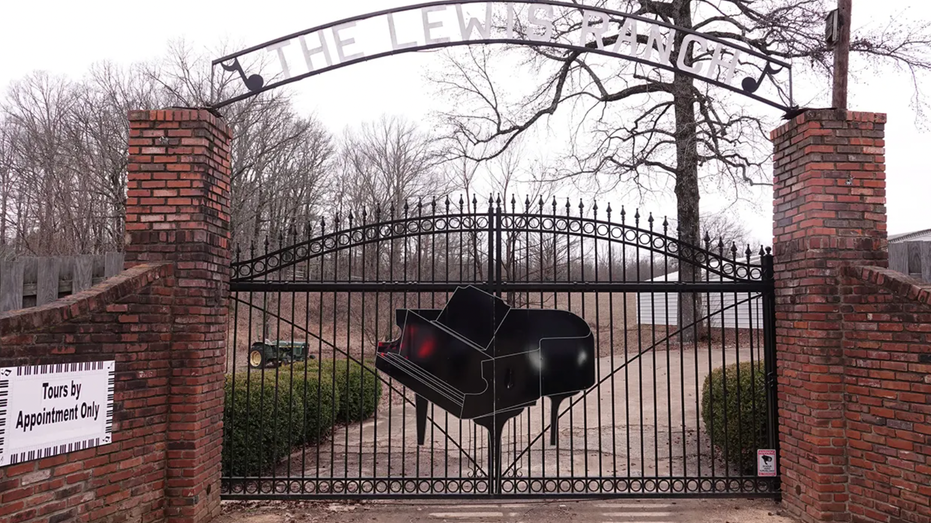 The listing boasts a "stocked lake, two ponds, outbuildings, a self-contained apartment and swimming pool," in addition to the home of the late pianist. Potential buyers could choose a "hybrid development option" in which the land would be used to build a gated community or holiday resort, billed as a "once in a lifetime opportunity."
INSIDE BEN AFFLECK AND JENNIFER LOPEZ'S LAVISH WEDDING VENUE: ACTOR'S $8.9M GEORGIA MANSION
"My dad told me a lot of things about what would happen when he passed away," Lee exclusively told Fox News Digital last month. "I feel like he told me that for dang near my entire life, and I still don't feel like he prepared me for what I'm going through right now."
"The people that are coming at me vs. the people he told me would come at me – it's not the same at all. That actually surprises me a lot," he added.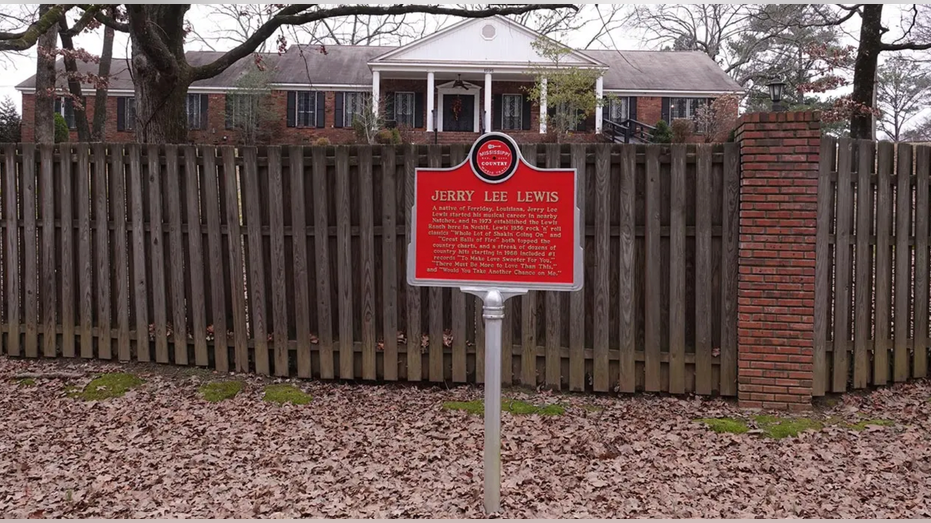 Lee believed the ranch would be protected and that he would maintain the Lewis family home after his father's death. He was shocked to find out that his cousins felt differently.
"From my understanding, the website went up Nov. 25," Lee said. "That's not even a full month after he passed away."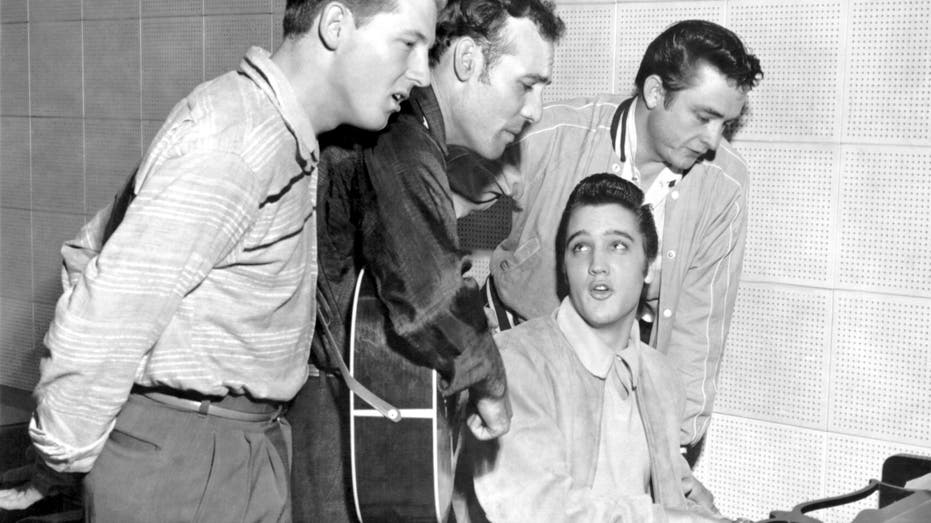 Lee found out about the website on social media while he was at work and claimed that Harrelson tried to pull a "fast one" by attempting to kick Lee out of the Lewis family home.
CLICK HERE TO READ MORE ON FOX BUSINESS
"It's not their legacy and history," he said.
GET FOX BUSINESS ON THE GO BY CLICKING HERE
Lee insisted that Harrelson's wish to turn the ranch into a Jerry Lee Lewis museum and music destination is not how his father would have "wanted things right now."
Lewis, a three-time Grammy Award winner, was inducted into the Country Music Hall of Fame on Oct. 16. He had 34 Top 20 country hits between 1968 and 1981, according to the Country Music Association.
Fox News Digital's Tracy Wright contributed to this report.