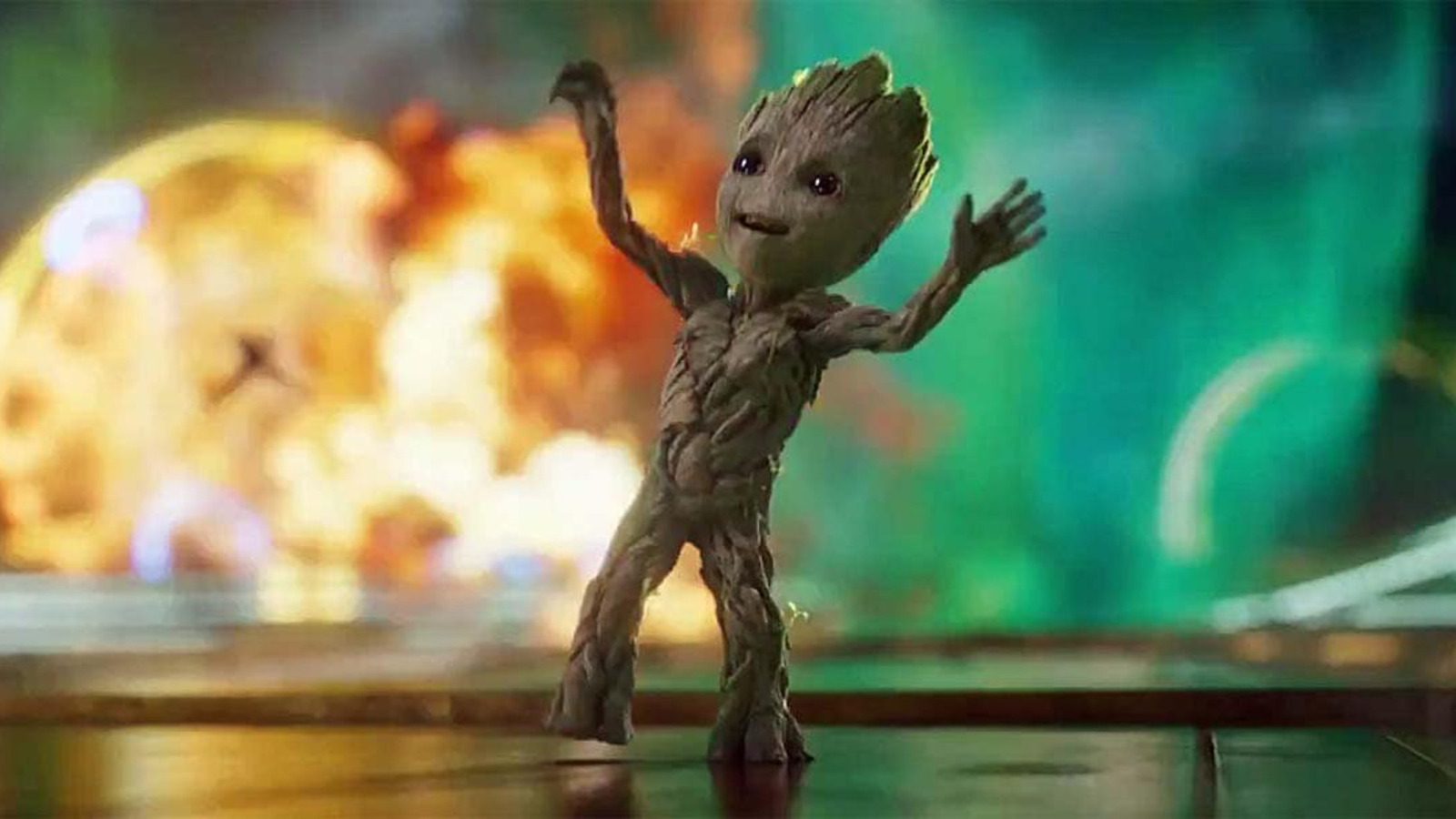 Over the course of the trilogy, Chris Pratt has definitely shown his range as an action star, a comic foil, and a more than capable dramatic actor. The interesting part is that nearly all of his best crying has been over Baby Groot or Rocket Raccoon, not over any actual human beings. That aside, one of the sweetest moments in "Guardians of the Galaxy Vol.2" comes when Star-Lord comforts Baby Groot when he needs it most. To get Pratt to really connect when the time came, James Gunn recalled telling the star to think about his own experience as a father. The director told BBC Radio 1:
"The one thing I remember is talking to Chris Pratt when he had little Baby Groot on him and to think about his son Jack. And the minute I said that, Chris was looking down and he just got these tears in his eyes because he loves Jack so much. And that's about the only direction I ever remember giving besides, you know, going up to Chris and going, 'Just don't suck this time. Do it again but suck less.'"
That little bit of advice worked, and the scene makes it even more believable that Star-Lord basically becomes Baby Groot's adoptive Dad all the way through his moody teenage years that we see in the "Guardians of the Galaxy Vol. 2" post-credits scene.
When Rocket passes away briefly towards the end of "Guardians of the Galaxy Vol. 3," Pratt goes all-in with his performance, scream-crying with the best of them. Who knows, delivering what amounts to his most emotional scene in the entire trilogy may not have been as accessible for Pratt if he hadn't already unlocked something earlier on with Baby Groot. Now if Pratt could only get the chance to cry in front of an actual person.
"Guardians of the Galaxy Vol. 3" is currently playing in theaters.