Sam Bankman-Fried remains out of federal custody on a $250 million bond after appearing in court Thursday, but the judge in his case hinted that the disgraced FTX founder could find himself headed back to the slammer while he awaits trial.
U.S. District Judge Lewis Kaplan called the latest hearing over further modification of Bankman-Fried's bail conditions following the revelation that the former crypto king used a virtual private network (VPN) multiple times in recent weeks, even after prosecutor expressed concerns that he would use encrypted messaging to tamper with witnesses.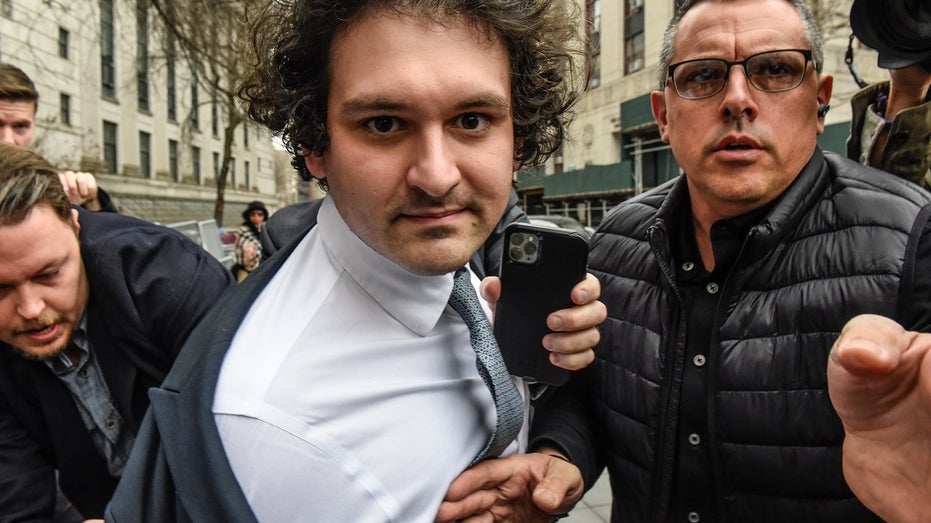 Bankman-Fried's defense team argued that he had used the VPN simply to watch the AFC and NFC championship games and the Super Bowl, but the government said using such a network prevents them from monitoring his behavior online – which violates his current bail terms.
During the hearing, Kaplan rhetorically asked why the defendant would use a VPN to change his location to another country to watch the Super Bowl when he was sitting at his parents' home in California where he could have just watched it on television.
SAM BANKMAN-FRIED'S OTHER BAIL-BACKERS REVEALED
The judge said there may very well be probable cause to believe that Bankman-Fried committed a federal felony while on release, either by witness tampering or attempted witness tampering, and questioned why the government was still proposing to allow the defendant to use electronics of any kind.
Kaplan noted that while Bankman-Fried is under house arrest at his parents' home, he would still have access to any electronics or platforms that he would be restricted from using.
GOP LAWMAKERS PROBE TIMING OF FTX FOUNDER SAM BANKMAN-FRIED'S ARREST
The hearing became tense when the judge then suggested he was ready to send Bankman-Fried back to prison.
"There is a solution, but it's not one anyone proposed yet," Kaplan said, pausing as the courtroom went silent. The judge went on to ask, "Why am I being asked to turn [the defendant] loose in this garden of electronic devices?"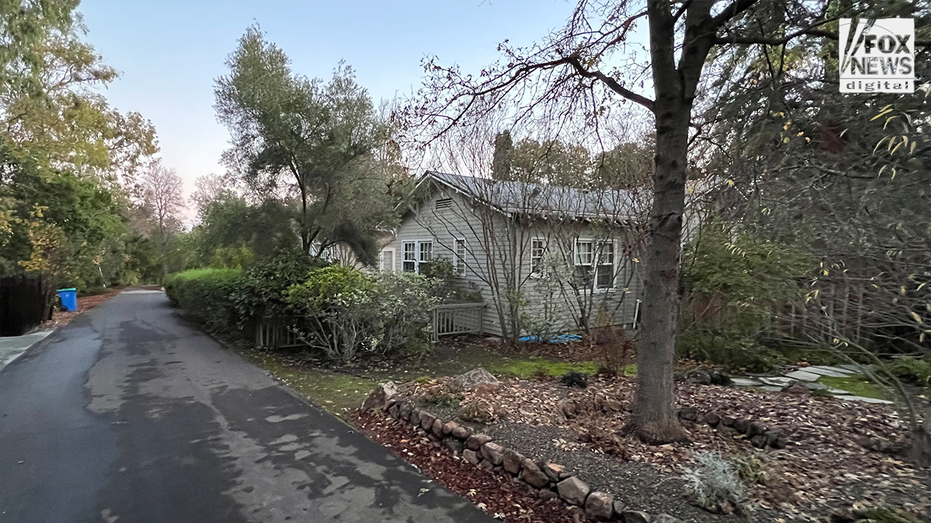 In the end, Kaplan agreed to extend Bankman-Fried's current order of restrictions for another two weeks, when the parties will return to court.
GET FOX BUSINESS ON THE GO BY CLICKING HERE
Bankman-Fried has been charged with several federal counts related to the collapse of his crypto exchange, which resulted in the loss of billions of dollars in customers' funds. He has pleaded not guilty on all charges and his trial is set to begin in October.