Longtime Wall Street investor Bill Miller says his exchange-traded fund has an above-average probability to outperform the S&P 500 over a multi-year time horizon.
According to a filing with the Securities and Exchange Commission made on Thursday, the Miller Value Partners Appreciation ETF is an actively managed fund whose objective is to invest in securities Miller pinpoints.
The fund has not yet been assigned a ticker symbol, nor were management fees or other expenses disclosed.
WHY YOUR 401(K) MIGHT NOT HAVE ETFS FOR INFLATION?
Ticker
Security
Last
Change
Change %
SP500
S&P 500
4105.02
+14.64
+0.36%
Typically, the fund will use a probabilistic value-oriented approach to invest in a portfolio of approximately 20-40 common stocks without regard to market capitalization using a proprietary process to seek maximum flexibility to find stocks with attributes that the fund's managers believe are likely to generate excess returns.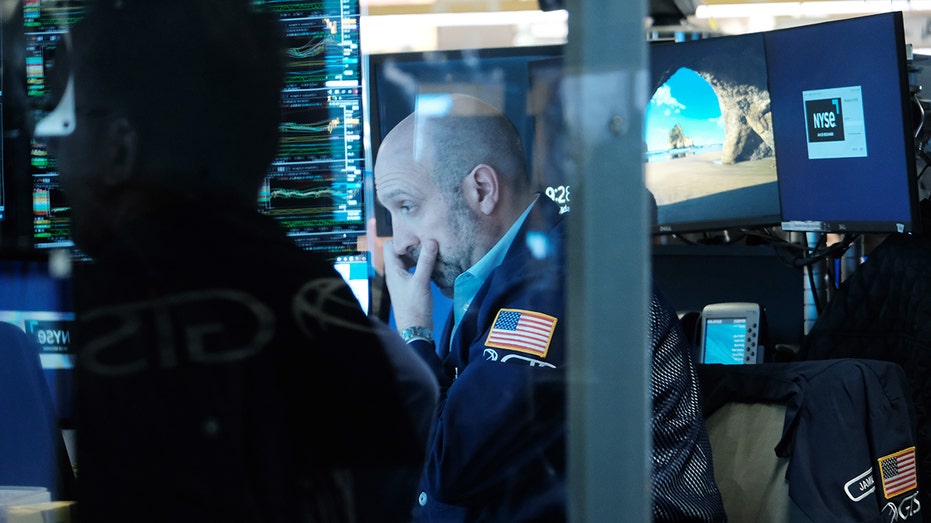 ARE ETFS A HEDGE FOR INFLATION?
While the SEC filing highlighted the fund's ability to outperform a major stock index like the S&P, potential pitfalls from the filing include risks that borrowing may exaggerate changes in the net asset value of the fund's shares and in the return on the fund's portfolio. Another risk cited was volatility in the securities markets.
Additionally, the fund has no operating history. As a result, prospective investors do not have a track record or history on which to base their investment decision.
CLICK HERE TO GET THE FOX NEWS APP
Bill Miller founded Miller Value Partners, and currently serves as the chair and chief investment officer.
Prior to Miller Value Partners, Miller and his partner, Ernie Kiehne, founded Legg Mason Capital Management and served as portfolio managers of the Legg Mason Capital Management Value Trust from its inception in 1982. Bill took over as sole manager in December 1990 and served in this role for the next 20 years, according to Miller Value Partners' website.
Miller did not respond immediately to inquiries from FOX Business.