A 26-year-old woman was arrested after a human fetus was discovered deceased on a sidewalk in Flint, Michigan.
The Flint Police Department posted a statement about the call on its Facebook page on Thursday. On Tuesday, officers responded to a 911 call informing dispatch of a deceased fetus that was found by a passerby on S. Dort Highway. When law enforcement arrived, officers were directed to the body of a male fetus on a nearby sidewalk.
"There were no signs of life at that time," the statement said, adding that a medical examiner determined the fetus to be around 20 to 23 weeks in age.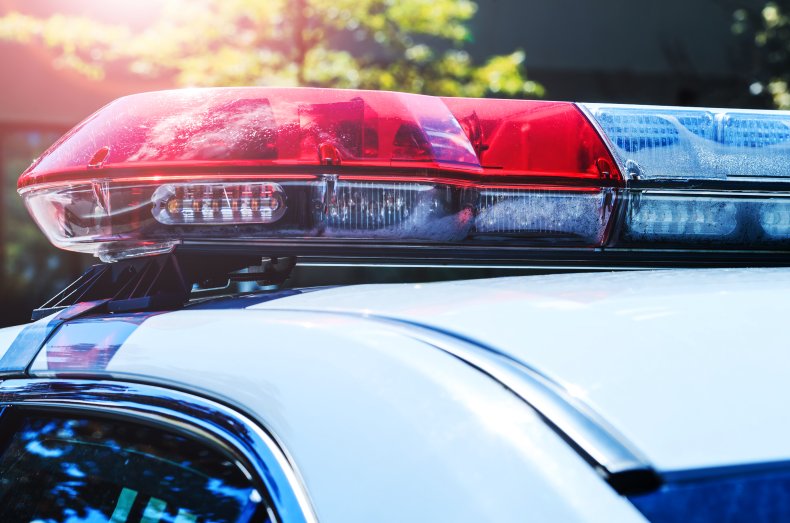 On Wednesday, the 26-year-old woman who had been pregnant with the fetus was located and transported to a nearby hospital for treatment. Upon being discharged, the unnamed woman was arrested and is being held at Genesee County Jail.
Flint Police said charges are pending review by the Genesee County Prosecutor's Office.
On the Flint Police Department's statement, Facebook users questioned whether the woman suffered a miscarriage or carried out a home abortion, but details were not clear on what led to the dead fetus being discarded on the sidewalk.
At 23 weeks, a fetus has less than a 50 percent chance at survival, according to an article by the University of Utah. Chances of survival begin to increase the following week.
"Some infants are born before 24 weeks gestation and do survive," the article said. "But these infants have a very high chance of severe long-term health problems. About 40 percent of these preemies will suffer long-term health complications because they were born prematurely."
Mayo Clinic reported that at 20 weeks, the mother may begin to feel the baby move inside the womb. At 21 weeks, the baby is developing its sucking reflex. At 22 weeks, the baby's hair becomes visible and at 23 weeks, the baby's fingerprints and footprints have formed. The age estimated by the medical examiner would have put the fetus in its second trimester.
Newsweek reached out to the Flint Police Department and the Genesee County Prosecutor's Office for comment by phone.
Earlier this year, a human fetus' remains were found in a shallow grave in Texas after two teenagers were seen with a shovel in the area.
Newsweek reported that according to the National Safe Haven Alliance (NSHA), 31 babies were found placed in dumpsters, in backpacks, or discarded in other dangerous locations in 2021. More than two-thirds of the babies were found deceased.
The organization added that 73 babies were saved by Safe Haven laws that year. Safe Haven laws allow a parent who is either unable or unwilling to care for their infant to relinquish an unharmed baby without fear of prosecution.