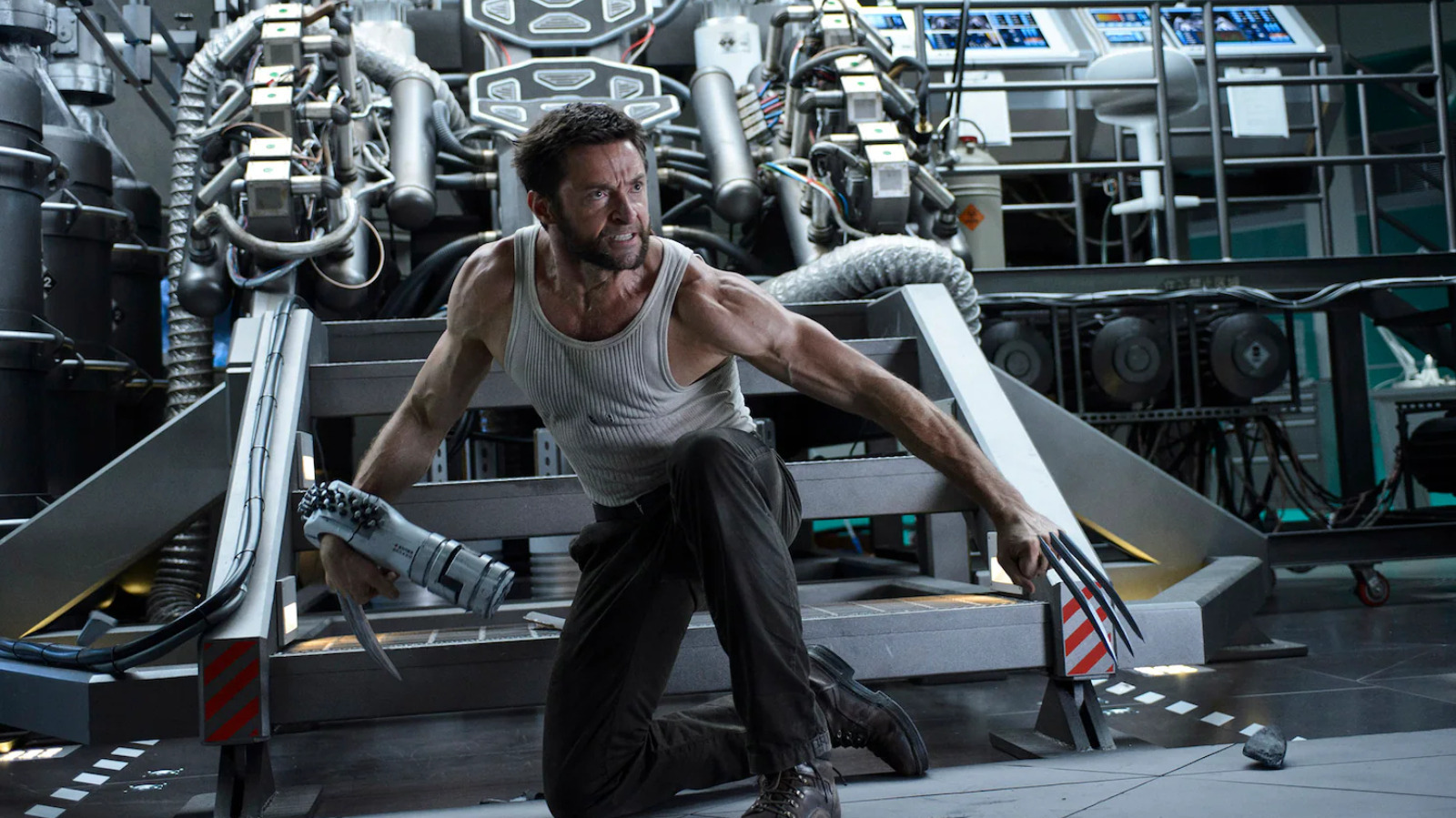 On September 27, 2022, "Deadpool" star Ryan Reynolds posted a teaser on his Twitter account addressing the potential content of his 2016 film's upcoming second sequel. There was a lot of speculation among fans as to what the future held for the notoriously crass and violent character, as Disney purchased 20th Century Fox shortly after the release of "Deadpool 2." Some were concerned that Disney, famous for its lack of edge and adherence to family-friendly guidelines, would not allow Deadpool to cuss, murder, and tell sex jokes at his usual rate. Whether or not Deadpool's wisecracks will be retained remains to be seen, but the teaser on Twitter did reveal that Jackman would be part of the film, reprising his role as Wolverine. As it turns out, he may also be played a second Wolverine.
Jackman's interview, handily translated by The Playlist, revealed (very briefly) that he's playing two parts. He said:
"Yes, it will even be a dual role. […] Ryan and I have been friends for twenty years; we have a lot of fun together. We are filming this summer. That's why I'm so happy to be in Paris right now and to be able to enjoy French gastronomy. Because very soon, I'm going to have to put myself on a strict diet to remake my Wolverine body: steamed chicken and broccoli!"
Jackman has spoken at length in the past about his diet and workout regimen to get in shape for playing Wolverine, and playing that part has taken a toll on his body and on his voice. In potentially playing two characters, he seems eager to go big.