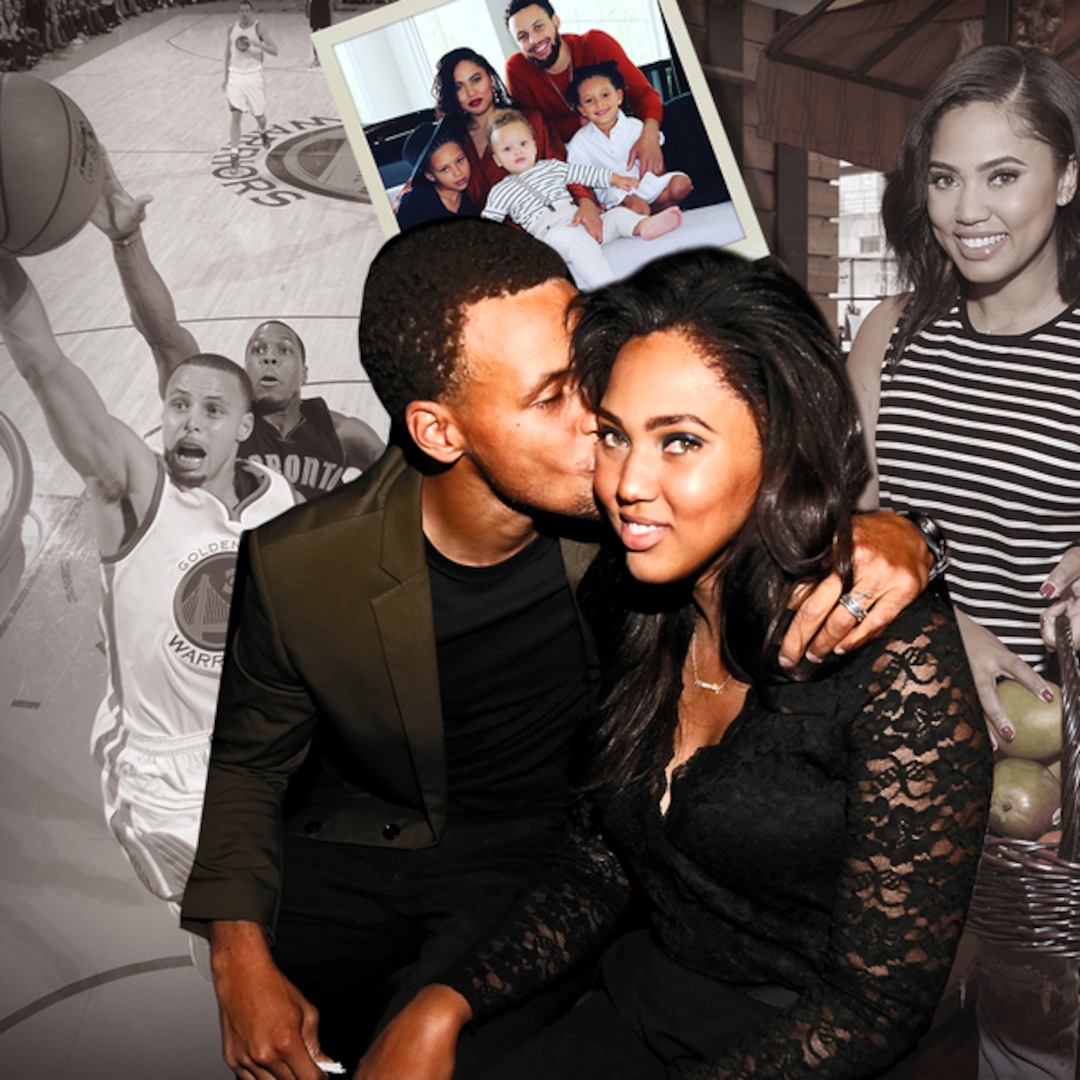 The only perk of being sidelined with an injury, as Steph was for most of the 2019-2020 season after breaking his hand in October 2019, was more time at home with the family.
"The first three weeks that I was hurt I was like a stay-at-home dad," he told All the Smoke, doing "all the stuff that I'd always wanted to do, like take 'em to school, pick 'em up, go to all the extracurricular activities. My daughter's in horseback riding, playing soccer. Just being at every event without any excuse like, 'Oh I gotta be somewhere,' or having to be on a road trip and stuff."
When he's on the road, he relies on FaceTime to check in, but when he's home he's hands-on. And we're fairly certain the family has stock in matching pajamas.
"The thing I love about him is that he's not too cool for school. He'll get down on the floor and play with the girls," Ayesha told Parents. "He'll put on dress-up clothes if he has to, and he's very patient, which is something I'm not. We balance each other out."