The House on Wednesday passed a bill to address the spying threats posed by the use of telecommunications equipment made by untrusted foreign entities like Chinese firms Huawei and ZTE.
The bill — known as the Countering Untrusted Telecommunications Abroad Act — aims to secure U.S. embassies overseas along with the telecom networks of countries that have collective defense treaties with the U.S. It was introduced by Rep. Susan Wild (D-Pa.) and Del. Aumua Amata Coleman Radewagen, a Republican non-voting delegate representing American Samoa. The House passed it on a bipartisan 410-8 vote with four lawmakers from each side of the aisle opposed, and the legislation now heads to the Senate.
"The purpose of this bill is simple: To investigate and respond to vulnerabilities caused by Chinese telecommunications companies in United States embassies overseas and among our close allies," Wild said during floor debate earlier this week. "For far too long, the world has stood by as Chinese telecoms giants have operated as vehicles for the Chinese Communist Party to commit horrific human rights violations against the Uyghur people, to conduct mass surveillance and espionage, and to supply technology to other repressive regimes around the world."
COULD THE US DOLLAR LOSE ITS RESERVE CURRENCY STATUS TO CHINA?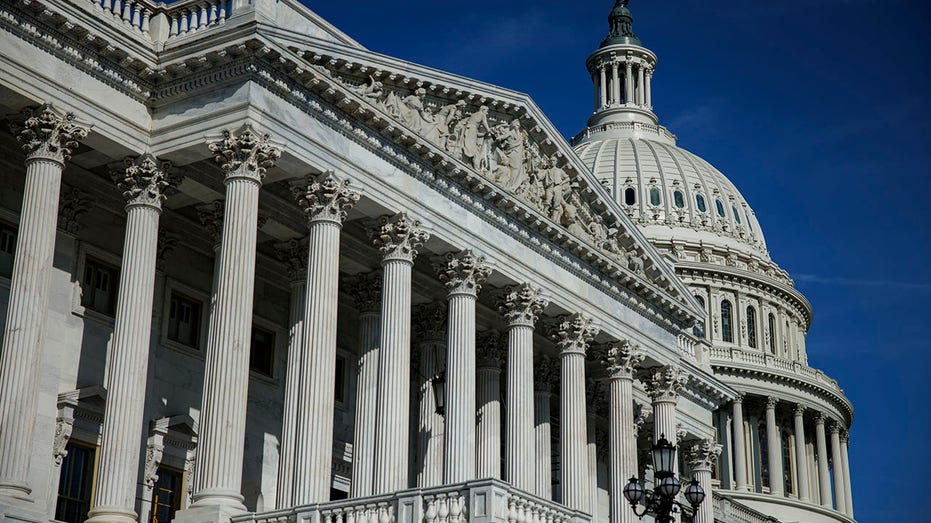 Rep. Brian Mast (R-Fla.) spoke in support of the bill during the floor debate and added, "The Chinese Communist Party, as we all know, weaponizes every tool at its disposal, whether it is intellectual property, a balloon, or a social media app. That is why it is no surprise that CCP-controlled companies like Huawei pose risks to our national security and why it is important that we do not allow ourselves or our allies or partners to be duped by the seemingly low-cost, state-backed telecom companies like Huawei."
"It might seem cheap, but the fact is the cost is much higher than many realize," Mast continued. "You pay by allowing the CCP to control all of your telecommunications data, which, as history shown, it can and will use against you. China has made no bones about that."
CHINA TO BAN IMPORTS AND EXPORTS BY LOCKHEED, RAYTHEON OVER TAIWAN ARMS SALES
If enacted, the bill would require the State Dept. to take steps addressing the use of equipment and services provided by foreign entities that the Federal Communications Commission (FCC) has determined pose an unacceptable risk to U.S. national security.
Such entities include Huawei and ZTE, which are Chinese firms that have been linked to the Chinese Communist Party's espionage and surveillance efforts abroad in addition to abetting the repression of Uyghur minorities and other disfavored groups domestically.
The State Dept. would also be required to report to Congress on the prevalence of untrusted telecommunications equipment in the networks of U.S. allies and partners and the use of such equipment in U.S. embassies or by embassy staff and personnel. The bill notes that the U.S. comptroller general has reported that 23% telecom device manufacturers used by the State Dept. have a supplier headquartered in China or Russia.
SENATE'S BIPARTISAN RESTRICT ACT WOULD BLOCK TECH PRODUCTS LIKE TIKTOK MADE IN ADVERSARIAL COUNTRIES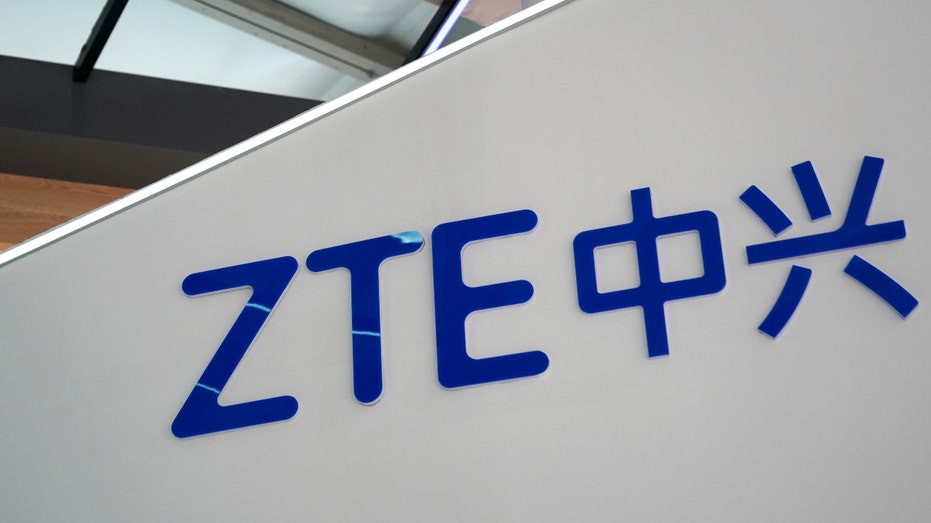 In November 2022, the Federal Communications Commission (FCC) banned five Chinese telecom firms from selling new equipment in the U.S. under the provisions of the Secure Equipment Act of 2021.
The FCC's order banned all imports of telecommunications and video surveillance equipment produced by Huawei and ZTE or their affiliates. It also put on hold sales of communications and surveillance equipment from Dahua, Hikvision, and Hytera.
GET FOX BUSINESS ON THE GO BY CLICKING HERE
Several other countries have banned Huawei and ZTE from 5G networks and government procurement, including the United Kingdom, Canada, Australia, New Zealand, Sweden and Taiwan. Some of those countries are also removing Huawei and ZTE technologies that are in existing systems.
Germany is considering a ban on the two firms, which drew a rebuke from the Chinese government.