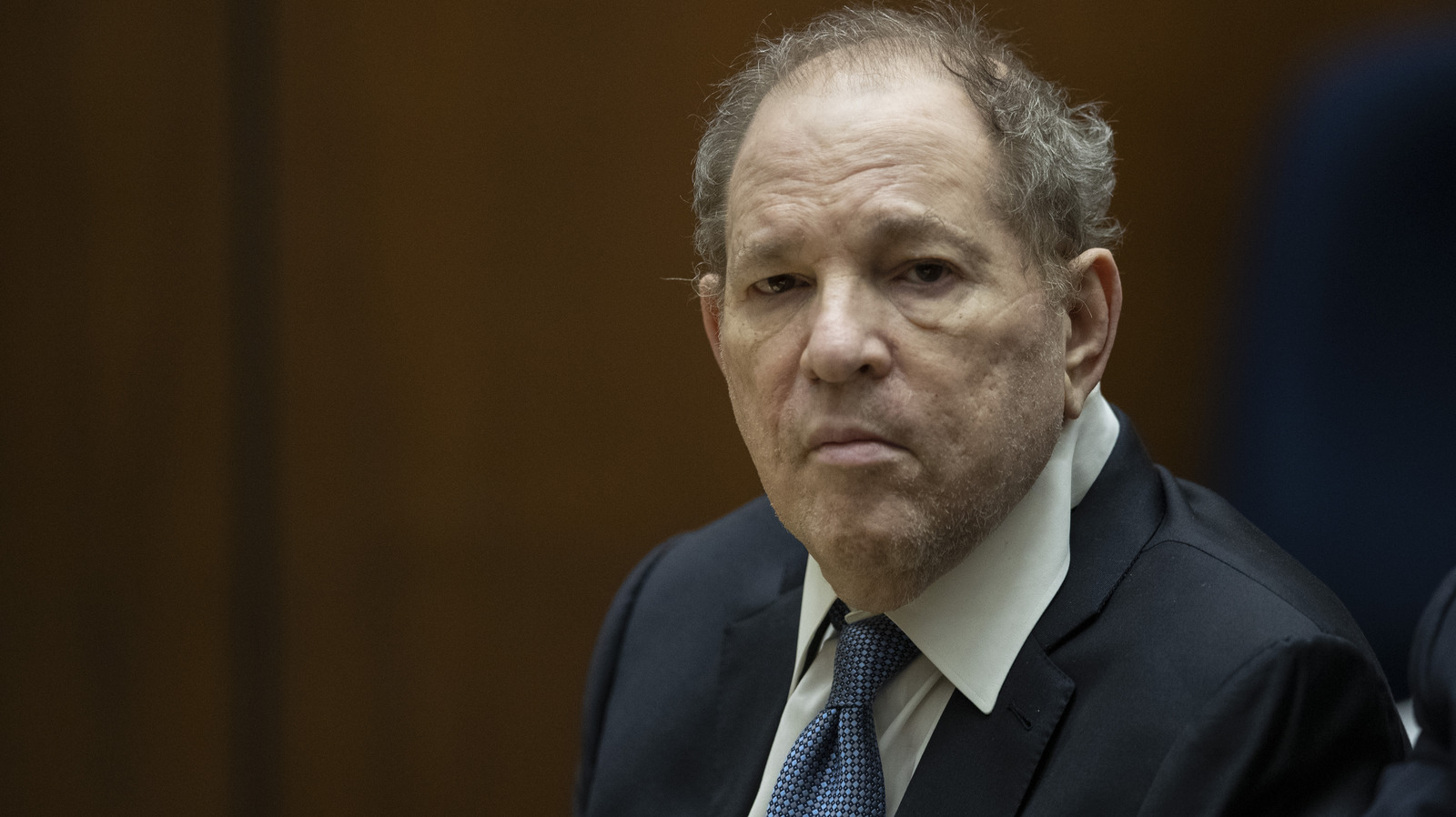 Since the California ruling is in addition to the New York ruling, Weinstein is all but guaranteed to stay in prison for the rest of his life. While parole is still an option, he will be 86 years old by the time he'll be eligible in either state and will be well into his 100s if he theoretically serves his entire sentence. It's currently unclear if he will remain in New York, or if he will eventually be sent to a California prison.
As a result of the charges and eventual convictions against him, his production house The Weinstein Company fell into disarray, and neither he nor his brother Bob have worked in Hollywood since. In 2022, Universal Pictures released "She Said," which chronicled the true story of how his victims' accusations were brought to light.
While this lengthy sentence is great news, there is a chance, albeit a slim one, of the convictions being overturned. Variety reports that the New York Court of Appeals will hear an appeal from Weinstein to overturn his initial conviction. However, he was denied a retrial in California as part of this new conviction, so it is unclear whether his and his team's attempts at exoneration will actually pan out.
More than 100 women have since accused Weinstein of misconduct, assault, and rape. If you or anyone you know has been a victim of sexual assault, help is available. Visit the Rape, Abuse & Incest National Network website or contact RAINN's National Helpline at 1-800-656-HOPE (4673).