A Montauk, New York 800-square-foot oceanfront residence in a mixed trailer development is under contract to sell for a whopping $3.75 million.
The two bedroom, two bath custom home is in Montauk on the oceanfront in a development called Montauk Shores along Ditch Plains beach, just west of Amsterdam Beach State Park.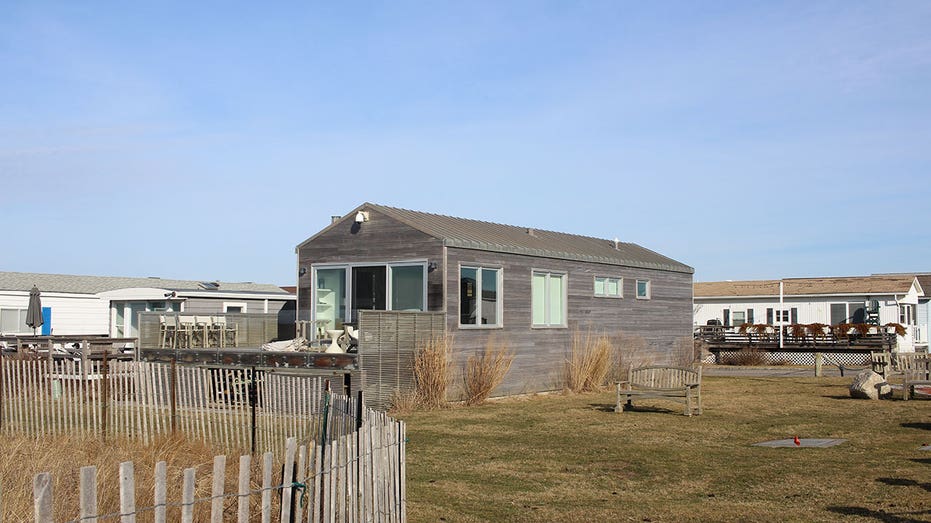 Not far from the property are places like Camp Hero State Park, the Montauk Lighthouse, some of the best waves on the East Coast, and the best striped bass surf fishing in the U.S.
HAMPTONS, NEW YORK, REAL ESTATE: WHAT YOU CAN GET FOR $1.6M
But also, nearby are some of the most luxurious mansions in the U.S. and a playground where the rich and famous, plus countless city folks come to play in the summer.
Will Gold with The Atlantic Team at Douglas Elliman said the sale was an off-market listing, meaning, the home was not on the market.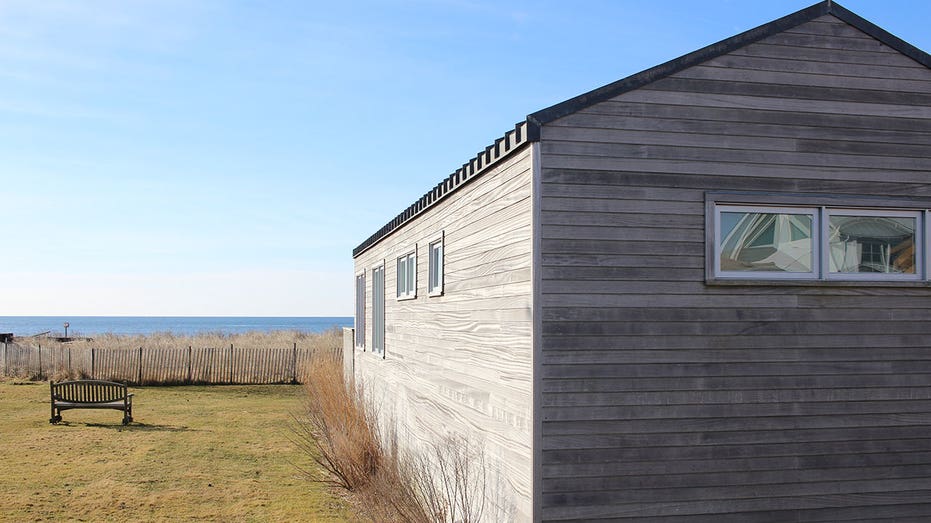 He explained that he had a client he worked with in the past who was looking for a nice trailer on the ocean. By word of mouth, they were able to find some nice trailers in Montauk Shores before contacting the owner of one and putting in an offer.
MORTGAGE RATES CLIMB FOR THIRD WEEK ON THREAT OF STICKY INFLATION
"He wasn't ready to sell," Gold said, adding that there was a back and forth for about six months until both parties agreed on the price of $3.75 million. The owner wanted $4 million initially.
The home is in a development that is coined "the trailer park" because of the way the lots are set up. Some people dropped trailers on the lots, some built modular homes, and some built custom stick homes.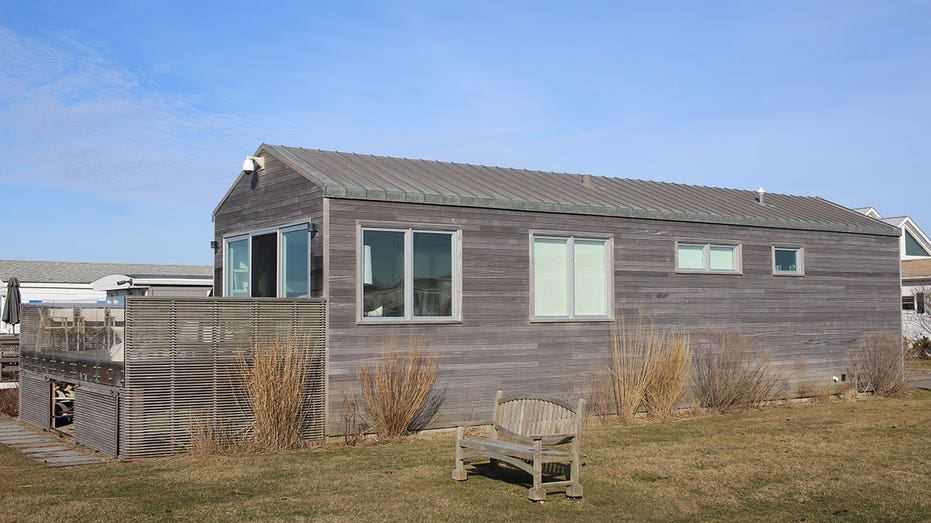 But the lots are all very close together.
EXPERT SOUNDS ALARM ON HIGH INTEREST RATES BEING THE 'NEW NORMAL,' LEAVING REAL ESTATE 'EXTREMELY CHALLENGED'
This home, Gold said, is custom and was built by John Hummel. The house has two bedrooms, two bathrooms, has high-end finishes and is mahogany. The house also has a gas fireplace, back deck, outdoor grill and outdoor shower.
Gold said the home is under contract and should be closed on next month.
Prior to this sale, the highest sold trailer in the area sold for $1.85 million, and before that, was $1.6 million – the Atlantic Team at Douglas Elliman sold both.
CLICK HERE TO READ MORE ON FOX BUSINESS
"This location speaks for itself," Gold said. "It is easy to fall in love with the community and culture of Ditch Plains in Montauk. It truly is the ultimate lifestyle for beach lovers, families, or individuals. If you were to visit you would fall back in time to where kids ride around on bikes all day hopping around to each other's properties or spending the day surfing on the beach."