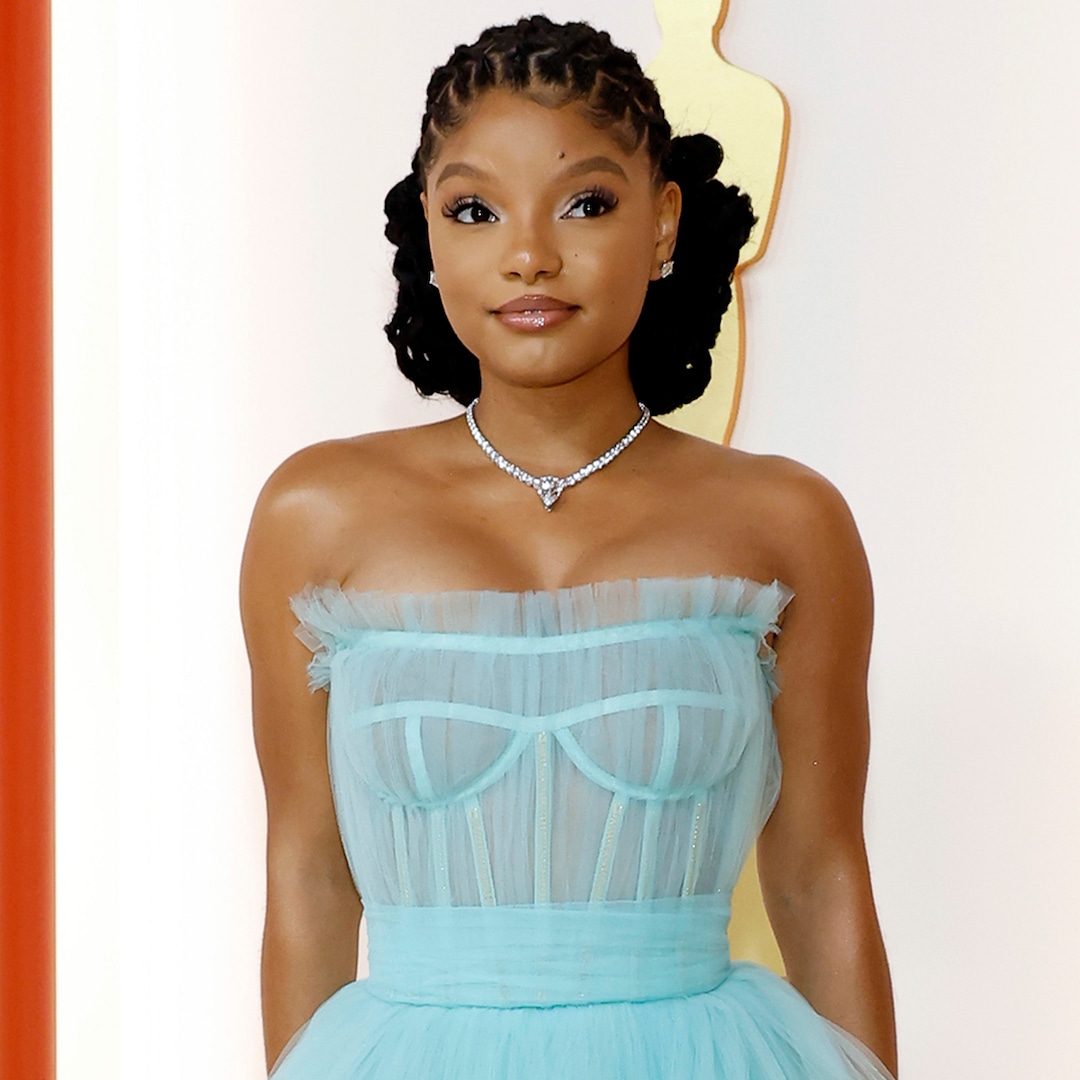 "I was just really excited to sing the original songs that I loved so much," Bailey admitted. "And the new ones I think people will just embrace and really love and I hope they do. But I cannot wait for people to see a sneak peek of something tonight."
Bailey previously revealed she cried when she watched herself in the upcoming film for the first time.
"I've seen a rough cut, and I was just sobbing the whole time," she told E! News' Francesca Amiker at the 2023 Kids' Choice Awards earlier this month. "It's just very weird to watch myself. I've never seen myself that way and I just get really emotional just thinking about it."
"I am ready for everyone to finally see this film, for it to finally be out," Bailey added. "We have worked on it for a long time, we've been talking about it for a long time, but now we're finally going to see it and I'm just grateful."
The Little Mermaid hits theaters May 26.
The 2023 Oscars air March 12 at 8 p.m. ET/5 p.m. PT on ABC. Keep scrolling to see every head-turning fashion moment on the Oscars red carpet.