A luxury yacht that was grounded off the coast of Maui, Hawaii, has left thousands of square feet of damage to the surrounding coral reefs.
The 94-foot-long boat, called Nakoa, was pulled free on March 5 after running aground two weeks prior just outside the Honolua-Mokulē'ia Bay Marine Life Conservation District on Maui's northwestern coast. Biologists have now finished assessing the damage caused by the enormous vessel on the local wildlife, and the outcome is not looking good.
"We are looking for two things: the initial impact when the vessel grounded, and then the scars that occurred as the boat was dragged back off the flat reef surface into deeper water," Russel Sparks, an aquatic biologist from the Hawaii Department of Land and Natural Resources's Division of Aquatic Resources, who led the assessment, said in a statement.
Coral reefs are among the most biodiverse habitats on Earth. They provide a home for a quarter of all of the fish species on this planet and protect coastlines from storms and erosion. The eight main Hawaiian Islands support more than 410,000 acres of living reef, which is home to more than 7,000 known species of marine plants and animals, according to the University of Hawaii. Of these species, 1,250 are only found in Hawaii's reefs.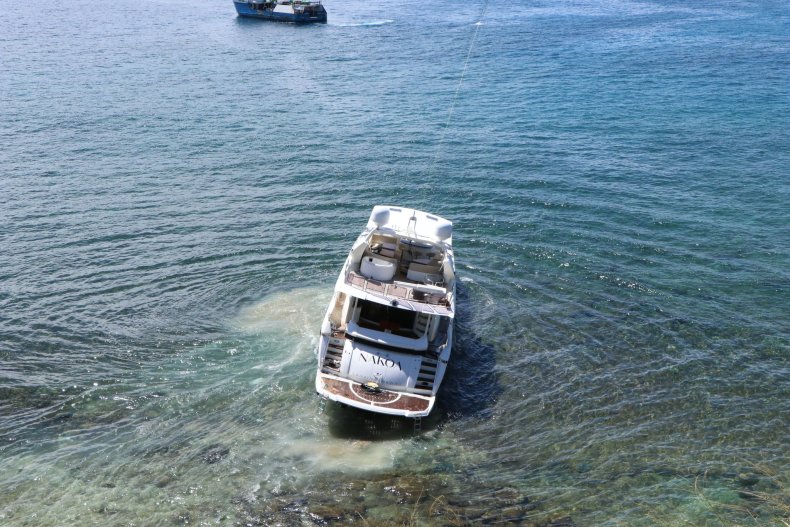 In total, the investigation found that the yacht had damaged coral and live rock covering an area of over 19,434 square feet. The visible damage stretched from the landing point to about 246 feet into the ocean, and the first 49 feet consisted of two deep "trench-like" scars. in this area alone.
Unfortunately, these important ecosystems are vulnerable to a range of different threats, including overfishing, disease, and warming ocean temperatures. Direct physical damage like this places further strain on these delicate habitats.
The Department of Land and Natural Resources, together with the Maui Ocean Center Marine Institute, are working hard to repair and restore the damage "as quickly as possible."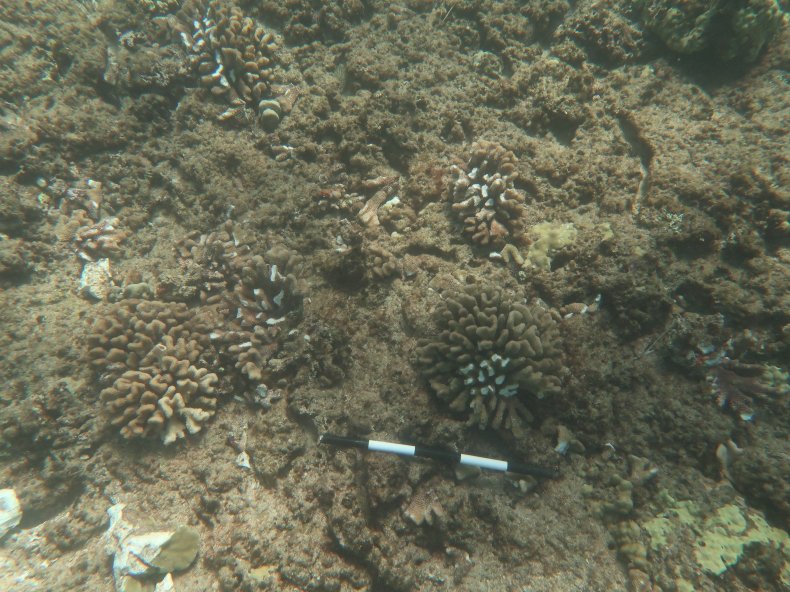 "[The Maui Ocean Center Marine Institute] identified a few colonies of dislodged coral that will be re-attached as soon as ocean conditions improve," Sparks said in the statement. "We appreciate their response and expert coral restoration assistance in stabilizing and restoring this site."
The Department of Land and Natural Resources has said that the owner of the yacht will be responsible for the cost of the towing operation and the resulting environmental damage.