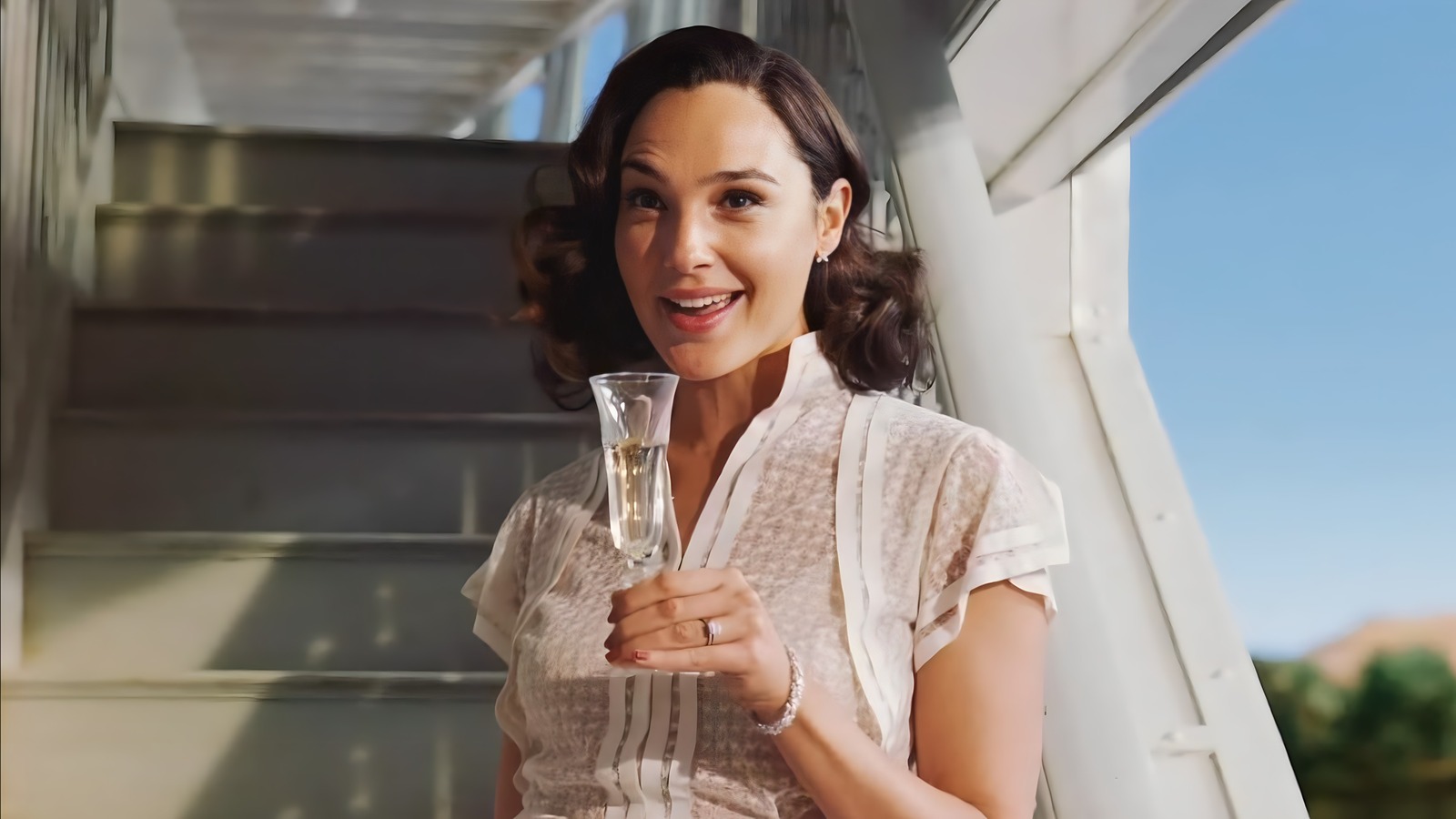 Gerwig and Robbie apparently approached Gadot about joining the Barbie line-up, but she was sadly unavailable for the production. Fortunately, the Barbies we will see in the film are all exploding with that lovably daffy Barbie energy. Joining Robbie's traditional Malibu Barbie is Issa Rae as President Barbie, Hari Nef as Doctor Barbie, Alexandra Shipp as Writer Barbie, Emma Mackey as Physicist Barbie, Sharon Rooney as Lawyer Barbie, Dua Lipa as Mermaid Barbie, Nicola Coughlan as Diplomat Barbie, Ana Cruz Kayne as Judge Barbie, Ritu Arya as Journalist Barbie, and Kate McKinnon as Weird Barbie. Emerald Fennell and Michael Cera join as Barbie and Ken's besties Midge and Allan, while Kingsley Ben-Adir, Simu Liu, Scott Evans, and Ncuti Gatwa appear as different Ken dolls.
Based on the trailer alone, it's evident that everyone in the cast knows exactly what movie they're in and what energy to bring to the table: Big smiles, big hearts, and maybe a little bit of vacancy behind the eyes, but still a character that you wish was your best friend. Had the "Barbie" movie been made sooner, someone like Jennifer Garner or Anne Hathaway would have been a perfect fit to play a Barbie Girl, but as we've already discussed on /Film, Greta Gerwig was born to direct this film.
"Barbie" parties into theaters on July 21, 2023.