Republican lawmakers from the House Financial Services Committee have requested that the Securities and Exchange Commission (SEC) turn over records related to the timing of the Dept. of Justice (DOJ) charges being filed against FTX founder Sam Bankman-Fried and his arrest on the eve of his scheduled testimony before the panel.
Bankman-Fried had agreed to testify before the full House Financial Services Committee on Tuesday, Dec. 13, 2022, following the collapse of his cryptocurrency empire amid allegations he had defrauded investors out of billions of dollars in the implosion. Following the descent of FTX and affiliated firms like Alameda Research into bankruptcy in November, Bankman-Fried had been making the rounds doing interviews in several venues, from the New York Times' Dealbook summit to appearing in Twitter Spaces.
House lawmakers hoped to question him under oath – particularly after he declined to appear before the Senate Banking Committee, prompting its bipartisan leaders to call it "an unprecedented abdication of accountability." However, before Bankman-Fried could testify on Dec. 13 he was arrested in the Bahamas on the night of Dec. 12 at the behest of the DOJ, which announced eight charges against him the following day. He was held at a jail in the Bahamas until his extradition and didn't testify before the committee.
FTX BUSINESS SALES DRAW OVER 100 EXPRESSIONS OF INTEREST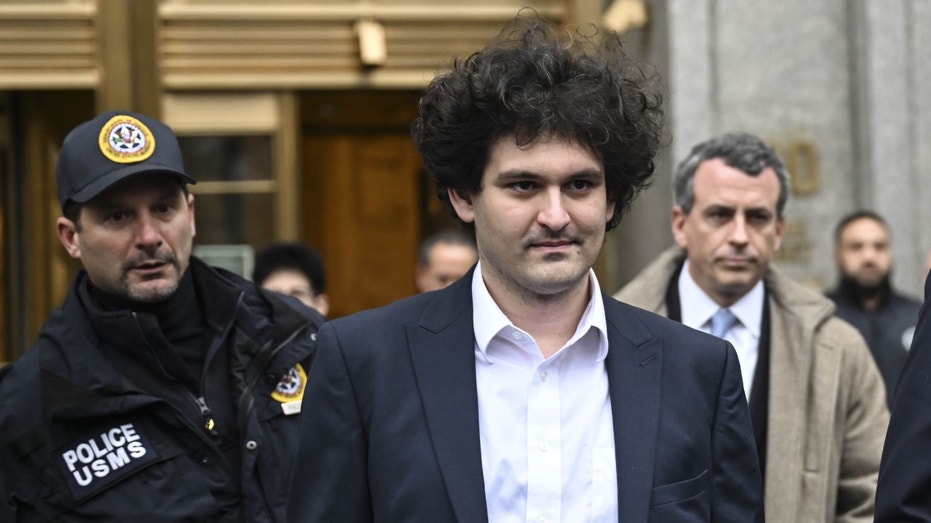 "Presumably, the SEC's Division of Enforcement did a complete investigation into the actions by Sam Bankman-Fried and presented the findings to the Commission for its review and to authorize the charges," Financial Services Committee Chairman Patrick McHenry (R-N.C.) and Subcommittee on Oversight and Investigations Chairman Bill Huizenga (R-Mich.) wrote to SEC Chairman Gary Gensler on Friday.
The chairmen added: "Yet, the timing of the charges and his arrest raise serious questions about the SEC's process and cooperation with the Department of Justice. The American people deserve transparency from you and your agency."
WHERE DID THE MONEY GO IN FTX CRYPTO COLLAPSE?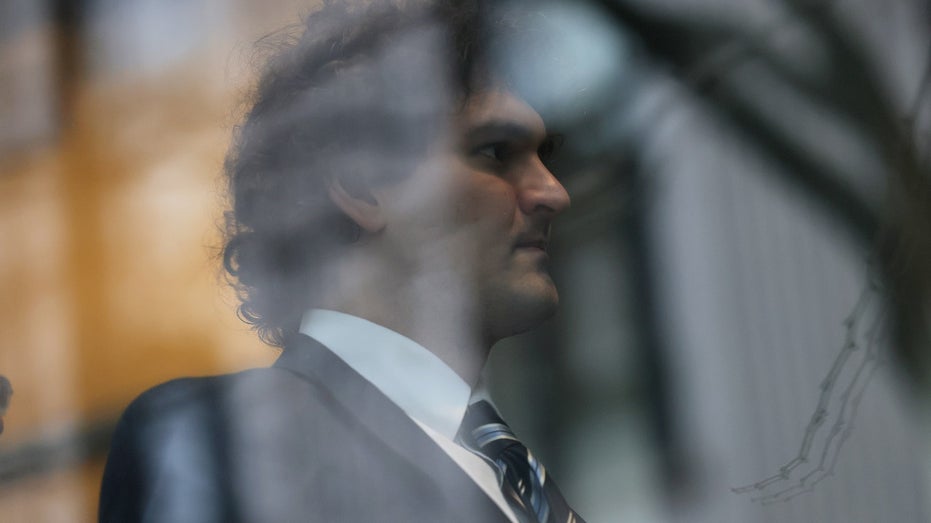 The lawmakers requested that the SEC provide the House Financial Services Committee with all records and communications from Nov. 2, 2022, to Feb. 9, 2023, that refer or relate to charges against Bankman-Fried and involved the following groups of agency employees:
SEC Division of Enforcement employees, including but not limited to the division's director Gurbir Grewal;
Employees in the Office of the Chair, including but not limited to Chairman Gary Gensler; and
Any SEC employee who communicated with the Dept. of Justice in that period.
GET FOX BUSINESS ON THE GO BY CLICKING HERE
The chairmen requested that the SEC provide these materials to the committee as soon as possible but no later than 5:00 p.m. on Feb. 24, 2023. The request was made under a House rule, known as Rule X, that grants committees the ability to request documents for investigatory purposes.