Google told its employees on Monday that fewer of them will be promoted to senior positions as the company slows its hiring rate.
"The process is manager-led and will be largely similar to last year — though with our slower pace of hiring, we are planning for fewer promotions into L6 and above than when Google was growing quickly," the company said in an email to employees on Monday.
The L6 distinction is the first layer of staff to be considered senior and typically includes employees with about a decade of experience.
JUSTICES EXPRESS SKEPTICISM AT HOLDING GOOGLE LIABLE FOR CONTENT
This comes as the company implements Google Reviews and Development, a new performance review system that will lead to more Google employees receiving low-performance ratings and fewer receiving high marks.
Google is attempting to cut costs where it can amid a slowdown in company growth and concerns of a recession. Google has slowed hiring and, in January, the company announced that 12,000 jobs would be cut, which accounts for about 6% of its workforce.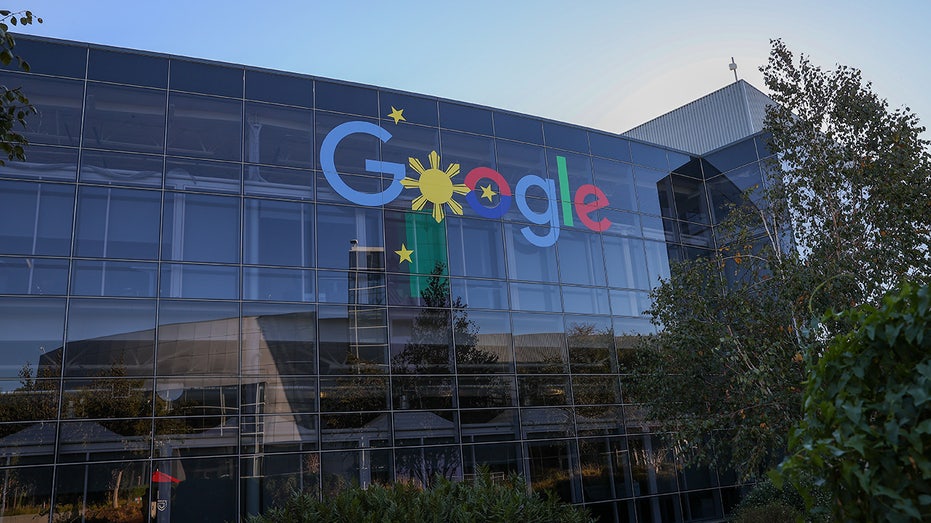 The company said in its email on Monday fewer people will see promotions to senior positions to "ensure that the number of Googlers in more senior and leadership roles grows in proportion to the growth of the company."
"If your manager believes that you are ready to be promoted, they will nominate you," Google told employees.
META TO CUT THOUSANDS MORE EMPLOYEES AS SOON AS THIS WEEK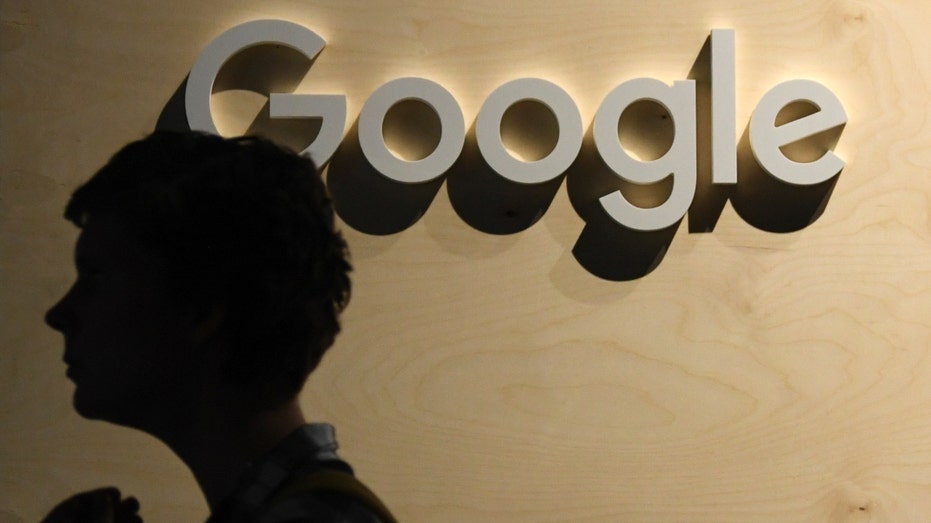 CLICK HERE TO GET THE FOX BUSINESS APP
Workers in technical roles who want to "self-nominate" themselves will have a "short window of time" to do so between March 6 to 8, according to the email.