Google CEO Sundar Pichai warned that society must brace for the widespread effects of rapidly evolving artificial intelligence, which could reshape all industries.
"We need to adapt as a society for it," Pichai told CBS' "60 Minutes."
"I've always thought of AI as the most profound technology humanity is working on. More profound than fire or electricity or anything that we've done in the past," Pichai added.
Pichai said society and laws must pick up the pace to adapt AI regulations that "align with human values, including morality," but said making such rules is not up to a company.
GOOGLE SCRAMBLES FOR NEW SEARCH ENGINE AS AI CREEPS IN: REPORT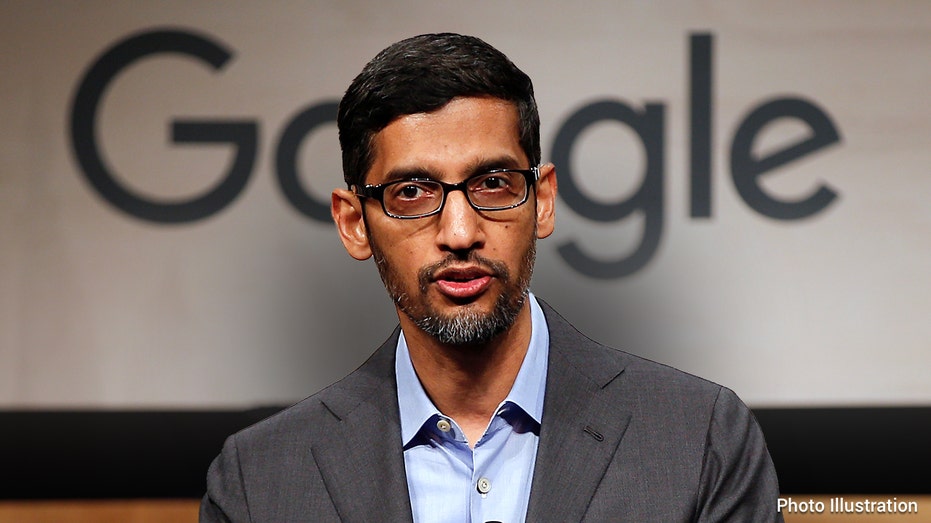 "It's not for a company to decide," Pichai said. "This is why I think the development of this needs to include not just engineers but social scientists, ethicists, philosophers and so on." Google has also crafted its own recommendations on how to regulate AI.
Pichai said "on one hand" he does not feel that society is ready for some high-power AI systems, "because the pace at which we can think and adapt as societal institutions, compared to the pace at which the technology is evolving, there seems to be a mismatch."
AI: IT'S ALREADY '2001' IN SPACE EXPLORATION AS SCIENTISTS UNRAVEL MYSTERIES OF DEEP SPACE
Experts have sounded the alarm on the "implications" of AI sooner than with previous revolutionary technologies, which could prove beneficial to society, he said.
"This is going to impact every product across every company," Pichai said, saying AI will disrupt "knowledge workers," such as writers, architects, accountants and software engineers.
"For example, you could be a radiologist, if you think about five to 10 years from now, you're going to have an AI collaborator with you. You come in the morning, let's say you have a hundred things to go through, it may say, 'These are the most serious cases you need to look at first.'"
Google released an AI chatbot called "Bard" to a limited audience in March, but it did not receive the same acclaim as OpenAI's ChatGPT chatbot. Microsoft's Bing, a Google competitor, announced early this year that its software engine would include ChatGPT technology.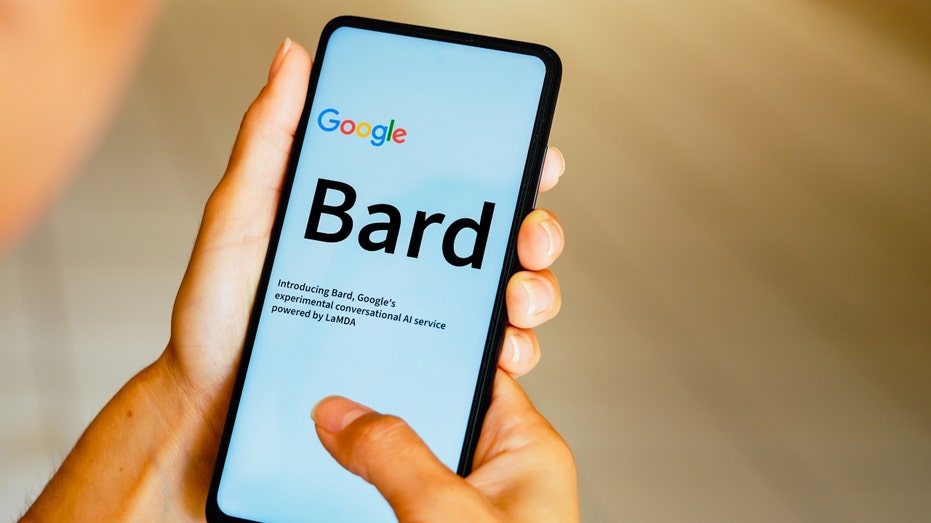 News broke on Sunday that Google employees are now quickly working to update its search engine and create a completely new one that is powered by AI to compete with other search engines that have already incorporated AI technology.
CHATGPT AI LISTS JOBS IT CAN DO BETTER THAN HUMANS AS MILLIONS COULD BE PUT OUT OF WORK
The new search engine is being built under a project known as "Magi," with a team of engineers, executives and others creating the platform, the New York Times reported. This search engine is aimed to be more personalized than the current engine, with the platform attempting to anticipate users' requests.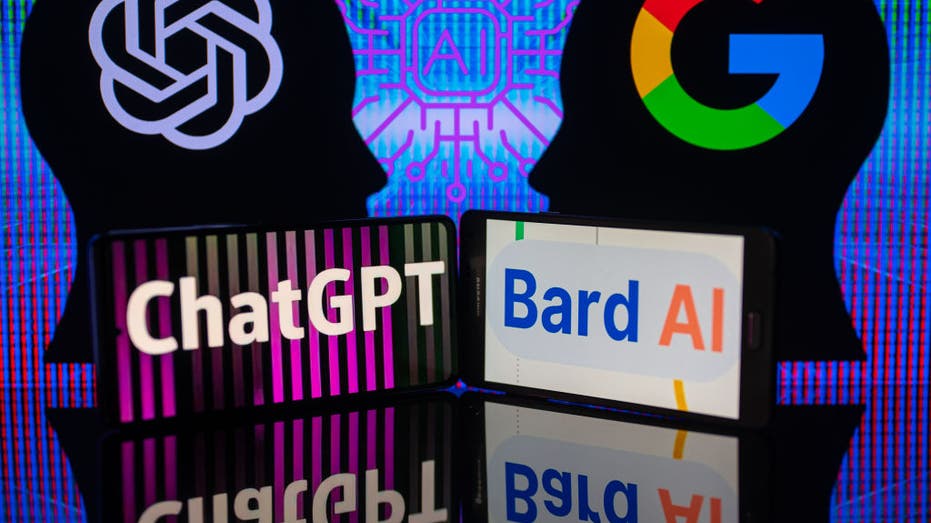 AI COULD GO 'TERMINATOR,' GAIN UPPER HAND OVER HUMANS IN DARWINIAN RULES OF EVOLUTION, REPORT WARNS
Controversy over AI technology gained international attention in March when thousands of tech experts, leaders and others signed an open letter calling for a six-month pause on creating powerful AI systems. Tesla and Twitter chief Elon Musk and Apple co-founder Steve Wozniak were among the prominent signatories who warned that "human-competitive intelligence can pose profound risks to society and humanity."
CLICK HERE TO READ MORE ON FOX BUSINESS
Musk has since started a new AI company, called X.AI, according to recent business filings in Nevada.