GlobalFoundries Inc. has filed a lawsuit accusing International Business Machines Corp. of misappropriating its trade secrets.
Filed in New York federal court, the suit alleges that IBM illegally disclosed GlobalFoundries' intellectual property to IBM's partners, including Intel Corp. and Japan's state-backed chip maker Rapidus, after IBM sold its chip business to GlobalFoundries in 2015.
Semiconductor company GlobalFoundries said that although the companies jointly developed the technology at issue over decades in Albany, N.Y., it had the sole and exclusive rights to license and disclose the technology as part of the 2015 sale.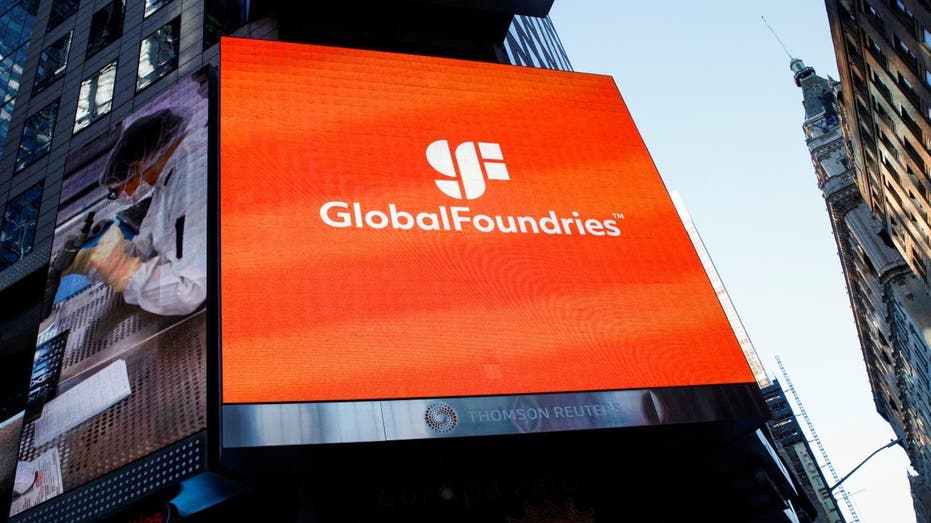 By disclosing the technology to its partners, IBM unjustly received potentially hundreds of millions of dollars in licensing income and other benefits, GlobalFoundries claims.
US AIMS TO CREATE SEMICONDUCTOR MANUFACTURING CLUSTERS WITH CHIPS ACT FUNDS
The Malta, N.Y.-based company said it is seeking compensatory and punitive damages along with an injunction to prevent further alleged misappropriation of its trade secrets.
Ticker
Security
Last
Change
Change %
GFS
GLOBALFOUNDRIES INC.
63.98
-1.14
-1.75%
IBM
INTERNATIONAL BUSINESS MACHINES CORP.
126.30
-1.46
-1.14%
INTC
INTEL CORP.
31.15
-0.68
-2.14%
GlobalFoundries also claims that IBM has been targeting and recruiting its engineering talent at its Albany manufacturing facility and asks the court to end those recruitment efforts, which allegedly ramped up after IBM and Rapidus entered into a manufacturing partnership in December.
In a statement, IBM said the lawsuit is meritless and filed in response to an unfavorable court ruling GlobalFoundries received in a separate fraud and breach-of-contract litigation that IBM filed in 2021 related to the 2015 chip business sale.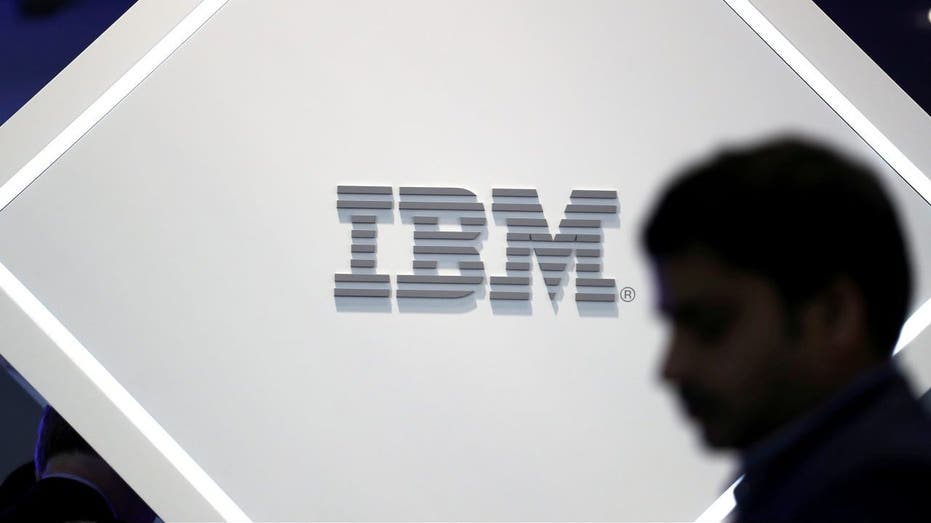 "Their allegations are entirely baseless, and we are confident that the court will agree," IBM said.
EU MAY STRUGGLE TO CATCH UP WITH U.S., ASIA IN CHIPS SUBSIDIES RACE
A spokeswoman for GlobalFoundries pushed back on that claim Wednesday, saying the two legal actions are unrelated.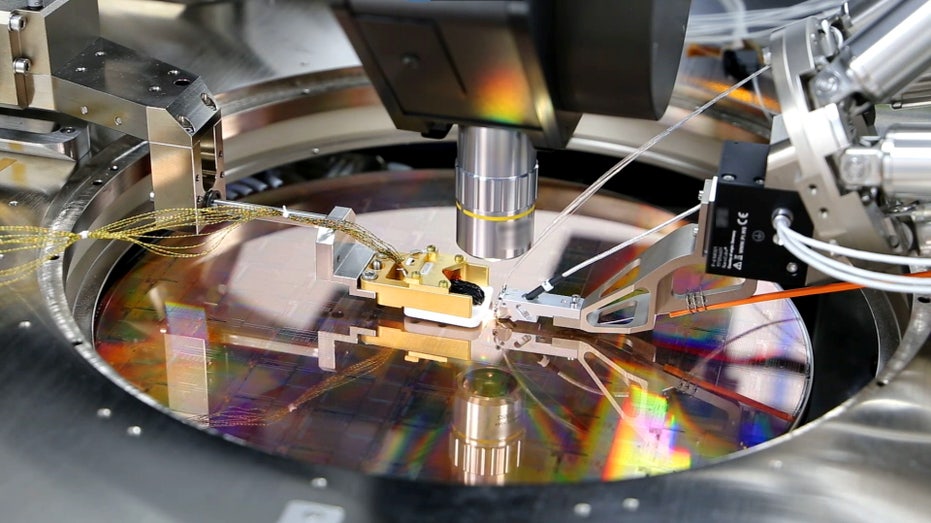 "This is completely different," Chief Communications Officer Laurie Kelly said. "This isn't a tit for tat."
ARE SEMICONDUCTOR CHIPS THE NEW OIL?
IBM agreed in 2014 to pay GlobalFoundries $1.5 billion to take over the technology company's unprofitable chip business. Once a pioneer of semiconductor technology, IBM had fallen behind its peers in producing chips at a large volume.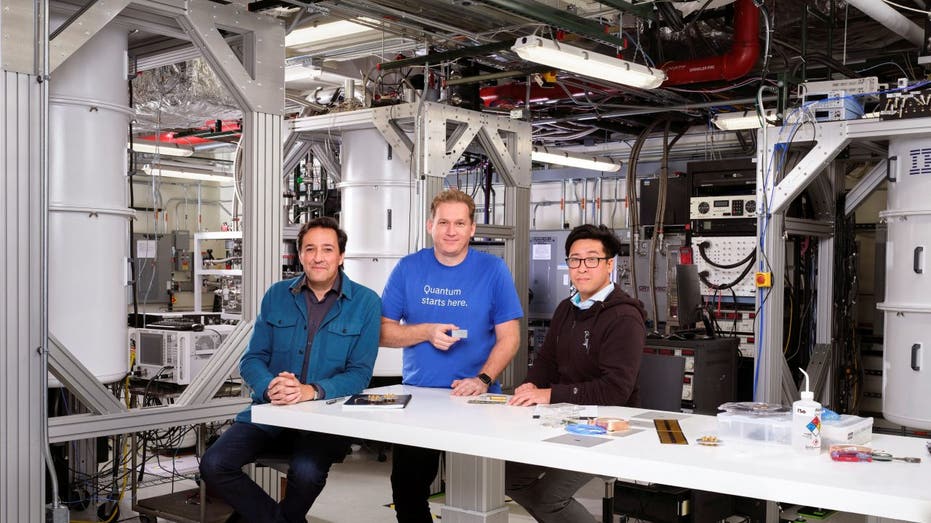 Most of IBM's chip-making facilities were located in New York state, giving GlobalFoundries, which is owned by an investment arm of the Abu Dhabi government but based in New York, a geographical edge over other bidders to take over those operations.
CLICK HERE TO GET THE FOX BUSINESS APP
The chip industry boomed during the pandemic as supply shortages intersected with soaring demand, but it has receded over the past year as concerns about a potential recession led to belt-tightening across the tech sector.
Intel, which had considered a potential $30 billion acquisition of GlobalFoundries in 2021, slashed its quarterly dividend by two-thirds in February as it looks to cut costs and make room for investments in future expansion.