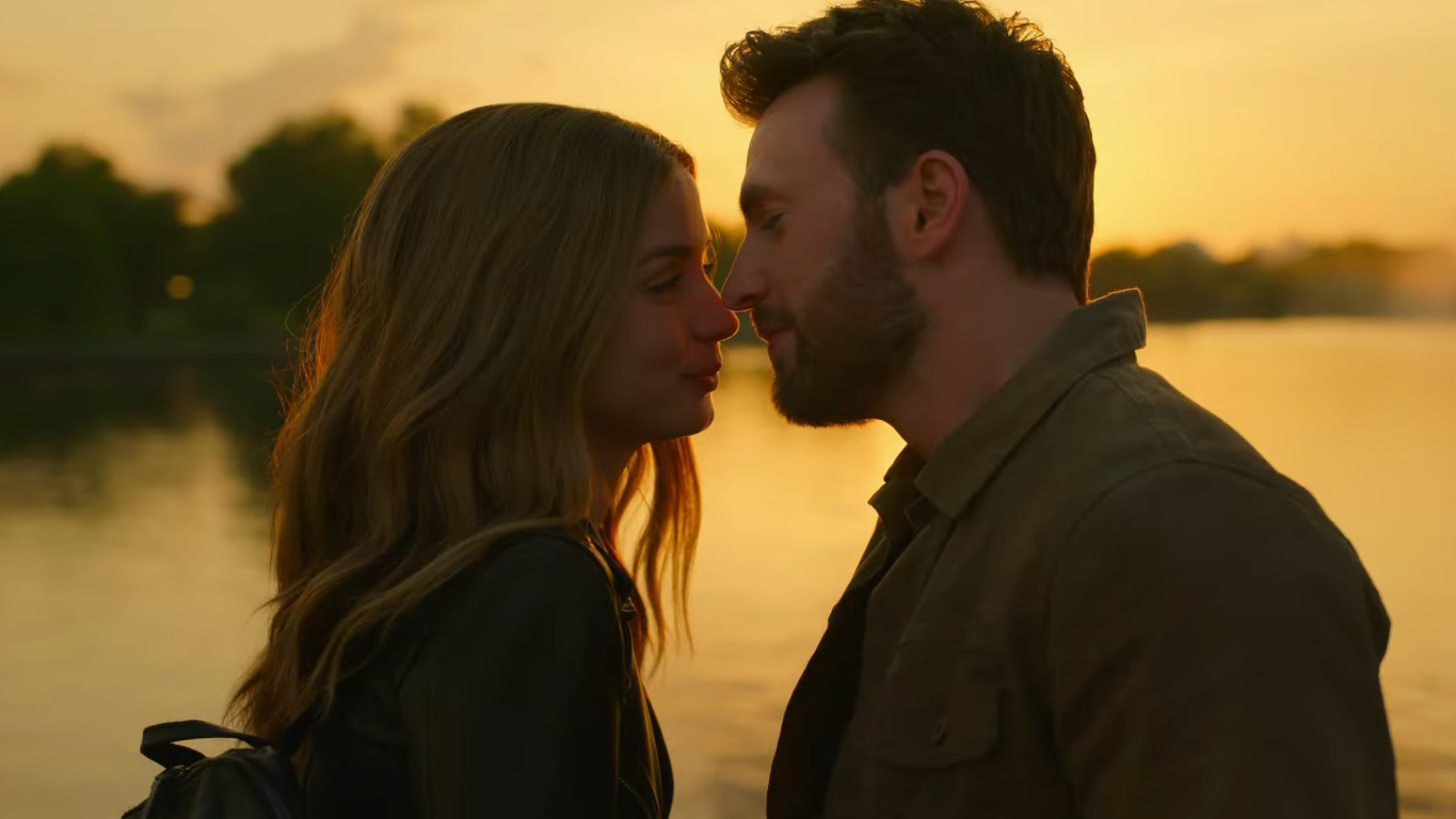 "Ghosted" looks pretty silly, but it also has the potential to be a big streaming hit. My first impression after watching the trailer is that it's hard to buy former Captain America Chris Evans as any type of normal guy by this point (I had a similar problem with believability when he played a super-serious dad in one of the streamer's earliest series, "Defending Jacob"), but it looks like he's set to ease back into action territory as Cole ends up stuck in the middle of a dispute between Sadie's organization and a shady villain played by Adrien Brody.
Plus, with Rhett Reese and Paul Wernick ("Deadpool") and Chris McKenna and Erik Sommers ("Spider-Man: No Way Home") penning the script, it seems likely that "Ghosted" could hit an action-comedy-charm sweet spot that past blockbuster-style streaming films (including another Evans/de Armas film, Netflix's "The Gray Man") have missed. In addition to de Armas, Evans, and Brody, the film has an eclectic but talented supporting cast including "Watchmen" star Tim Blake Nelson, "Luke Cage" actor Mustafa Shakir, comedian Amy Sedaris, and esteemed playwright Anna Deavere Smith.
"Ghosted" debuts exclusively on Apple TV+ on April 21, 2023.