General Electric Co. said it canceled stock awards for Chief Executive Officer Larry Culp originally valued at $20 million, saying the company had failed to reach minimum performance thresholds necessary for the executive to take full title to the shares.
The move, made by the board last month, wiped out all but about $3.2 million of the $8.2 million in total compensation the company reported for Mr. Culp for 2022, as well as a tranche of shares originally valued at $15 million when it was awarded in 2020. The company also canceled equity awards for the same years for other top executives.
GE PLANS TO INVEST OVER $450 MILLION TO UPGRADE US MANUFACTURING IN 2023
Had the company not canceled the stock awards, the two batches of shares for Mr. Culp would have been valued at about $14.4 million at the end of 2022. GE shares fell a little over 11% during the year and are up about 8.6% over the past five years. They closed Thursday at $91.97, up from $65.38 on Dec. 30.
Mr. Culp still could receive a tranche of performance-linked shares awarded in 2020 in connection with a two-year extension of his employment agreement into 2024.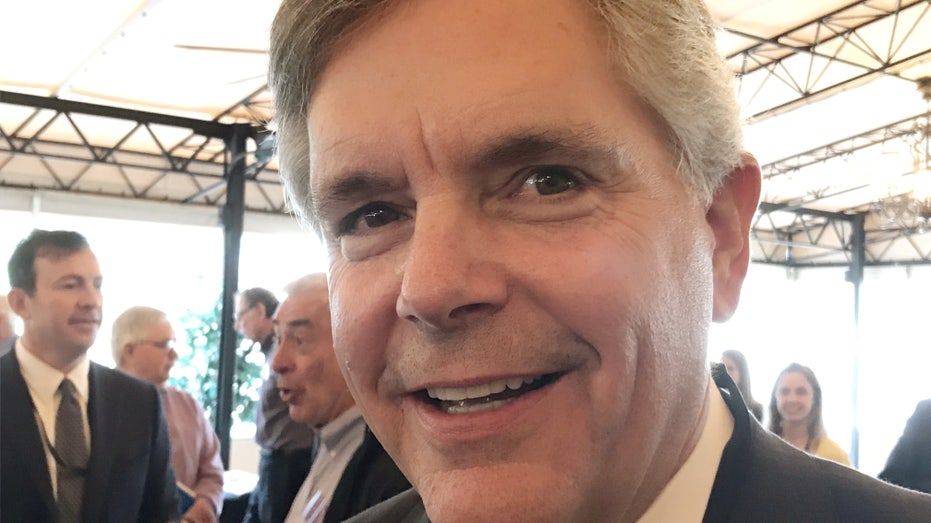 GE valued those shares at about $146 million at the end of 2022, up from $57 million originally, on the assumption that Mr. Culp receives the maximum number of shares possible under the terms of the award. So far, he has earned about a third less than the maximum, a company spokeswoman said. The number he ultimately receives depends on the company's highest average share price over any 30 consecutive trading days through mid-August 2024.
The pay disclosures were made in the company's annual proxy statement, filed with the Securities and Exchange Commission on Thursday.
In GE's annual proxy statement, Thomas Horton, the company's lead director and a partner at an infrastructure investment fund, lauded the company for spinning off its healthcare operations, retiring $11 billion of debt in 2022, starting new stock buybacks and meeting during the year with investors to discuss executive pay and other matters.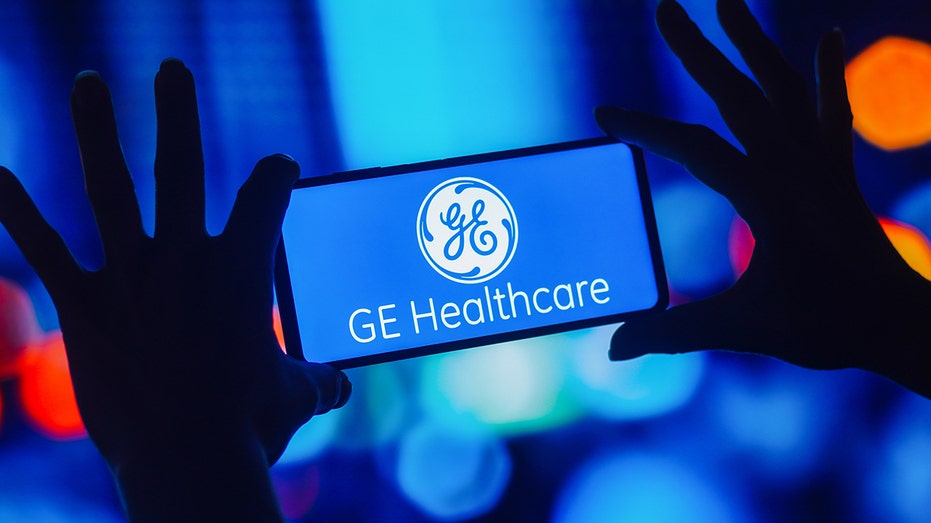 GE already had reduced the amount of stock Mr. Culp could receive for 2022 after shareholders voiced their objections to terms of his 2020 contract extension. Instead of a $15 million target stock award laid out under that agreement, GE said a year ago that his target would be $5 million. That is one of the awards canceled last month.
About 66% of shares voted at GE's 2022 annual meeting supported the company's "say on pay" measure, an advisory vote intended to show support or opposition to the company's executive-pay practices. In 2021, nearly 58% of shares voted against GE's executive-pay practices. Many large publicly traded companies generally receive support of 90% or higher.
FORMER GE EMPLOYEE SENTENCED FOR CONSPIRING TO STEAL TRADE SECRETS FOR CHINA
The GE board's decision to cancel some of Mr. Culp's equity means the company reported a value of minus $23.8 million for his 2022 "compensation actually paid," a new measure required by the SEC for the first time this year.
The figure measures the change in the CEO's pay over the course of the year, including new cash payments and stock awards as well as gains or losses on prior equity awards.
In Mr. Culp's case, it reflects the loss of his 2022 equity awards canceled last month as well as $27.4 million in other losses on equity awards from prior years.
Ticker
Security
Last
Change
Change %
GE
GENERAL ELECTRIC CO.
91.97
+2.21
+2.46%
The 2020 leadership award that remains outstanding declined in value by about $18.6 million during 2022, while an outstanding award of shares from 2021 lost about $2.7 million in value, GE's securities filings say. Both awards are scheduled to vest, or become fully Mr. Culp's property, in 2024, if performance conditions are met.
GE DOWNSIZING BOSTON HQ, PURSUING SALE OF NY CAMPUS
Mr. Culp is nearing the end of a three-year plan to split General Electric into three parts. Early this year, it spun off its healthcare business, GE HealthCare Technologies Inc., as a separate company. It plans to do the same next year with its power-generation and renewable energy businesses, now called GE Vernova. That will leave GE Aerospace, which Mr. Culp has said he plans to run.
GET FOX BUSINESS ON THE GO BY CLICKING HERE