Exotic dancers at a topless bar in California are celebrating after successfully unionizing following a 15-month battle to gain representation by the Actors' Equity Association.
"This is not just a win for the dancers at this club but the entire strip club industry," a stripper named Lilith said, according to a statement from the union.
"Strippers who want to unionize their workplaces and have a voice in the way their clubs are run now have a clear path forward," added Lilith, who went only by one name.
In August, a majority of the 30 strippers at Star Garden Topless Dive Bar in North Hollywood filed a petition with the National Labor Relations Board (NLRB) for a vote to be represented by the labor union, which represents more than 51,000 actors and stage managers in live theater.
LOS ANGELES STRIPPERS PETITION NLRB TO BE REPRESENTED BY ACTORS' EQUITY UNION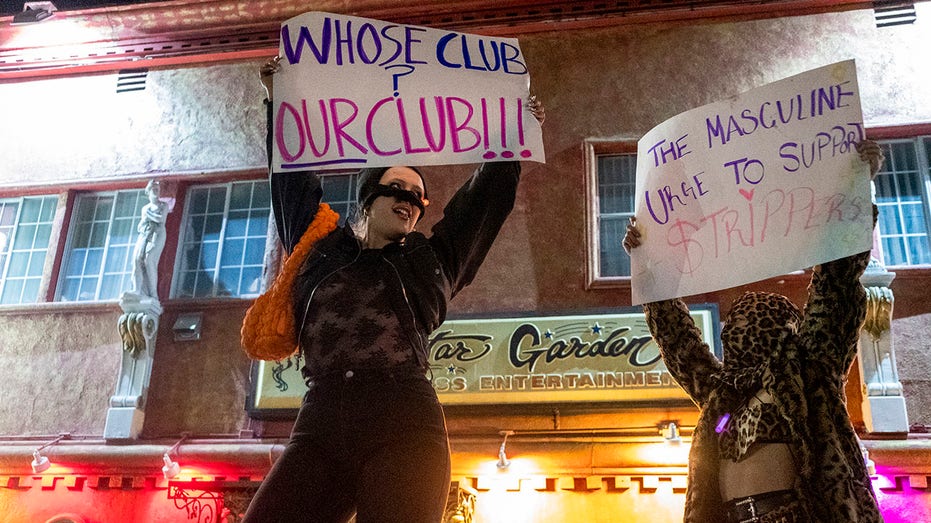 Following an election on unionizing last year, the tally was put on hold after the bar's owners took legal action in opposition to the vote and closed after declaring bankruptcy. The NLRB is scheduled to finally count the votes this week following a settlement.
The bar is slated to reopen after attorneys representing the establishment reached a deal with union lawyers to take a seat at the bargaining table and recognize the union.
Reagan, another dancer at the club, characterized the unionizing as a long time coming, according to Equity.
HOLLYWOOD EXOTIC DANCERS BECOME ONLY UNIONIZED STRIPPERS IN US AFTER PETITIONING FOR 'DIGNITY AND RESPECT'
"If you have been following our journey, then you know this has been a long, exhausting fight, which is why this victory is so sweet," said Reagan. "We put everything we have into this campaign, and we were fortunate to have the support and solidarity from the club's patrons, our allies and friends, the labor movement and our union, Actors' Equity Association."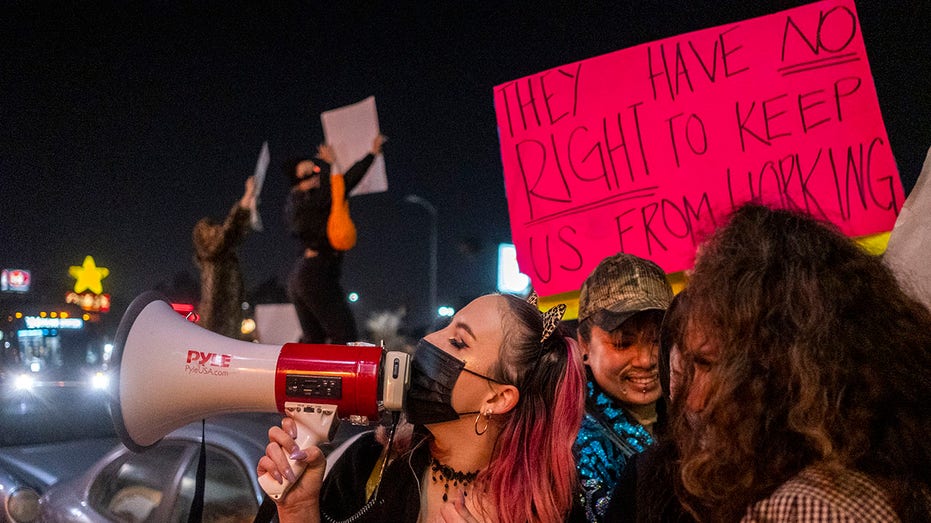 The NLRB found that the bar "unlawfully retaliated" against strippers at the venue when it reportedly fired them or barred their entry for protesting last March about allegedly unsafe working conditions, according to the union.
Helped by Strippers United, a stripper-led 501(c)3 organization that supports stripper rights, the dancers at Star Garden picketed for months, claiming the club ignored their complaints that security failed to intervene when customers threatened or assaulted them.
"I am looking forward to working with the club owners to rebuild Star Garden into a thriving, inclusive business with a healthy work environment that serves the community," said Velveeta, another Star Garden stripper.
STRIP CLUB USES DANCERS AS DELIVERY DRIVERS AFTER BEING SHUT DOWN DUE TO CORONAVIRUS OUTBREAK
"I am looking forward to working with the club owners to rebuild Star Garden into a thriving, inclusive business with a healthy work environment that serves the community."

– Velveeta, Star Garden dancer
"I'm excited that all of my beautiful coworkers will finally have a seat at the table and a voice to discuss safety and other issues," said Sinder, another dancer at the topless bar. "This is a big day for us and dancers everywhere."
"Strippers are live entertainers," Actors' Equity Association President Kate Shindle said. "While some elements of their job are unique, they are essentially performance artists and have a lot in common with other Equity members who dance for a living."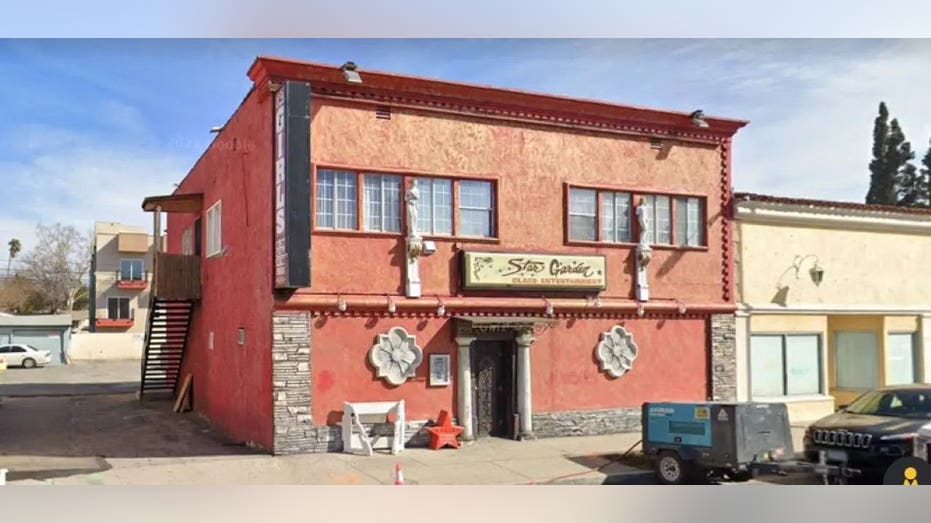 "Every worker who wants a union deserves a union. The Star Garden dancers have been absolute warriors throughout this long process, and I'm thrilled that we've won recognition of their rights to safety and democracy in the workplace and representation at the bargaining table," Shindle added.
CLICK HERE TO GET THE FOX NEWS APP
The Star Garden strippers will be the first unionized strippers since 1997, when dancers at Lusty Lady in San Francisco organized the Exotic Dancers Union. Lusty Lady closed in 2013.