Fox News has apologized to the judge presiding over a defamation case against the network following a late-stage revelation about Rupert Murdoch's role at the network.
The role of Fox executives is at the heart of the $1.6 billion defamation case filed by Dominion Voting Systems against the conservative network and its parent company, Fox Corporation, for repeatedly airing false claims related to the 2020 presidential election.
Attorneys had repeatedly stated that Murdoch did not have an official role at Fox News and that he was among top executives removed from day-to-day decisions that allowed false election claims to be aired on Fox News programs.
But Fox disclosed a week ago that that Murdoch is "executive chair" at Fox News, a revelation that angered Superior Court Judge Eric Davis.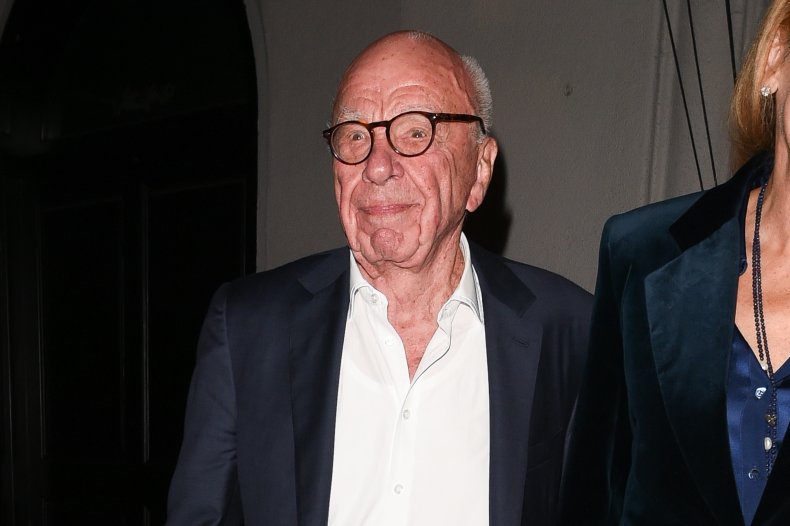 According to a letter obtained by CNN, attorney Blake Rohrbacher said the network "never intended to omit information" and that the inaccurate representations about Murdoch's role at Fox News were "not meant to mislead the Court or evade the question."
"We understand the Court's concerns, apologize, and are committed to clear and full communication with the Court moving forward," Rohrbacher wrote in the letter, dated Friday.
"We should have provided to the Court a complete and prompt response to the Court's questions concerning the identities of all of Fox News' officers. We apologize and never intended to avoid responding to a question from the Court," Rohrbacher wrote.
The letter comes after Davis also learned that Fox had only recently turned over recordings of Fox Business host Maria Bartiromo talking with two lawyers representing then-President Donald Trump.
"I am very concerned that…there have been misrepresentations to the court," Davis said during a pretrial hearing Wednesday, The Associated Press reported.
According to AP, Davis said he was considering appointing a special master to investigate actions taken by Fox attorneys after they had certified to the court in December that they had complied with their obligations to produce documents.
He also said he was likely to ask a special master to investigate how Fox attorneys handled the issue of Murdoch's role at Fox News.
An attorney for Dominion said Fox's failure to disclose Murdoch's status at the network hindered their ability to obtain evidence.
"We have been litigating based on this false premise that Rupert Murdoch wasn't an officer of Fox News," attorney Justin Nelson told the judge.
It does not appear that the developments will delay the trial. Jury selection began Thursday and opening statements are set to begin Monday.
Newsweek has contacted Fox News and Dominion for comment.