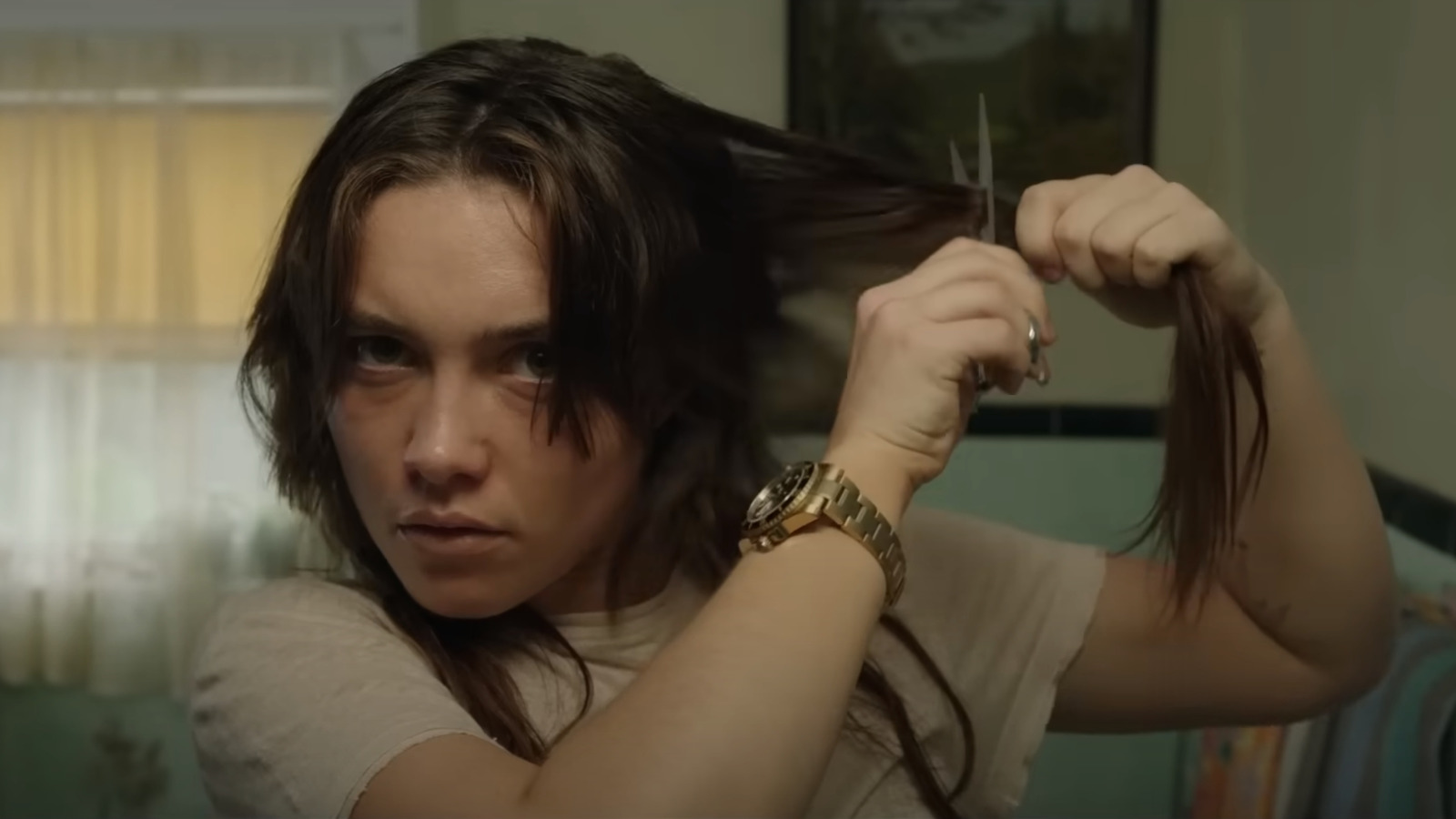 Over the course of the film, Allison writes and performs several songs, including one about the extent of her own self-loathing following an accident that serves as the catalyst for the movie's drama. Pugh was candid about how the songs came to be, and the effect it had on her as a performer:
"I wrote the songs partly to process who she was and how low she felt. I've never come close to feeling like this character before, nor do I know anyone that has. It was incredibly important to understand what she truly thought of herself. I wrote that song for it, and Zach put it in the movie. And I wrote another one for Chinaza. Really it was a way of getting into the scenes. It was a wild and weird experience, trying to figure out what Allison sounds like, how she sounds in rehab after months of torturing herself, and really figuring out how broken she is on a creaky piano in this creaky room. It was a true way into this person."
As a former angsty teenager who wrote lots of songs about how much she hated herself, I can identify with Allison's way of processing her pain and appreciate Pugh's dedication to making it feel authentic. Pugh is one of the best working actors today, and it's lovely to see her explore different avenues of her talents, both onscreen and off.