Law enforcement is investigating the death of an 11-year-old boy whose mother's car was soon after fished out of the ocean Tuesday morning, authorities said.
Police responded to a call in Horsham, Pennsylvania, at 7:06 a.m. on Tuesday after the boy's father, Daniel Whitehead, discovered him dead in their primary bedroom—where he had reportedly slept the night before alongside his mother, Ruth DiRienzo Whitehead—and called 911, the Montgomery County district attorney's office wrote in a press release.
Unfortunately, child deaths occur each year in the United States due to a variety of reasons. In 2021, at least 9,791 deaths occurred in children between the ages of 1 and 14, according to data from the Annie E. Casey Foundation, an organization that advocates for children's health. That equals roughly 26 per day.
Daniel Whitehead told investigators that when he woke up, he noticed that the door to the bedroom was locked and that his wife's vehicle, a black Toyota Highlander, was missing from the garage, according to the press release.
At the same time police were investigating at their home, police in Cape May, New Jersey, located the same vehicle partially submerged in the ocean just off Beach Avenue.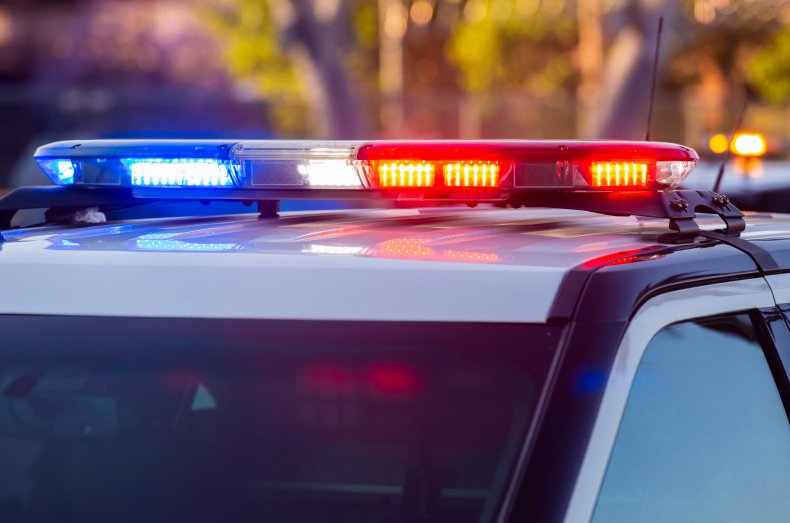 DiRienzo Whitehead was found alive "a short time later" by police in Wildwood Crest, New Jersey, authorities said. Authorities have not provided information about her condition.
The Montgomery County Coroner's Office is conducting an autopsy on the boy to uncover the cause of death, which has not been confirmed.
The district attorney's office said that charges have not been filed in the case.
More information about the boy's death remained unknown Tuesday afternoon as the district attorney's office and Horsham Police Department launched a joint investigation into the matter.
The boy's mother is being questioned by detectives, according to a report from The Times Herald, a Norristown-based newspaper.
A spokesperson for the Montgomery County district attorney's office told Newsweek that more information about the case would be released at a later time but that no additional comment or updates were immediately available Tuesday afternoon.
Horsham is a town of about 15,000 people located about 25 miles north of Philadelphia. Cape May, where the boy's mother's vehicle was located by police, is located more than 85 miles southeast of the suburb—about a two-hour and 20-minute drive.
A 2-year-old boy died after being mauled by a dog at the home of a relative in Brunswick, Maryland, on April 4, according to local police. Police arrived to the scene just after 5 p.m. and tried to treat the child, who entered cardiac arrest and was taken to a nearby hospital, where he was pronounced dead.
In March, a 3-year-old toddler in Australia died after he was run over by his father, who was driving a ride-on lawn mower.
Last year, a 7-year-old girl died after falling from a moving vehicle.
"There [were] witnesses saying that she was either hanging out or playing in the back portion, the very very back portion of it. That window was already broken out, and it looks like she may have fallen out of the vehicle and then tragically died," California Highway Patrol Officer Joshua Greengard said, according to KABC.