Twitter CEO Elon Musk suggested on Monday that users could soon see changes to features in the platform's direct messages and group chats.
A Twitter user posted a poll early Monday morning asking if Musk should "add the ability to hold down and reply to a specific message in dm's and group chats? And @ mention someone in groups?"
Musk simply replied to the tweet by saying, "Yes."
Nearly 8,500 users voted in the poll as of 4 a.m. E.T., with 83.1% of respondents supporting the idea and 16.9% saying Twitter should keep the existing features regarding direct messages.
TWITTER SAYS ONLY PAID SUBSCRIBERS WILL BE ABLE TO USE TEXTS FOR TWO-FACTOR AUTHENTICATION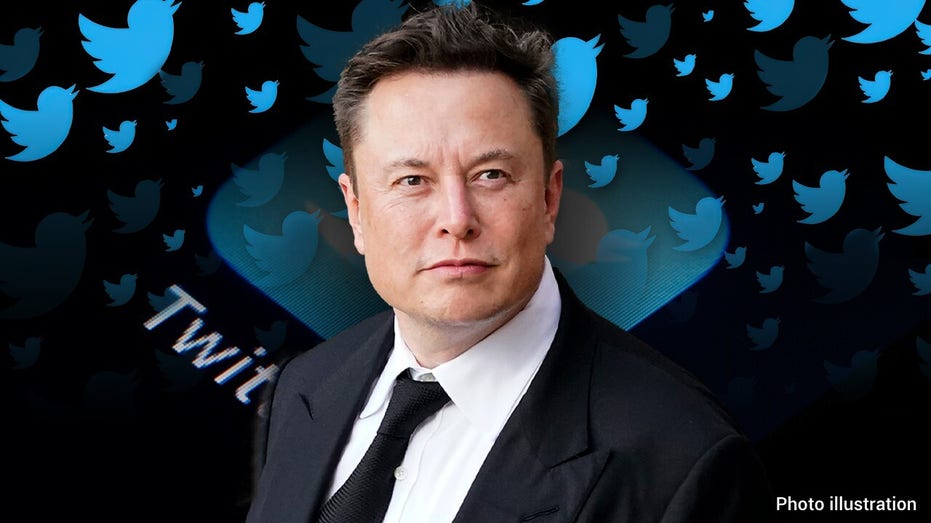 The option to respond to specific messages already exists on other platforms, including iMessage, Slack and GroupMe. The ability to mention someone's username in a group is a feature on Slack and GroupMe.
This comes after a number of changes have been made to Twitter since Musk purchased the platform last year for $44 billion.
Last week, the platform announced that only paid Twitter Blue subscribers would be allowed to use text messages as a two-factor authentication method to secure their accounts beginning March 20. Other accounts will still be able to use an authentication app or security key.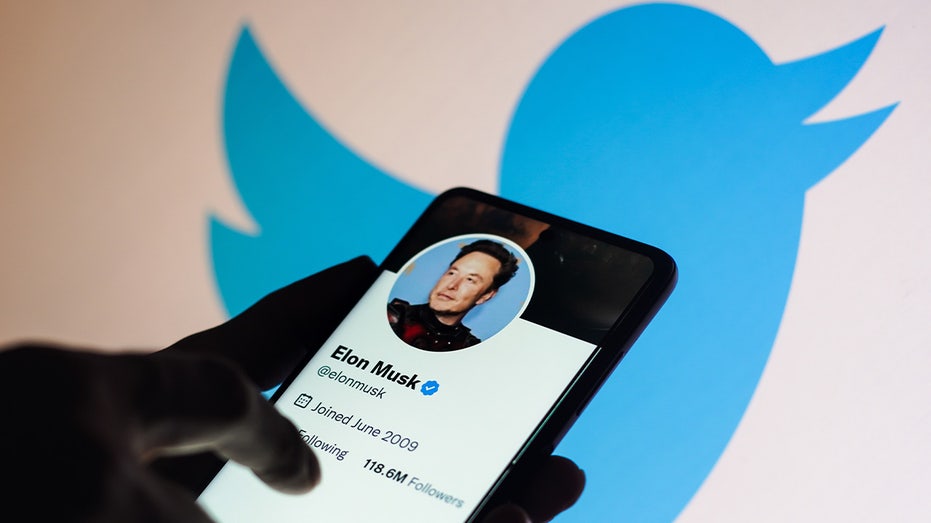 Other changes to the platform since Musk took over include a verification badge and the ability to edit tweets for Twitter Blue subscribers. Twitter is also increasing the character limit from 280 characters to 4,000.
In December, Twitter had initially released a new policy prohibiting users from promoting their accounts with other social media platforms. But the controversial policy was reversed following intense backlash.
ELON MUSK SAYS HE EXPECTS A NEW TWITTER CEO TOWARD END OF THE YEAR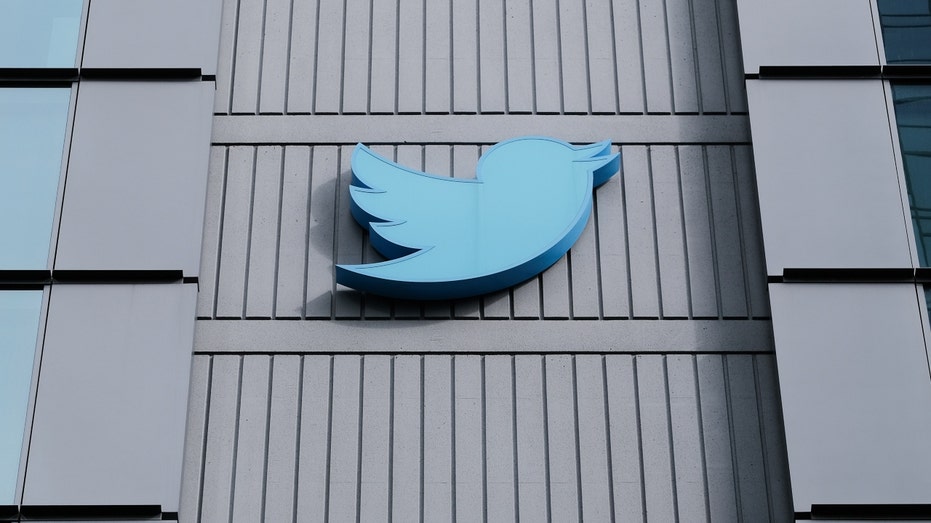 GET FOX BUSINESS ON THE GO BY CLICKING HERE
A Twitter poll Musk shared from his account in December asked users if he should step down as Twitter's chief executive, with 57.5% of respondents voting in the affirmative.
Musk confirmed last week at the World Government Summit in Dubai that he would be stepping down and that he would select a new CEO toward the end of the year. Musk would still remain the owner of Twitter.