A Tesla Model S didn't fail to perform properly, as alleged in a lawsuit, according to a ruling in Los Angeles Superior Court on Friday, giving a huge victory to the electric car maker and CEO Elon Musk in a historic civil trial in California in the first trial alleging wrongdoing by the company with its autopilot system.
As state and federal lawmakers move toward banning gasoline-powered cars in the state, more citizens are concerned about the availability of infrastructure and the capabilities and safety of the car's electric components, such as the autopilot system. Tesla rolled out its autopilot system in 2015.
The decision is the culmination of a lawsuit filed in 2020 by Justine Hsu, who was seeking $3 million in damages from Tesla after alleging that her Model S exhibited defects in its autopilot system and its airbag deployment when she was driving on a city street.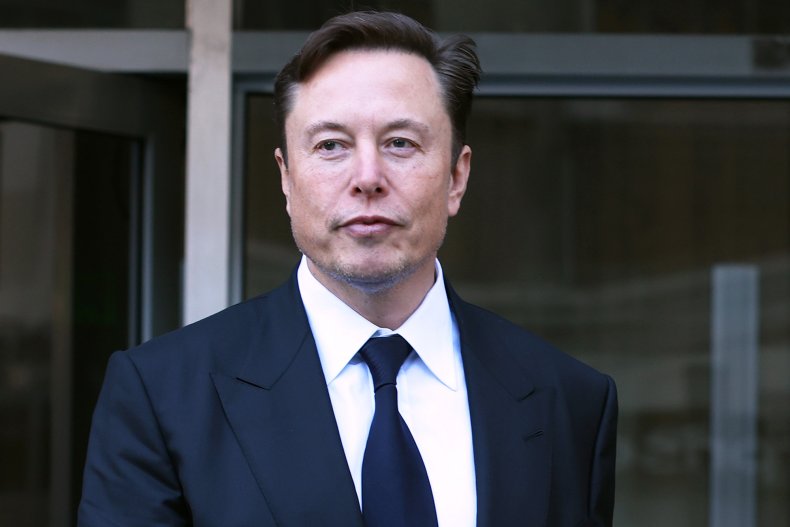 Hsu said that while the car was on autopilot, it swerved and deployed an airbag that caused injuries such as a broken jaw, missing teeth and facial nerve damage. Hsu alleged that the car hit a curb while on autopilot and deployed the airbag, despite her having her hands on the steering wheel.
The court ruled that Tesla did not fail to disclose certain facts to Hsu as a car owner and that the airbag wasn't faulty. Hsu was not awarded damages and burst into tears when the ruling was issued, according to Reuters.
Tesla advises its users not to use autopilot on city streets. It also advises them to keep their hands on the steering wheel while using the feature and "be prepared to take over at any moment."
Newsweek reached out to Tesla by email for comment.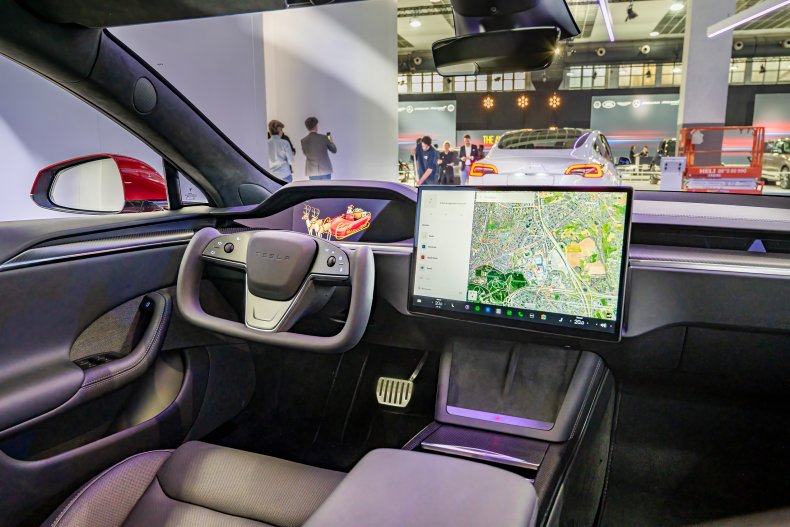 The autopilot feature is standard equipment on each new Tesla. Those purchasing a Tesla can opt for other packages, like enhanced autopilot or full self-driving capability, which boast benefits like auto lane change, auto park, and traffic and stop sign control. Tesla drivers can add the full self-driving capability to the applicable cars for a subscription ranging from $99 to $199 monthly.
On its website, Tesla said an upcoming feature could include autopilot on city streets, but the feature is not available for traditional autopilot Tesla cars.
"While these features are designed to become more capable over time, the currently enabled features do not make the vehicle autonomous," the Tesla website said. "Autopilot, Enhanced Autopilot and Full Self-Driving Capability are intended for use with a fully attentive driver, who has their hands on the wheel and is prepared to take over at any moment."
Tesla's victory came in advance of several other lawsuit trials related to the autopilot system that are expected to start this year, Reuters reported.