A Tuesday filing with the U.S. Securities and Exchange Commission (SEC) showed Elon Musk donated Tesla shares worth around $1.95 billion to charity in 2022.
Between August and December, the Tesla (TSLA) CEO donated approximately 11.6 million shares, according to the filing.
The receiving organizations were not immediately known.
Musk, the world's second-richest person, now owns around 13% of Tesla, Reuters reported.
ELON MUSK DECLARES CANCEL CULTURE OVER SINCE TWITTER TAKEOVER: 'YOU WON'T BE MISSED'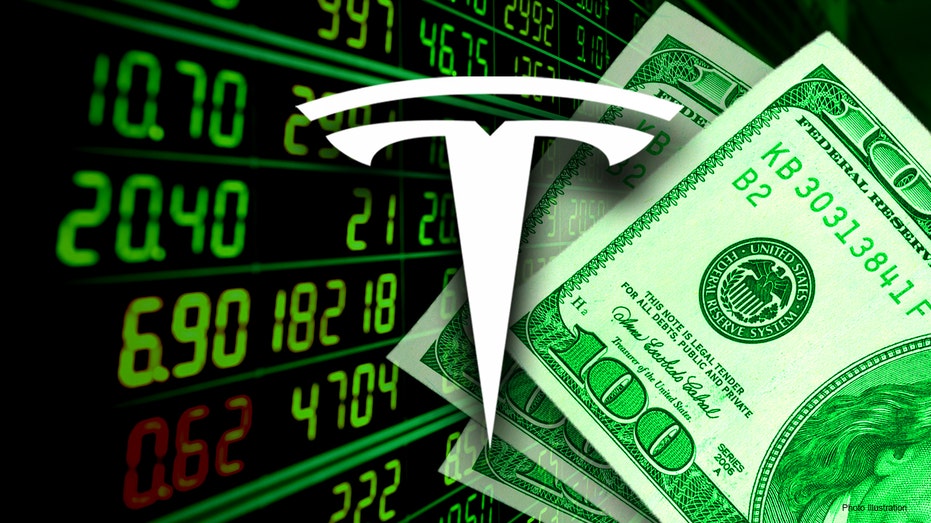 The business mogul donated $5.74 billion in 2021.
Analysts have said Musk may benefit from gifting Tesla stock by donating to charity because he would not have to pay capital gains tax on the donation(s), as he would if he sold shares.
TESLA TROUNCED TOYOTA WITH CALIFORNIA'S TWO BEST-SELLING CARS IN 2022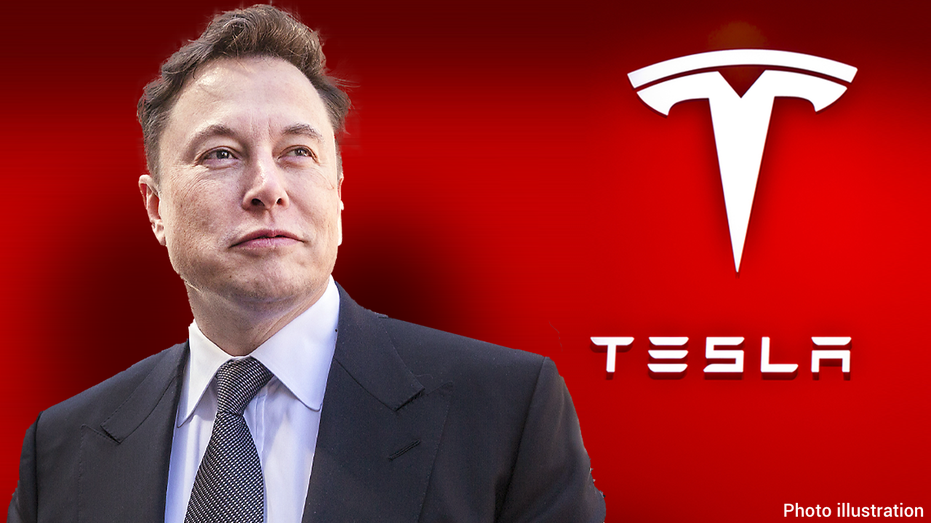 In 2012, Musk signed the Giving Pledge, committing himself to give at least half of his wealth to philanthropy throughout his lifetime or upon death.
GET FOX BUSINESS ON THE GO BY CLICKING HERE
He set up the Musk Foundation in 2001, which offers grants for "development of safe artificial intelligence to benefit humanity" among other causes, according to its website.
The foundation reportedly has over $200 million in assets.