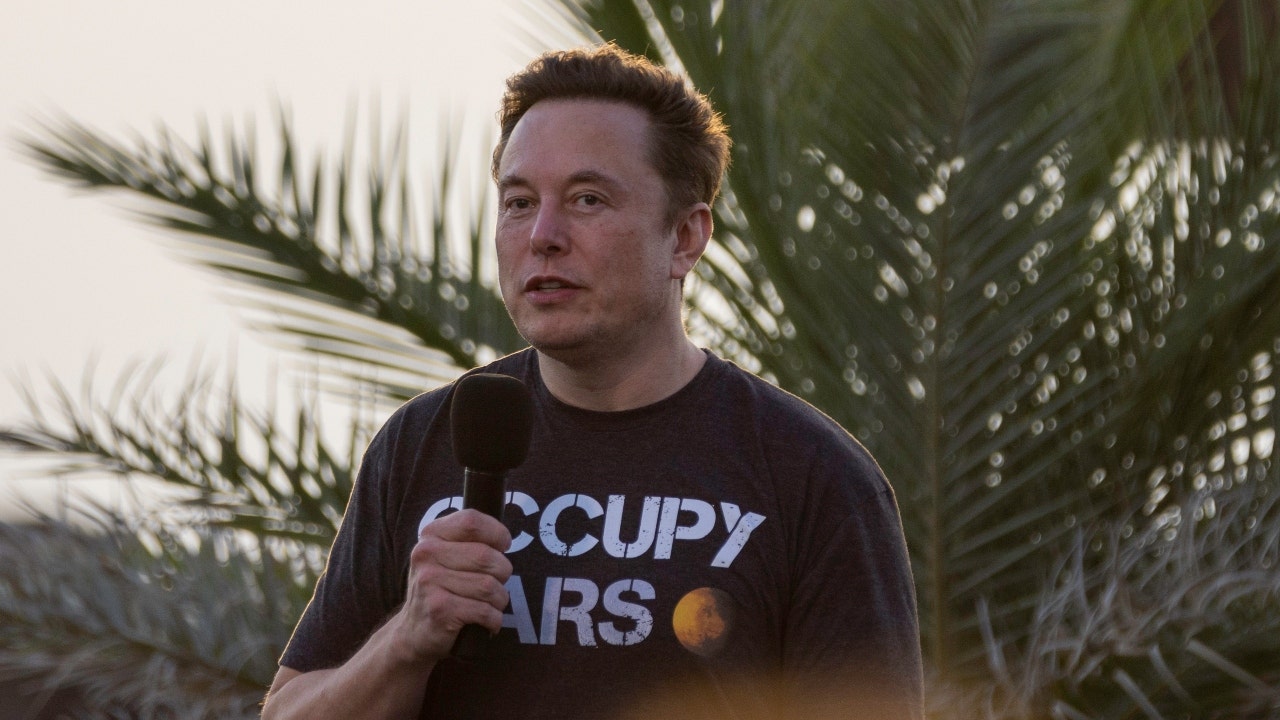 SpaceX founder Elon Musk defended his company's decision to limit Ukraine's military use of Starlink on Sunday after a former astronaut urged him to restore the satellite internet service's full functionality for the war-torn country.
"Ukraine desperately needs your continued support," former astronaut Scott Kelly tweeted to Musk on Saturday. "Defense from a genocidal invasion is not an offensive capability. It's survival. Innocent lives will be lost. You can help. Thank you."
Kelly's plea came just days after SpaceX took steps to limit Ukraine's use of the company's satellite-internet connections for military purposes.
SPACEX LIMITS UKRAINE'S MILITARY USE OF STARLINK SATELLITE BUSINESS
On Sunday, Musk responded to Kelly on Twitter.
"You're smart enough not to swallow media & other propaganda bs," Musk said. "Starlink is the communication backbone of Ukraine, especially at the front lines, where almost all other internet connectivity has been destroyed. But we will not enable escalation of conflict that may lead to WW3."
On Feb. 9, SpaceX President Gwynne Shotwell announced the company was restricting Ukraine from using Starlink, saying the high-speed broadband was not designed to be used for offensive or military operations.
ELON MUSK SAYS NEARLY 100 STARLINKS ACTIVE IN IRAN AMID PROTESTS, CENSORSHIP
She said Ukraine could use Starlink for typical communications and humanitarian relief, like linking families and hospitals.
Musk tweeted in September that Starlink was designed for peaceful uses only, and the terms of use state that the internet connections are not for military engagements.
CLICK HERE TO GET THE FOX BUSINESS APP
"Starlink is not designed or intended for use with or in offensive or defensive weaponry or other comparable end-uses," the Starlink terms of service document reads.