Talks are being held should the collapse of Silicon Valley Bank spread further into financial markets and threaten more banks.
The Federal Deposit Insurance Corp. and the Federal Reserve have discussed ways to protect depositors by creating a special vehicle, according to Bloomberg.
Specifically, they are weighing creating a fund that would allow regulators to backstop more deposits at banks that run into trouble.
Regulators held discussions with banking executives in hopes of reassuring customers and preventing a potential panic, according to people familiar with the matter.
BILLIONAIRE ON SVB COLLAPSE: GOVERNMENT HAS 48 HOURS TO FIX 'IRREVERSIBLE MISTAKE'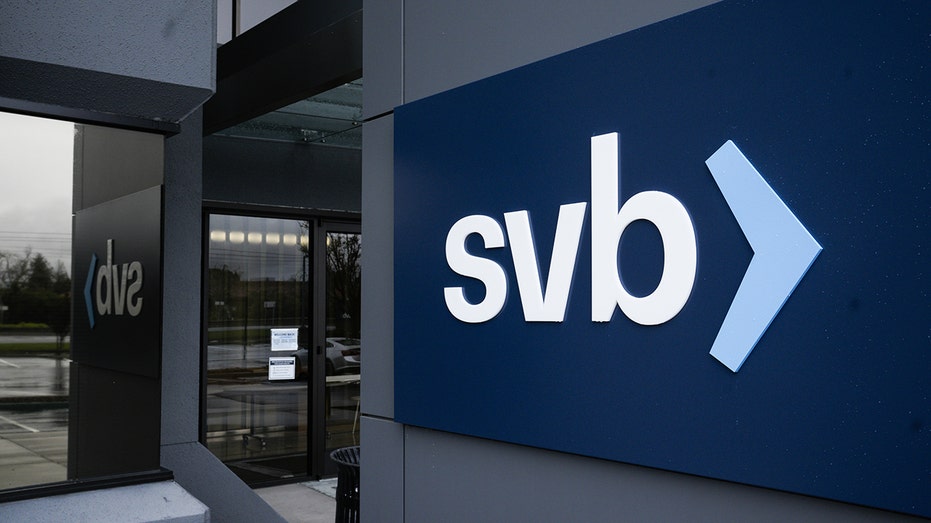 The FDIC on Saturday spoke with officials from multiple small and mid-sized lenders about their financial situations.
FOX Business has reached out to the Federal Reserve and the FDIC for comment.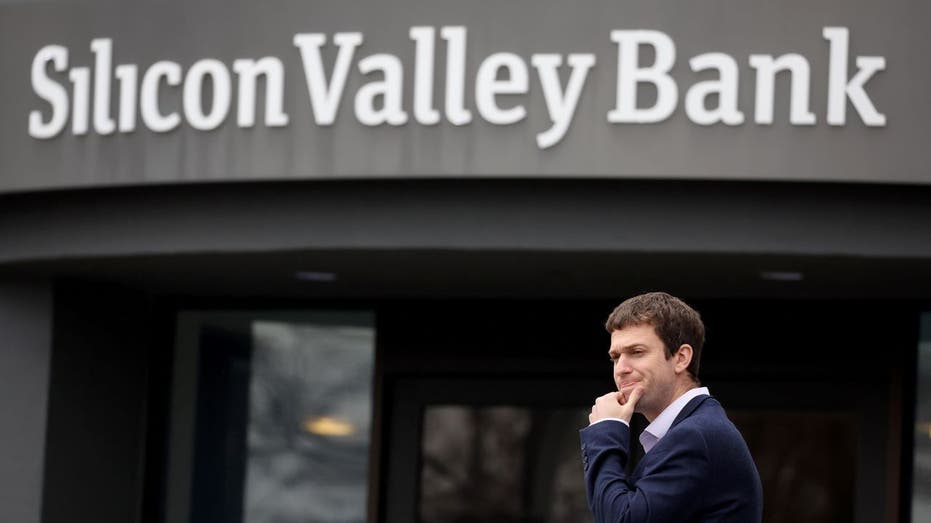 HOW SILICON VALLEY BANK GOT BURNED
A number of other regional lenders also saw their stock plunge on SVB's collapse.
The Treasury Department plans to brief California's congressional delegation on the Silicon Valley Bank collapse on Sunday.
After 40 years, Silicon Valley Bank, the nation's 17th largest, was shut down by the FDIC Friday as regulators moved to protect customers as it faced a liquidity crunch after losing $2 billion.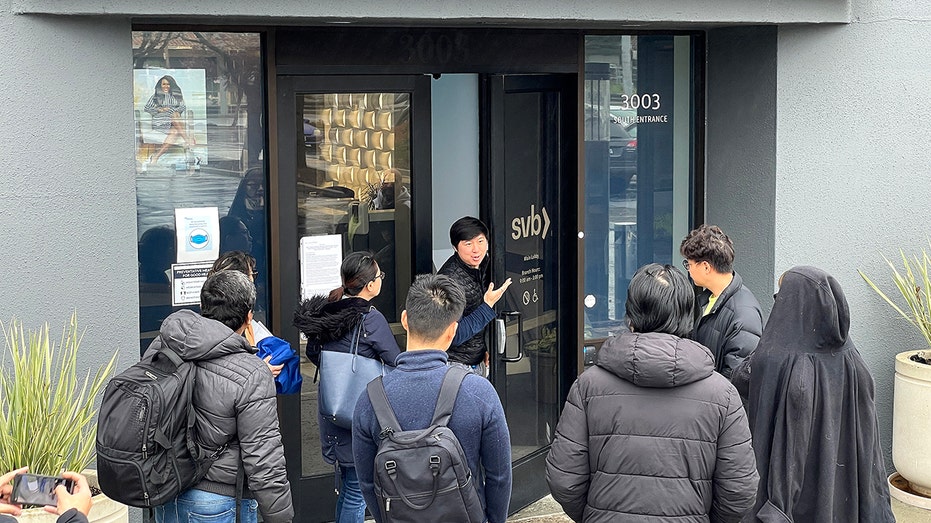 SILICON VALLEY BANK COLLAPSE HITS COMPANIES SUCH AS CAMP, COMPASS COFFEE
That was followed by a failed attempt to raise as much in a stock offering.