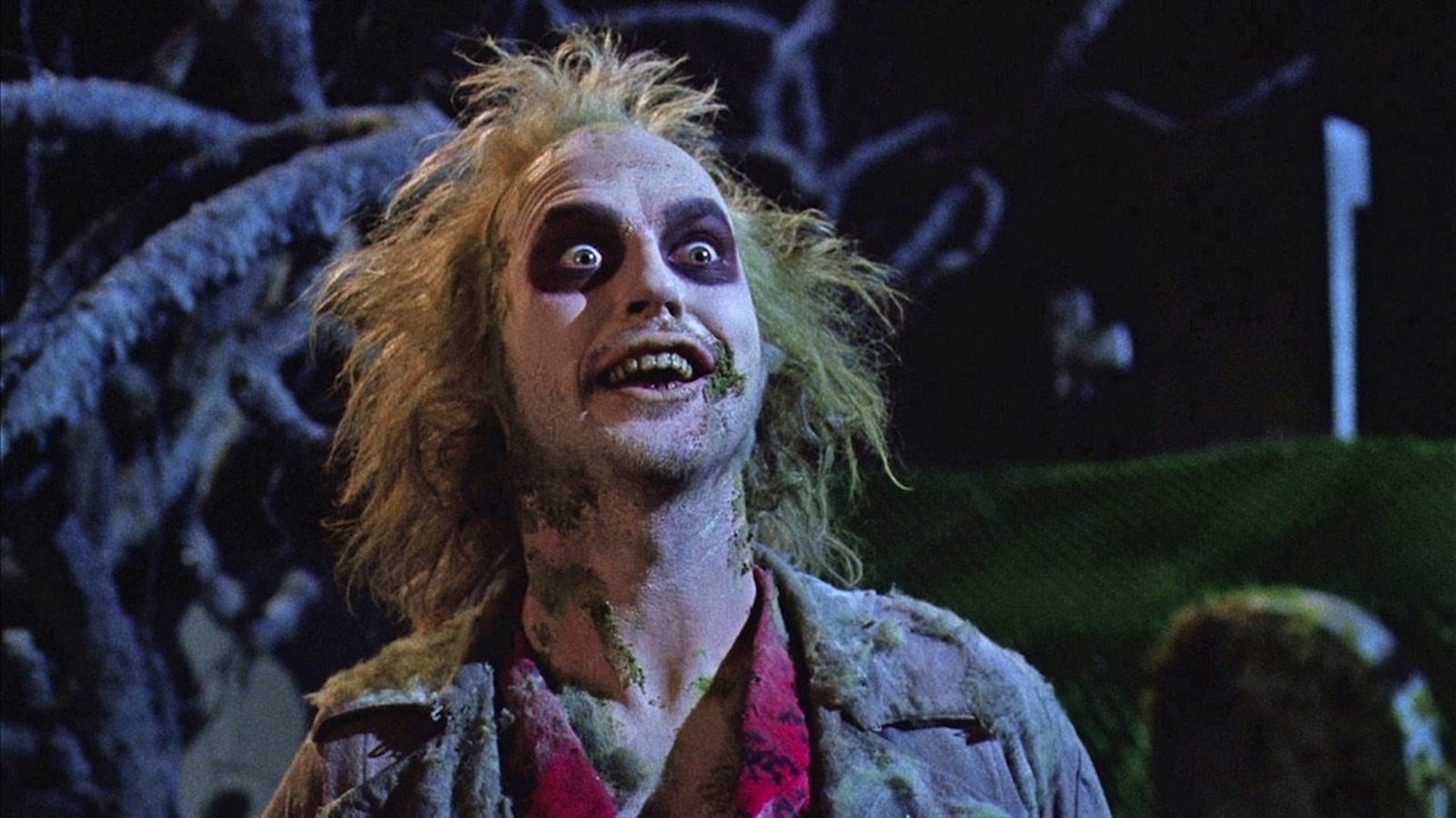 Listen, we're all excited by Michael Keaton returning as Batman in "The Flash." For a certain generation of movie nerds, that 1989 "Batman" film was formative and Keaton did become an icon in that role, despite the fan outcry when "Mr. Mom" was cast as the Caped Crusader. You'll notice those people shut up real quick once the movie came out.
Anyway, I join all my excited geek brethren in anticipation of the return of The Bat, but if I'm going to be honest, the news that Keaton is returning for a sequel to "Beetlejuice" is even more exciting to me.
Tim Burton's original "Beetlejuice" was a cornerstone movie of my childhood and one that remains a top-tier Tim Burton film. It's kind of the perfect Burton movie that has all of his distinct style without it totally overwhelming the story.
Today's Tim Burton isn't as hungry as the man who made the first film, but Keaton back sowing chaos as the ghost with the most against a surely surreal Tim Burton backdrop is always going to get me excited.
If what Elfman implied is true and the film does start shooting in a couple of months, that should mean we'll be seeing casting announcements soon. Maybe Ortega will pan out (again, she's just a no-brainer for this world and just worked with Burton on "Wednesday") and maybe we'll get some other legacy cast members back. I'm pulling for Catherine O'Hara and Winona Ryder. Jeffrey Jones … well, you can sit this one out, my dude.