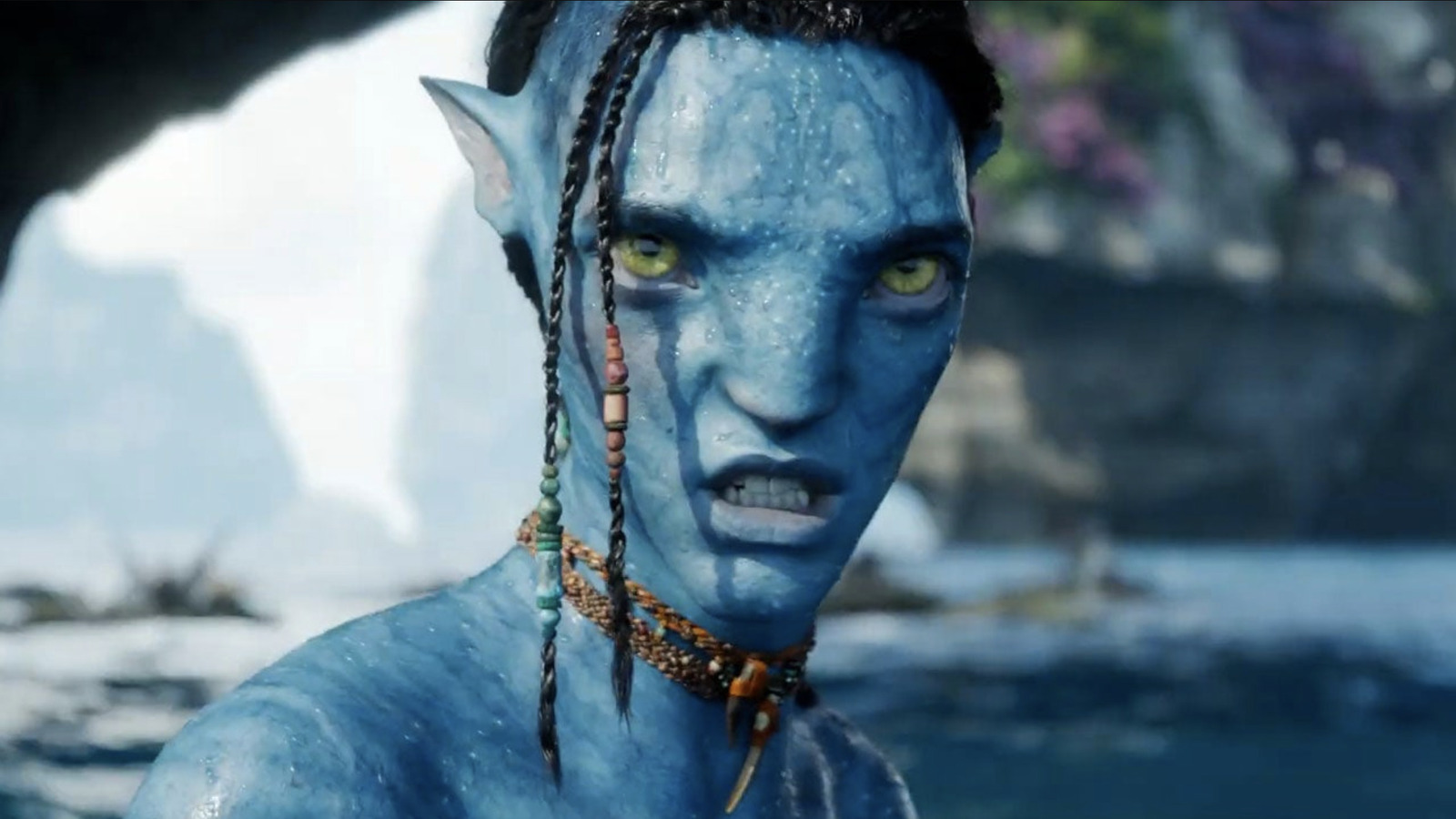 In the thread, Zachary Berger details how his very first day on the job he was asked by co-Production Designer Dylan Cole "I need you to design a Pandoran shark." Berger and team "went through a few dozen 'blue sky' exploratory versions" of the akuma design before sitting down with James Cameron himself to chat about the creations. Cameron was still in favor of the body plan from a previous Weta Workshop sketch a few years prior, so Berger pivoted to set that as a starting point. He explains:
So I began to work off of this design, refining anatomy and detailing it, figuring out the armor plating, adding the pattern and bioluminescence. We all felt the head/mouth design could have something more to it.
Berger noted that many Pandoran creatures have "a reveal," that is "some sort of shape change or unfurling of some extra appendage or something, and we all felt that this guy needed some of that #Avatar 'secret sauce'."
They pitched a variety of mouth shapes that could complete the design, before landing on a "triangular, bifurcated, rattlesnake-meets-great white jaw" that's seen in the final film. It's a stunningly unique design, and in the pitch, he notes, "Dylan and I may or may not have pantomimed shark jaws ripping through coral (picture each arm being one half of the bifurcated jaw) during a couple of the meetings." The end result is a truly frightening beast that's one of the film's most memorable.