The man at the helm of Silicon Valley Bank as operations came to an abrupt halt on Friday is a 30-year veteran of the firm.
Greg Becker started with the company as a loan officer and rose through the ranks during the dotcom bubble before he later steered the lender in the wake of the 2008 global financial crisis.
He became president and CEO of SVB Financial Group in 2011.
The company's operations abruptly came to a halt on Friday as California banking regulators shut the company in what became the largest bank failure since the financial crisis.
SILICON VALLEY BANK COLLAPSE MARKS WORST BANK FAILURE SINCE GREAT RECESSION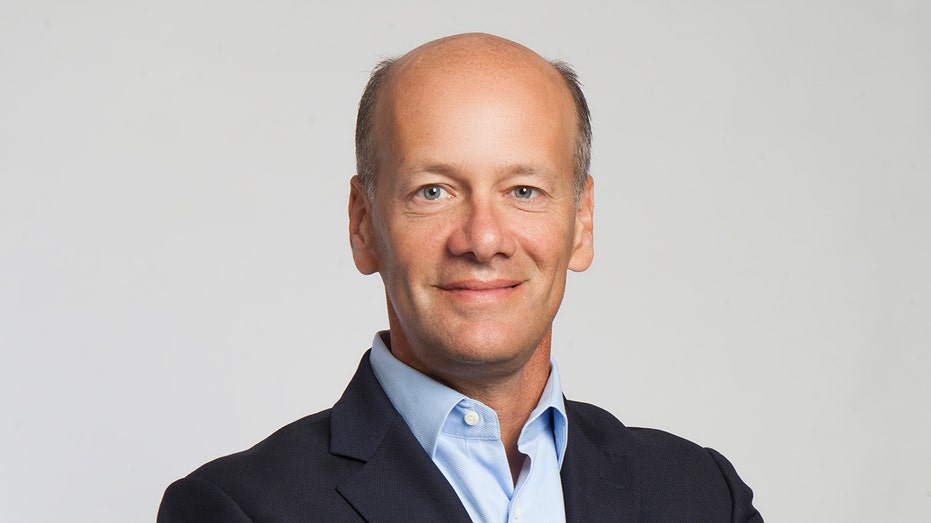 Becker had personally called clients 24 hours earlier to assure them their money with the bank was safe.
In a message to employees on Friday, Becker acknowledged the "incredibly difficult" 48 hours leading up to the bank's collapse.
Becker was a member of the board of directors at the Federal Reserve Bank of San Francisco.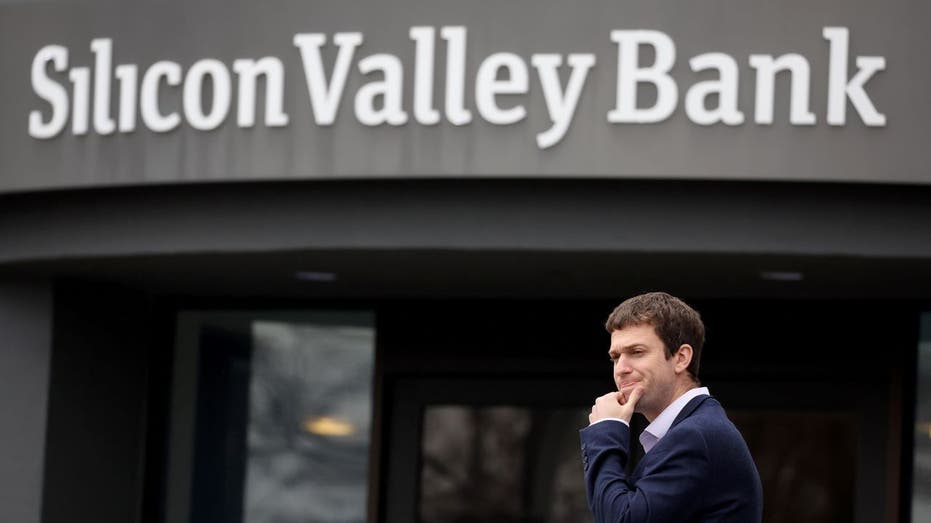 TECH CEO WITH MILLIONS IN SILICON VALLEY BANK: 'INNOVATION IN THE STARTUP WORLD IS BLEEDING TODAY'
He left the board effective immediately, according to a spokesman for the regional Fed bank.
Becker graduated from Indiana University with a bachelor's degree in business, according to Silicon Valley Bank's website.
He reportedly worked at another bank and followed his manager to SVB.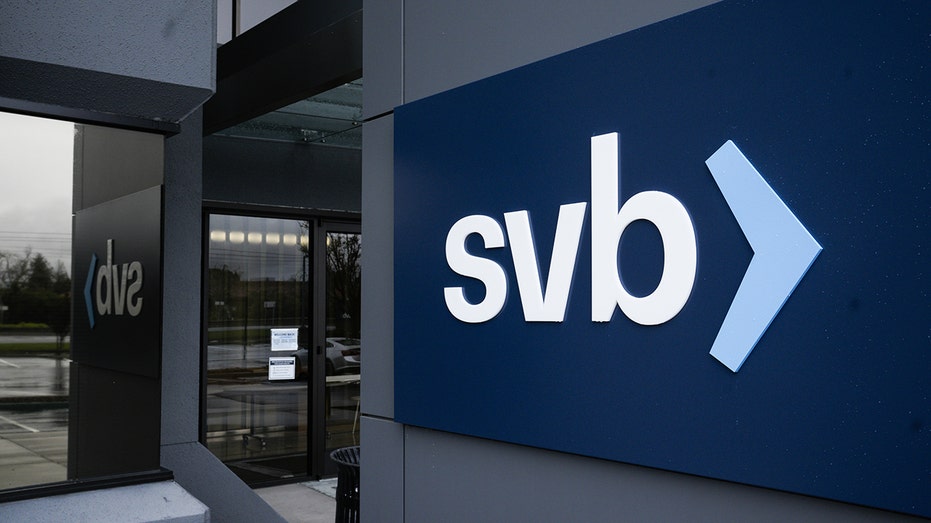 YELLEN SAYS US BANKING SYSTEM 'REMAINS RESILIENT' IN WAKE OF SVB COLLAPSE
Before becoming president and CEO of SVB Financial Group, Becker co-founded SVB Capital, the company's investment arm.
Reuters contributed to this report.