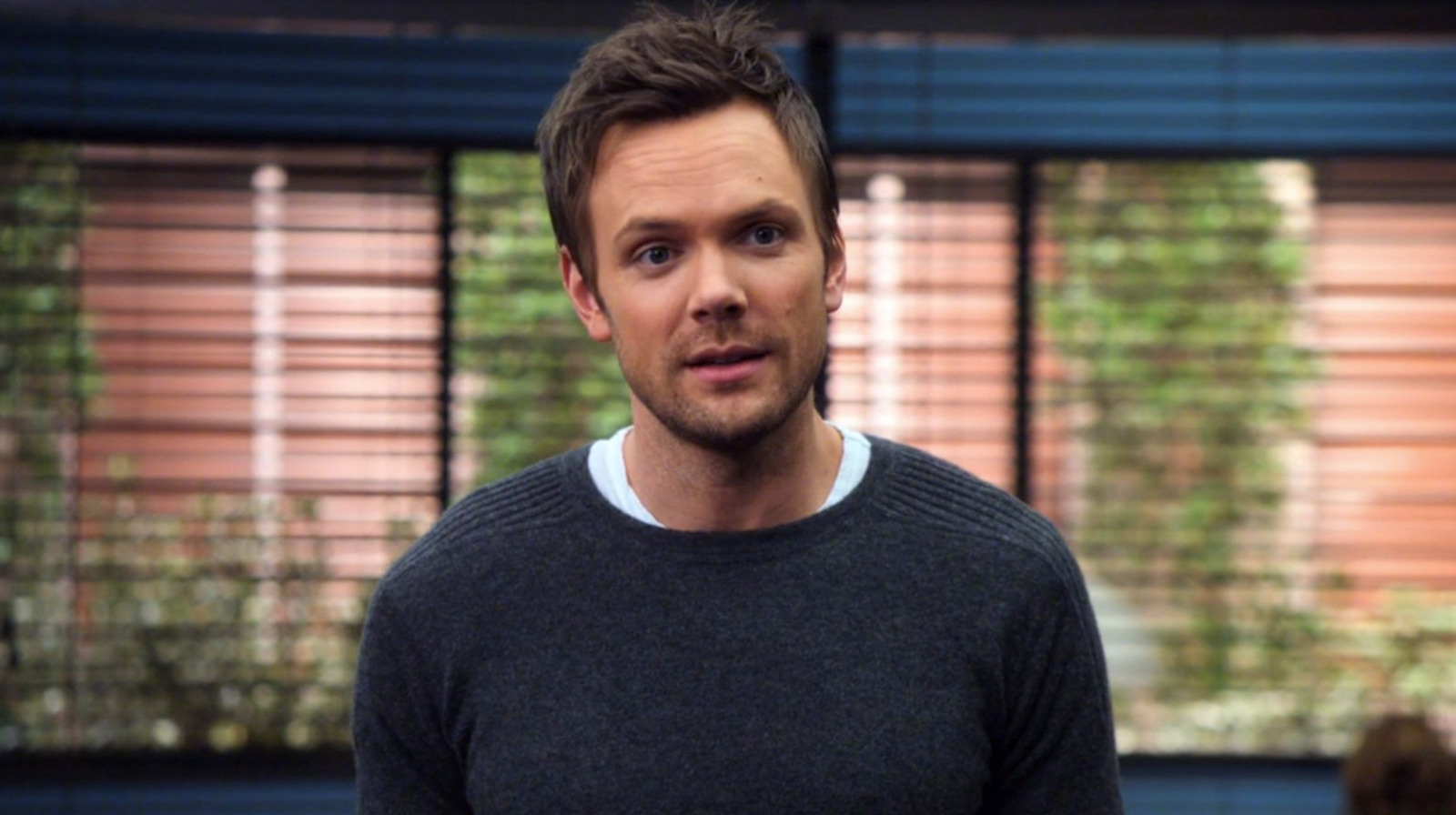 Dan Harmon spoke about some of the reports of his "fighting" with Sony and NBC, but disputes that this was what was actually happening on his end. In fact, he said he often didn't take their calls because he "knew what it was gonna be." He said:
"I would just put my assistant on the call or something, because the phone call I knew was gonna be, 'We looked at the ratings, and they're still going down, have you reconsidered our pitch about doing a 'Three Amigos' reunion with Marty Short and Steve Martin as janitors with Chevy,' or something like that … I was never a prude or a snob, but there was a certain point where I felt like Venice is sinking, broadcast TV is dying, the Nielsens are measuring a simple decline, the numbers are not gonna go up, no I don't want to cast The Situation from 'Jersey Shore' in an episode of Community on the off chance that that's somehow gonna cause a spike that's going to keep someone from getting fired."
I'm sure Harmon would have made The Situation work in some very goofy way, but let's just say I'm glad it didn't happen. (I feel differently about the "Three Amigos" reunion, though.) Some of their ideas might have been able to be integrated, but ultimately, the thing that made "Community" so great was how different it was from other shows. It makes me wonder how it would have done had it premiered deeper into the streaming heyday when ratings were calculated differently.