Senate Majority Leader Chuck Schumer said over the weekend that a nationwide U.S. ban on TikTok should be on the table given the social media app's link to the Chinese government, pointing to concerns over the company's handling of American users' data.
"It's something that should be looked at," the high-ranking Democrat told host George Stephanopoulos on ABC News' "This Week."
"We do know there's Chinese ownership of the company that owns TikTok," Schumer said, adding, "So, there's some people in the Commerce Committee that are looking into that right now. We'll see. We'll see where they come out."
TEXAS GOV GREG ABBOTT UNVEILS NEW BAN ON TIKTOK INCLUDING PERSONAL DEVICES USED FOR STATE BUSINESS
TikTok is massively popular in the U.S. and beyond with more than 1 billion users, but regulators and lawmakers have long voiced concerns that its parent company, ByteDance, is based in China and therefore beholden to sharing user data upon request to the Chinese Communist Party (CCP).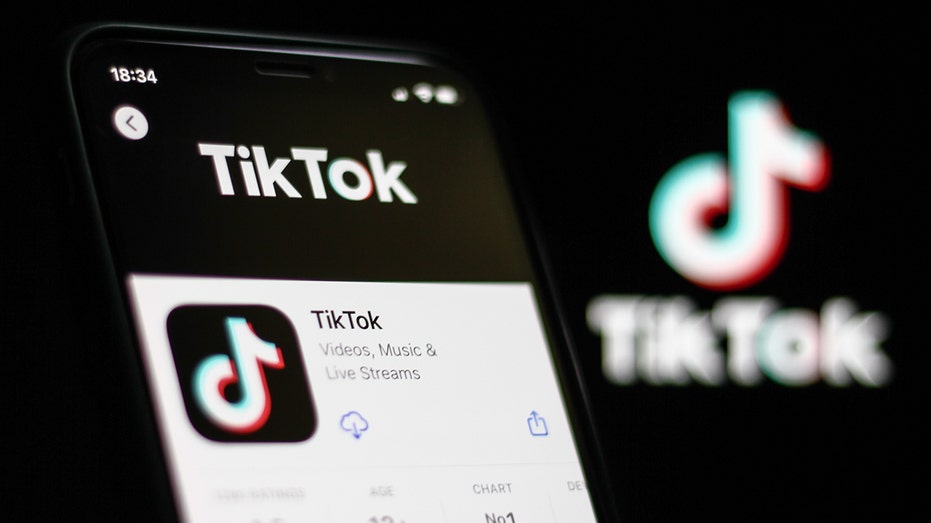 TikTok has been working for years to avert a ban in the U.S. after former President Donald Trump threatened to do so, and it has invested some $1.5 billion reorganizing its U.S. operations while offering federal regulators more oversight as part of a plan that it says will ensure U.S. user data would not be accessible to its parent company and, therefore, shielded from the CCP.
SCHUMER DEFENDS DELAYED REACTION TO CHINA'S SPY FLIGHTS, SAYS US GAINED 'ENORMOUS INTELLIGENCE'
But more Democrats are now joining Republicans in voicing support for considering a ban on TikTok after a Chinese surveillance balloon successfully traveled across the U.S. before being shot down over the Atlantic Ocean earlier this month.
TikTok CEO Shou Zi Chew is slated to testify before the House Energy and Commerce Committee next month. He will be the sole witness at the March 23 hearing, allowing lawmakers on both sides of the aisle ample time to question the chief executive over his company and its ties to China.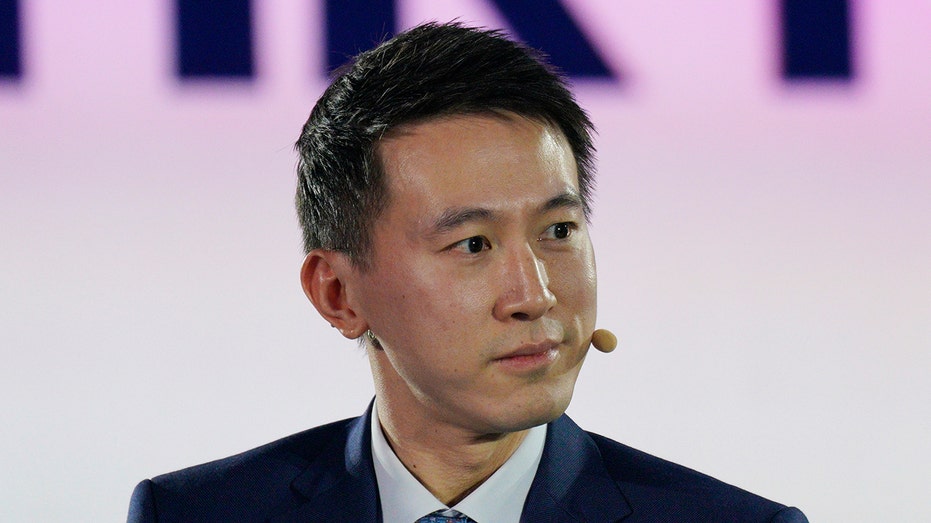 In response to Schumer's comments from Sunday, a TikTok spokesperson told FOX Business, "We hope that members of Congress will explore comprehensive solutions to their national security concerns that won't have the effect of censoring the voices of millions of Americans."
GET FOX BUSINESS ON THE GO BY CLICKING HERE
FOX Business' Anders Hagstrom contributed to this report.